Have yourself a merry little Christmas, 2018 Christmas outfit proposal!
Fashion Trend
Edited Rolland, photo by iROO
Every Christmas always give us a warm vibe. It is also the time for family reunion and party. How to choose the perfect Christmas dress that is the annual big issue. Following the proposal create a perfect Christmas outfit.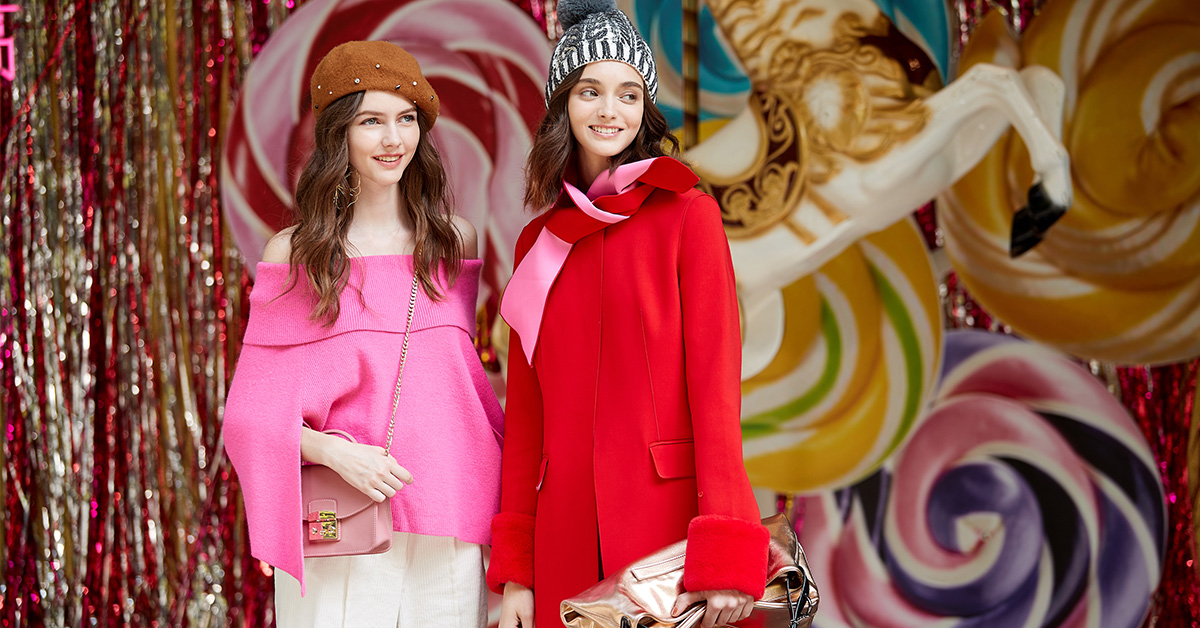 Proposal 1 Christmas red color and classic coat to create a perfect Christmas outfit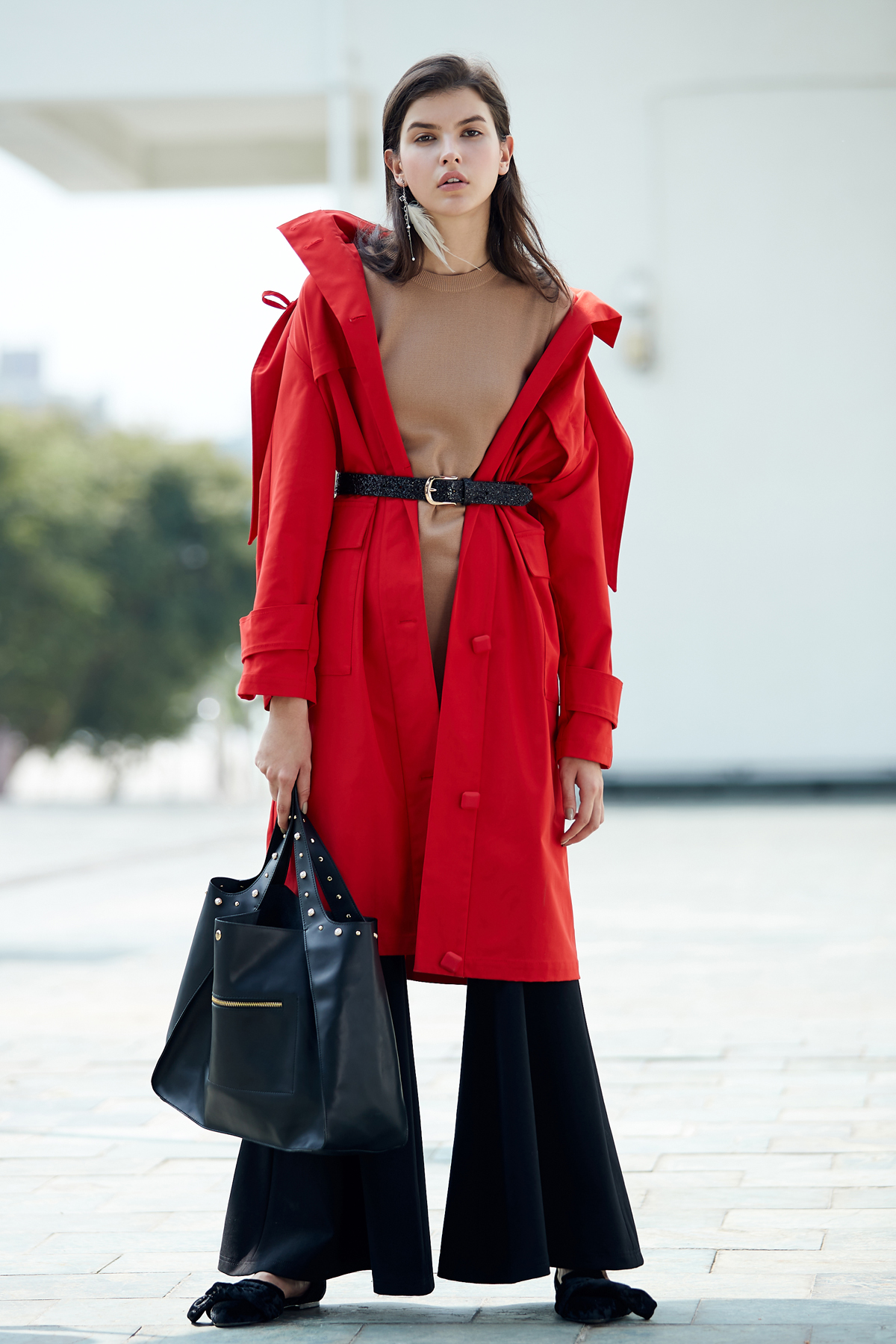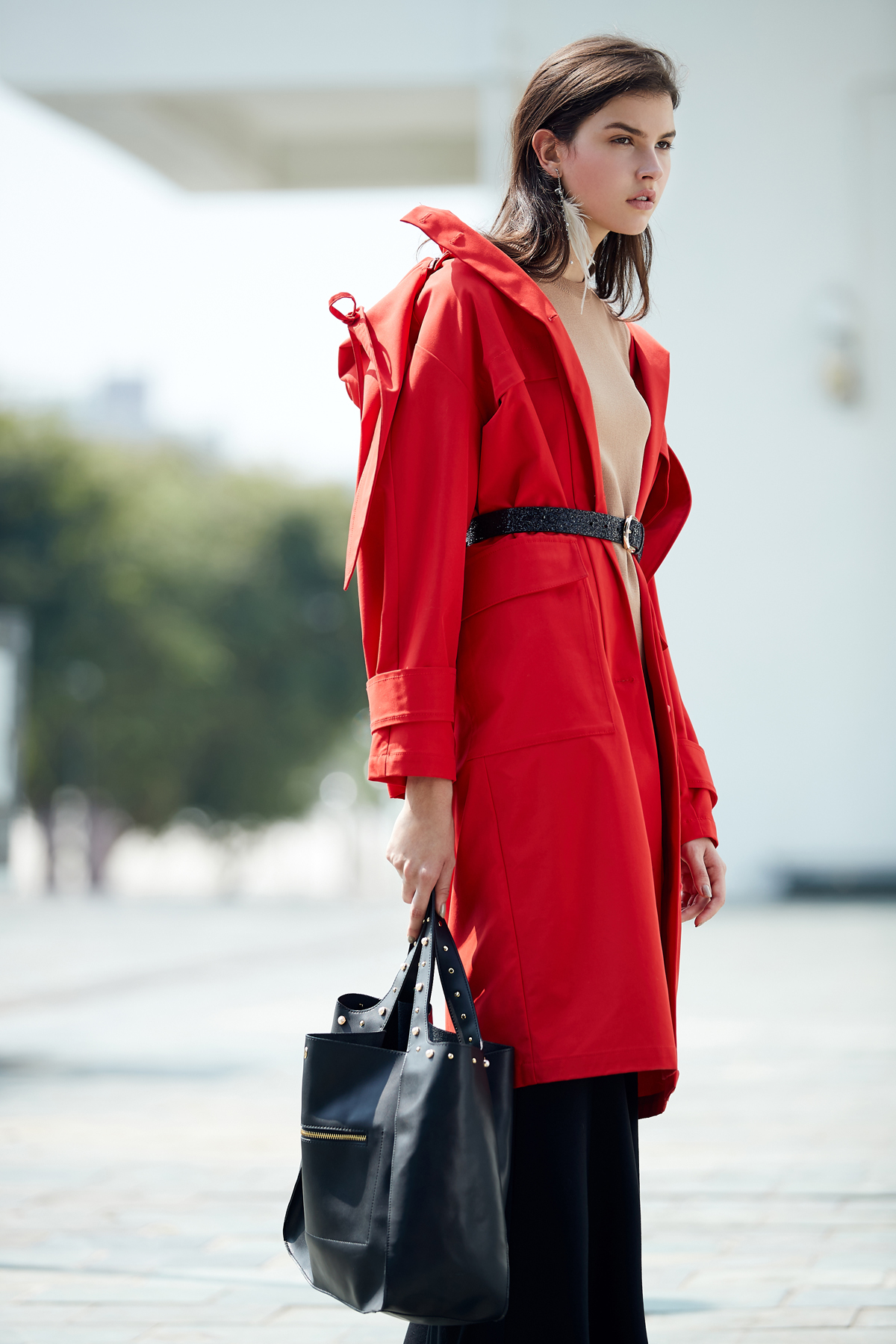 How to choose items for Christmas wear in every autumn and winter? A classic and conforming coat is definitely the first choice, with classic Christmas red and black gold colors. It is the focus of when you attending various parties. In 2018 Christmas, find a perfect coat for yourself, to create a perfect Christmas outfit.
Proposal 2 Warm red outfit, contrast color is more eye-catching
In addition to the classic red, to add some pink will be perfect in Christmas. Using the winter's exclusive wool and knit material that shows a warm and sweet feeling.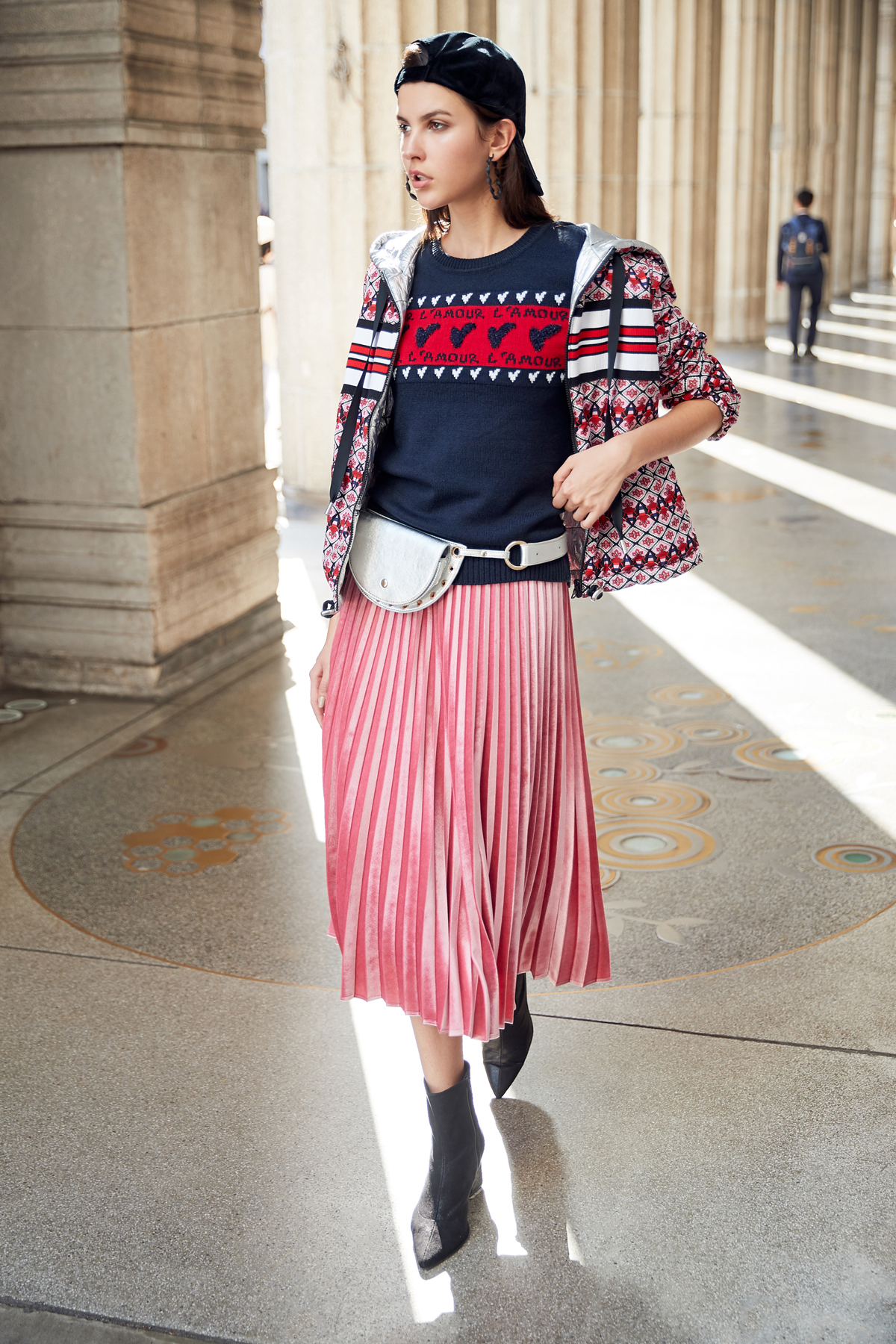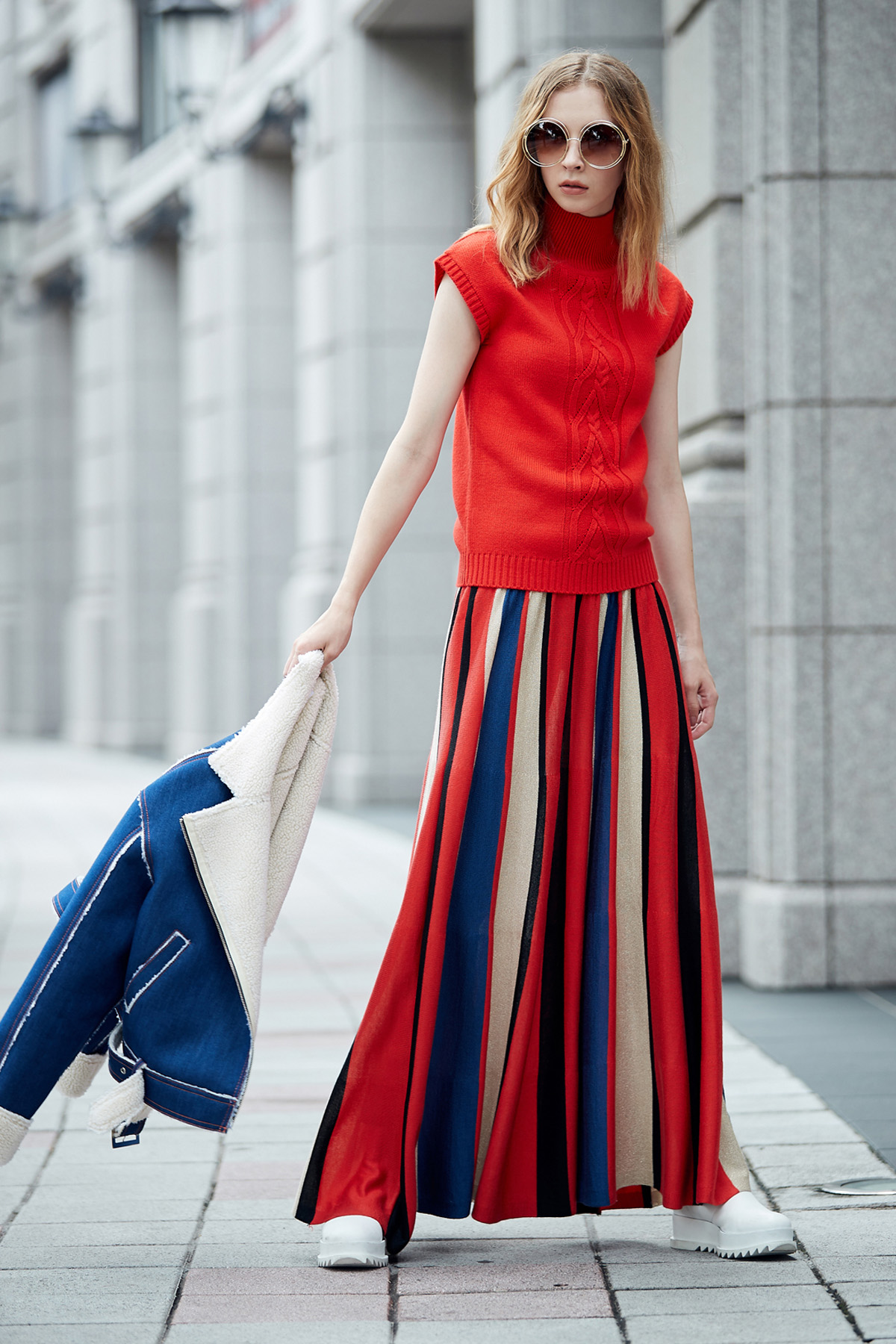 In addition, adding a little blue is also a good choice in this year, and the blue with a seasonal knit material, which immediately attracts everyone's attention.
Proposal 3 Classical ornate elements to create a unique Christmas gorgeous style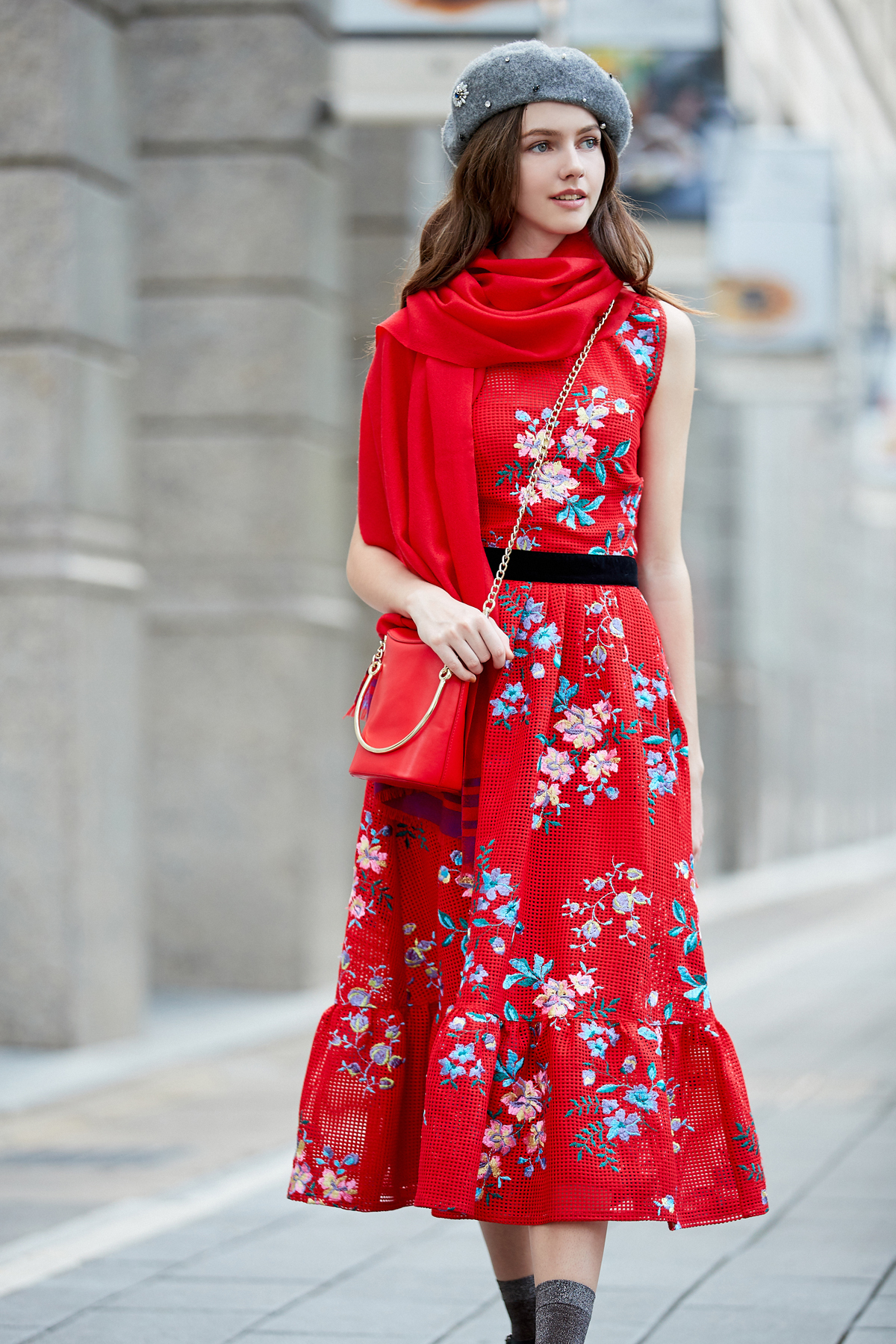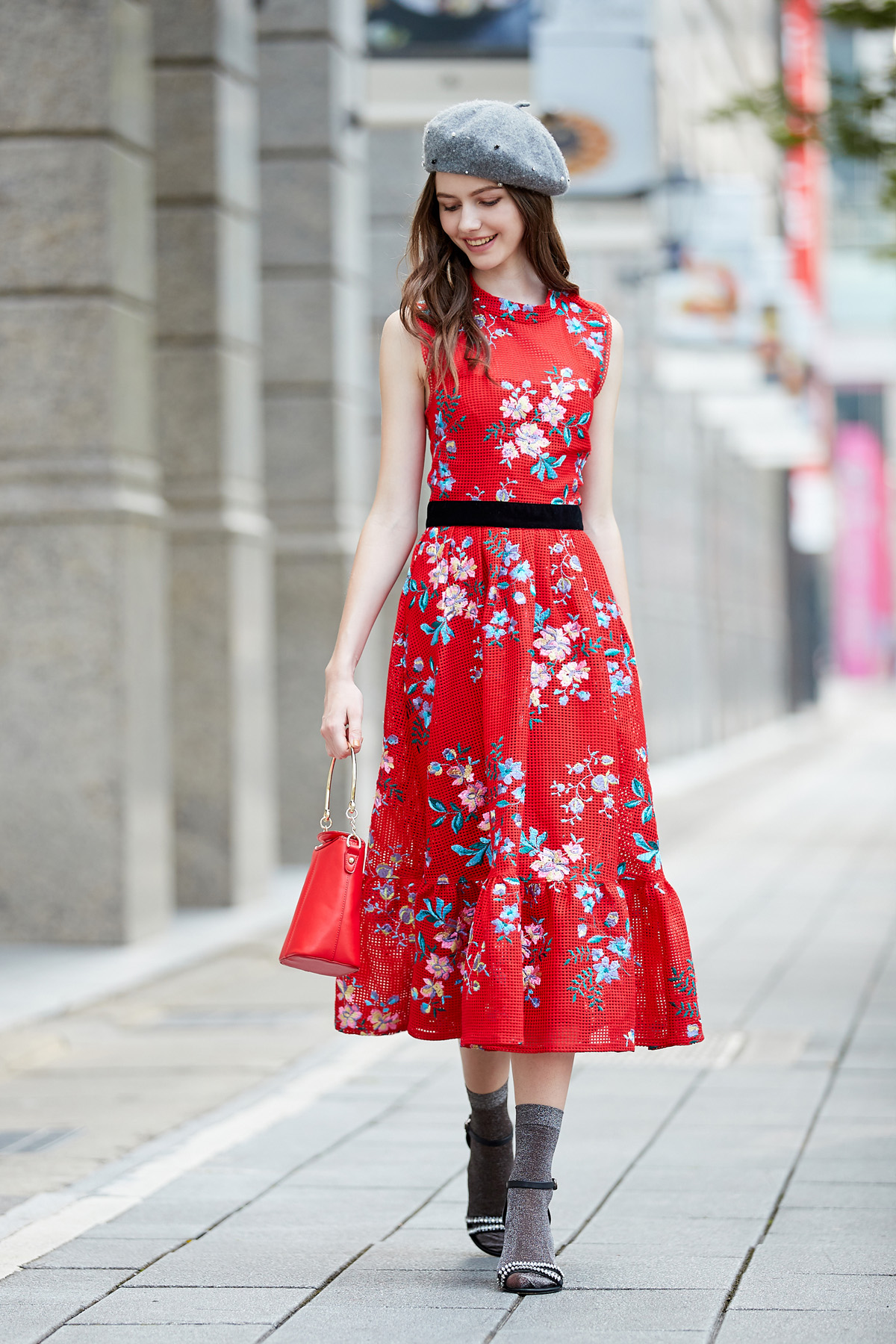 Exquisite embroidery mix Eastern and Western styles. The western exclusive festivals are also filled with some Eastern feelings. To use of gorgeous embroidery or floral style will make the Christmas dress more unique and show different Christmas gorgeous style.