Edited Ines, photo by iROO
The fall/ winter 2018-2019 handbag trends have no shortage of stunning new bags to make your own. Today, we'll look around the most pertinent trends and discover the unique dream bag.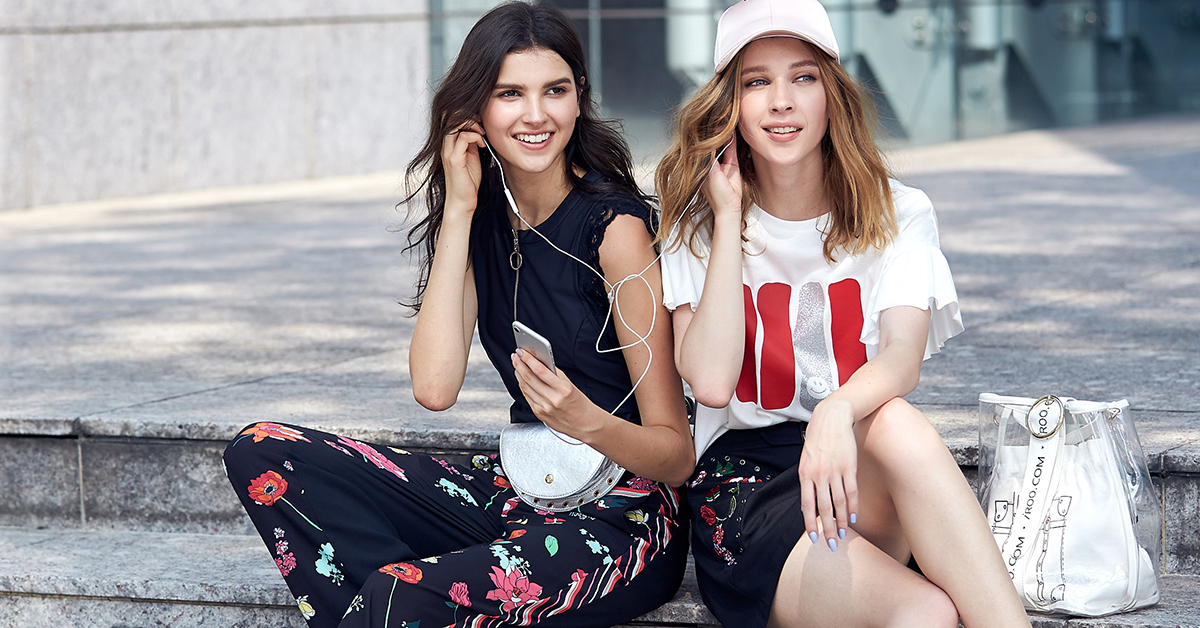 Timeless, elegant chain bag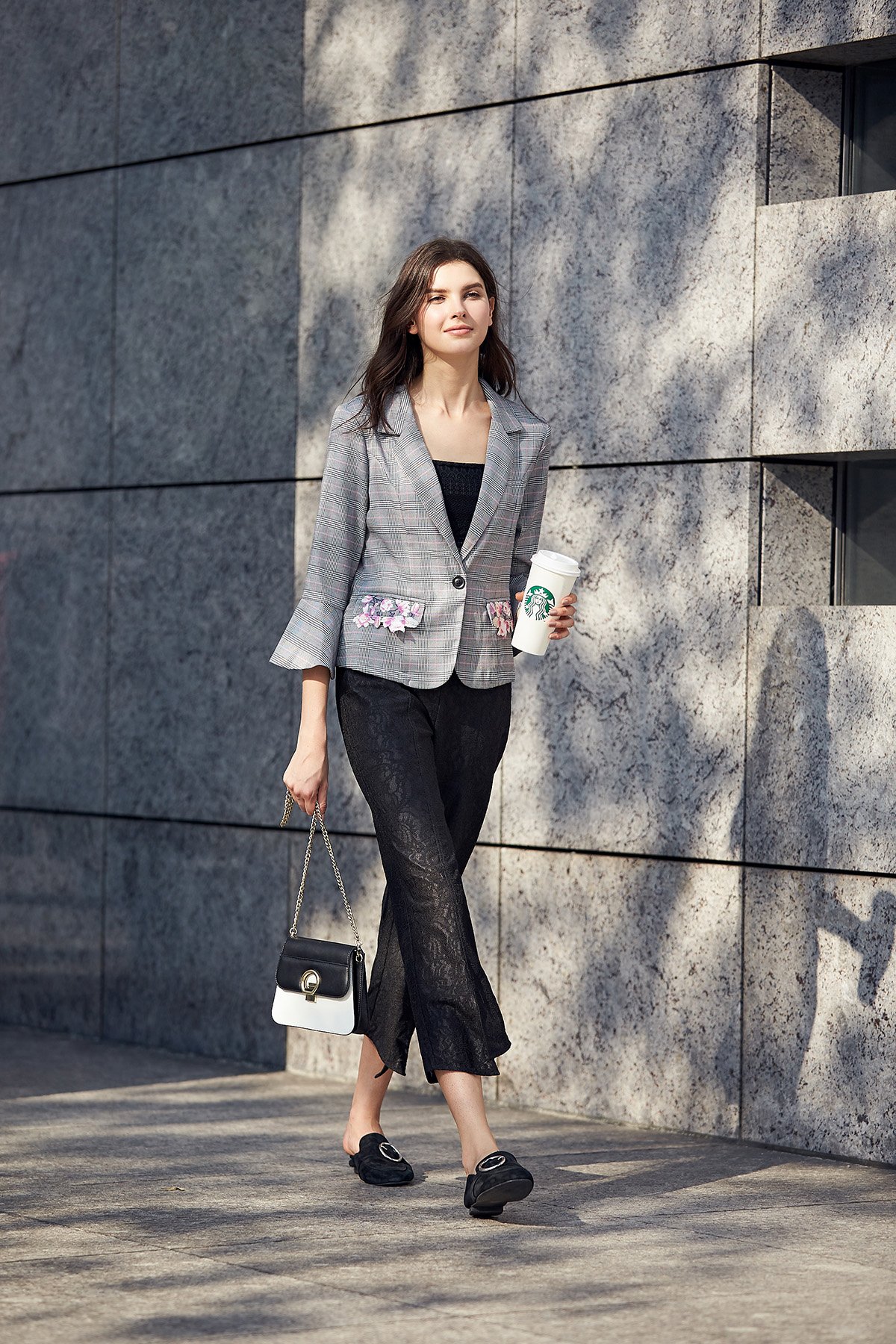 With the color scheme and the thickness of the chain belt, it is definitely the first choice for attending important occasions, cocktail parties or even afternoon tea, telling the woman's intellectual charm through black and white.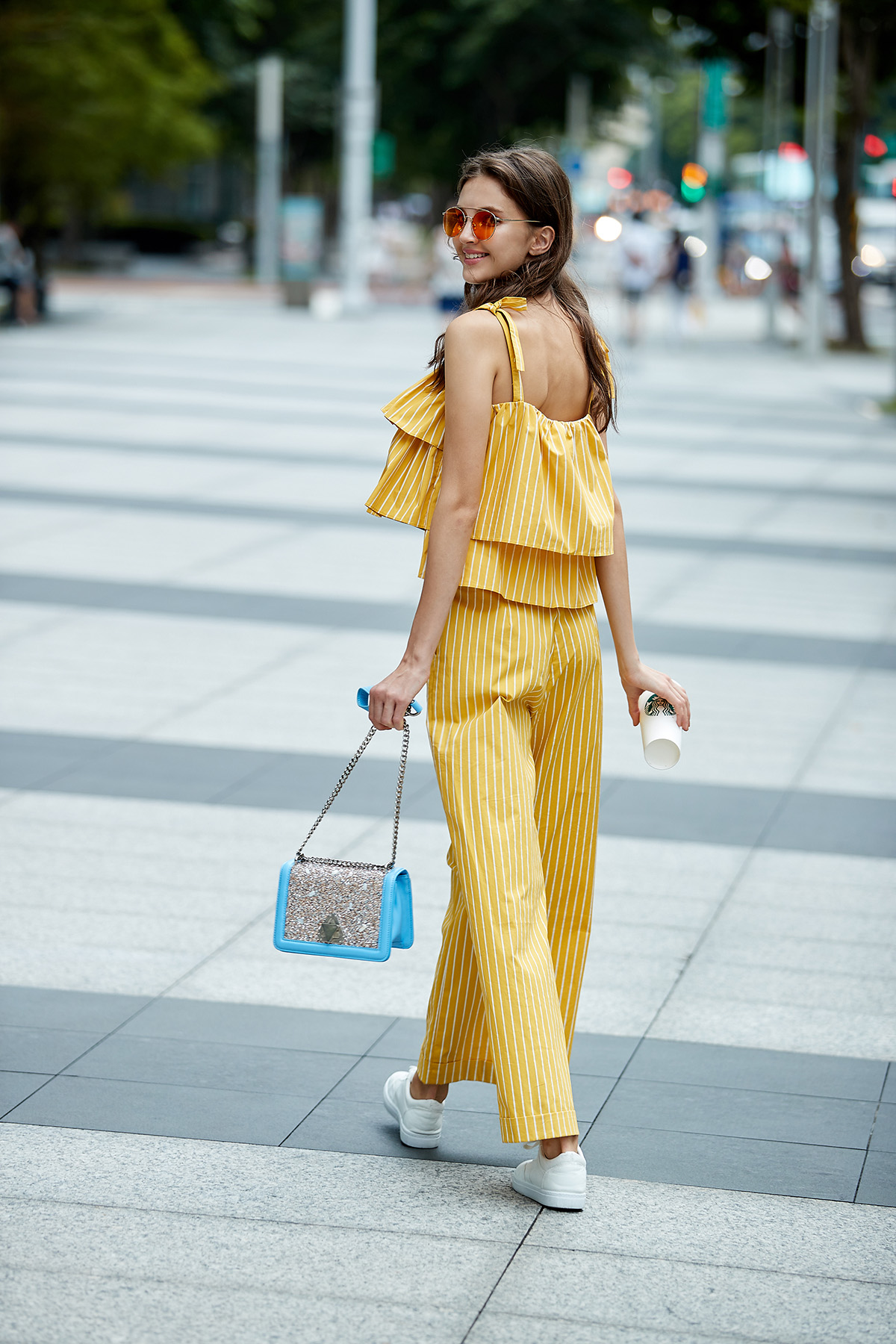 The classic long clamshell design makes the chain bag small but with a practical capacity, and the saturated aqua blue can balance the maturity of the shinning sequins.
The Versatile belt bag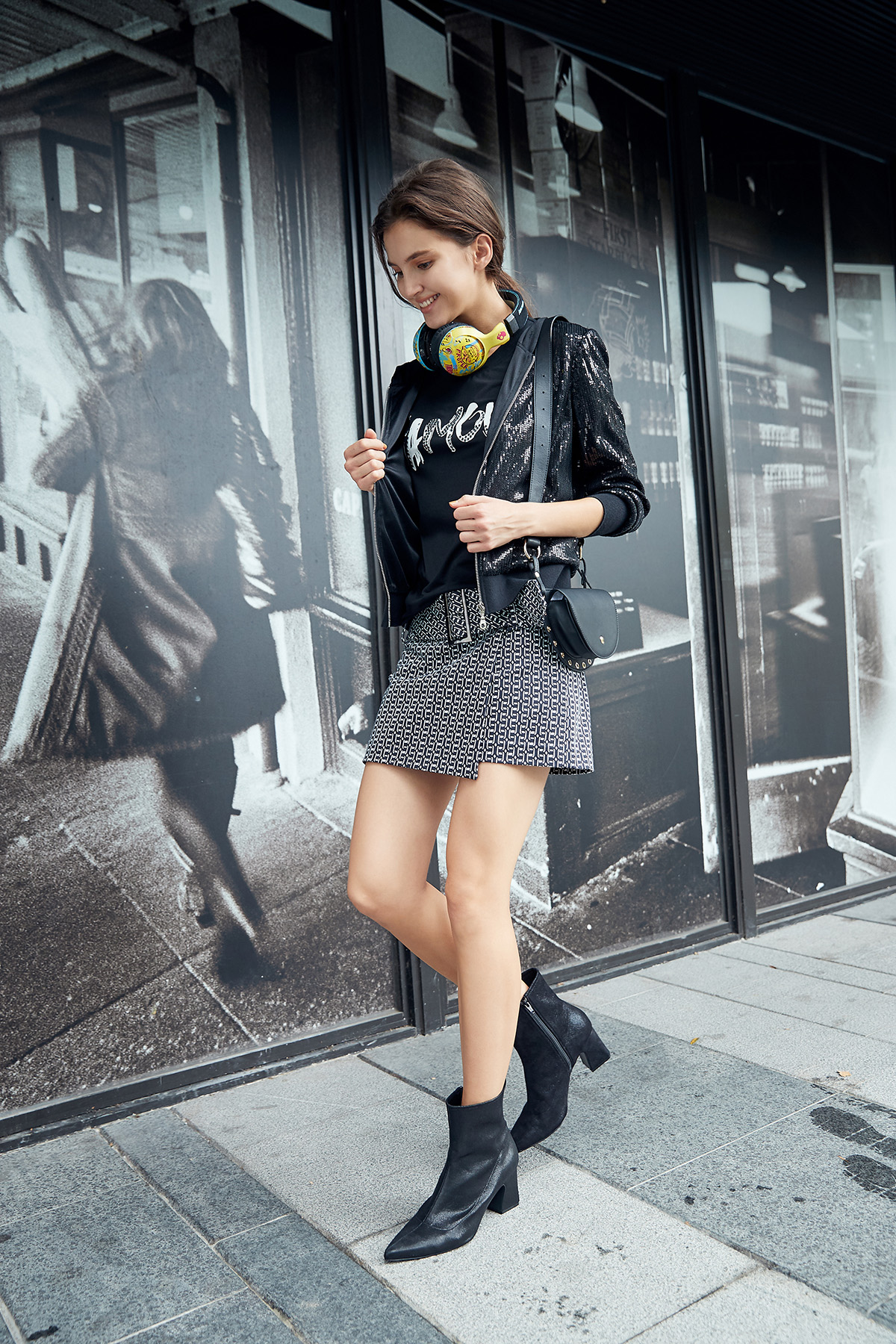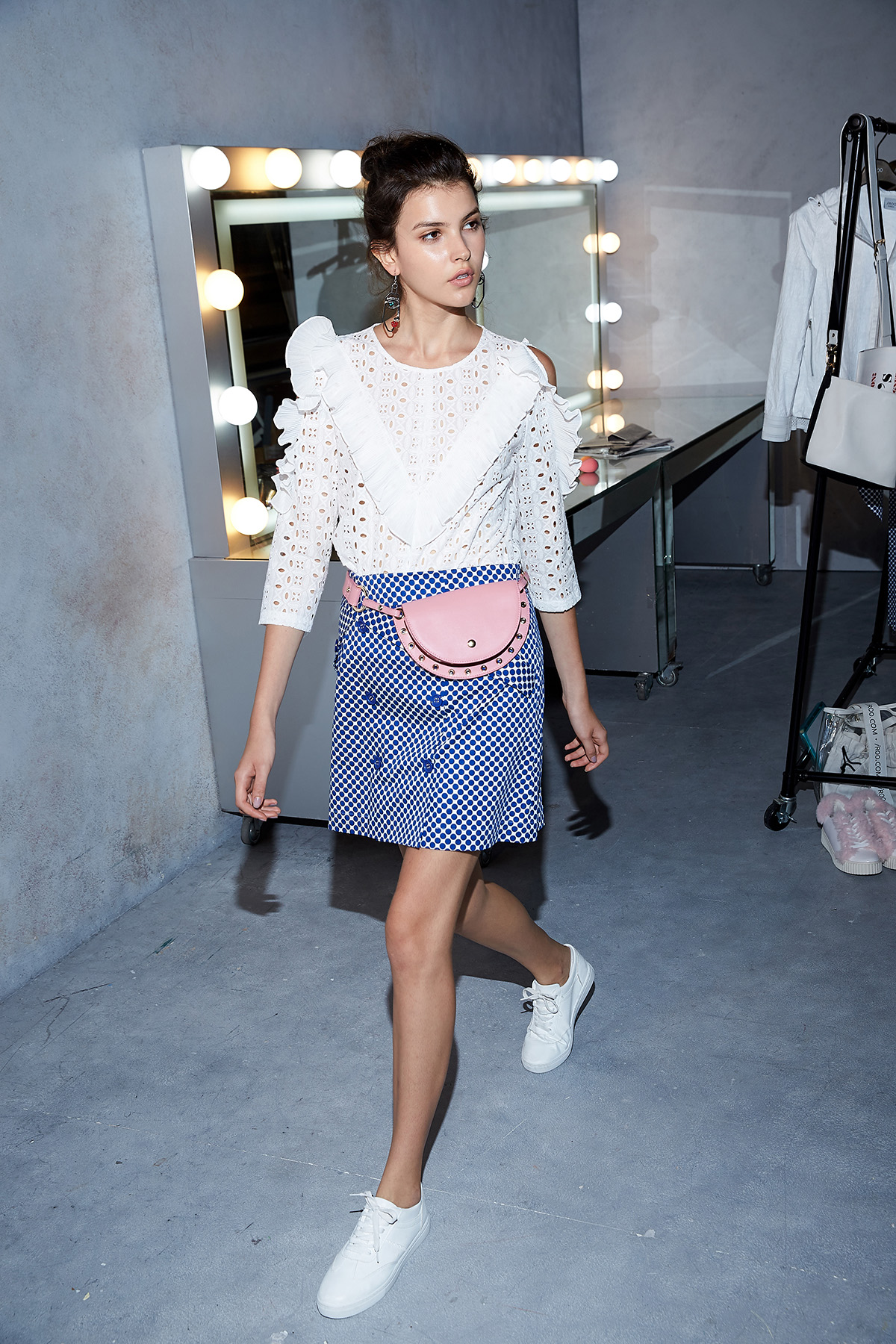 To be a girl who always standing on the mountaintop of the fashion trend, do not miss the vintage belt bag style, in 2018, it's already back to the runway, and now in the second half of the year, it is about the versatility and functionality!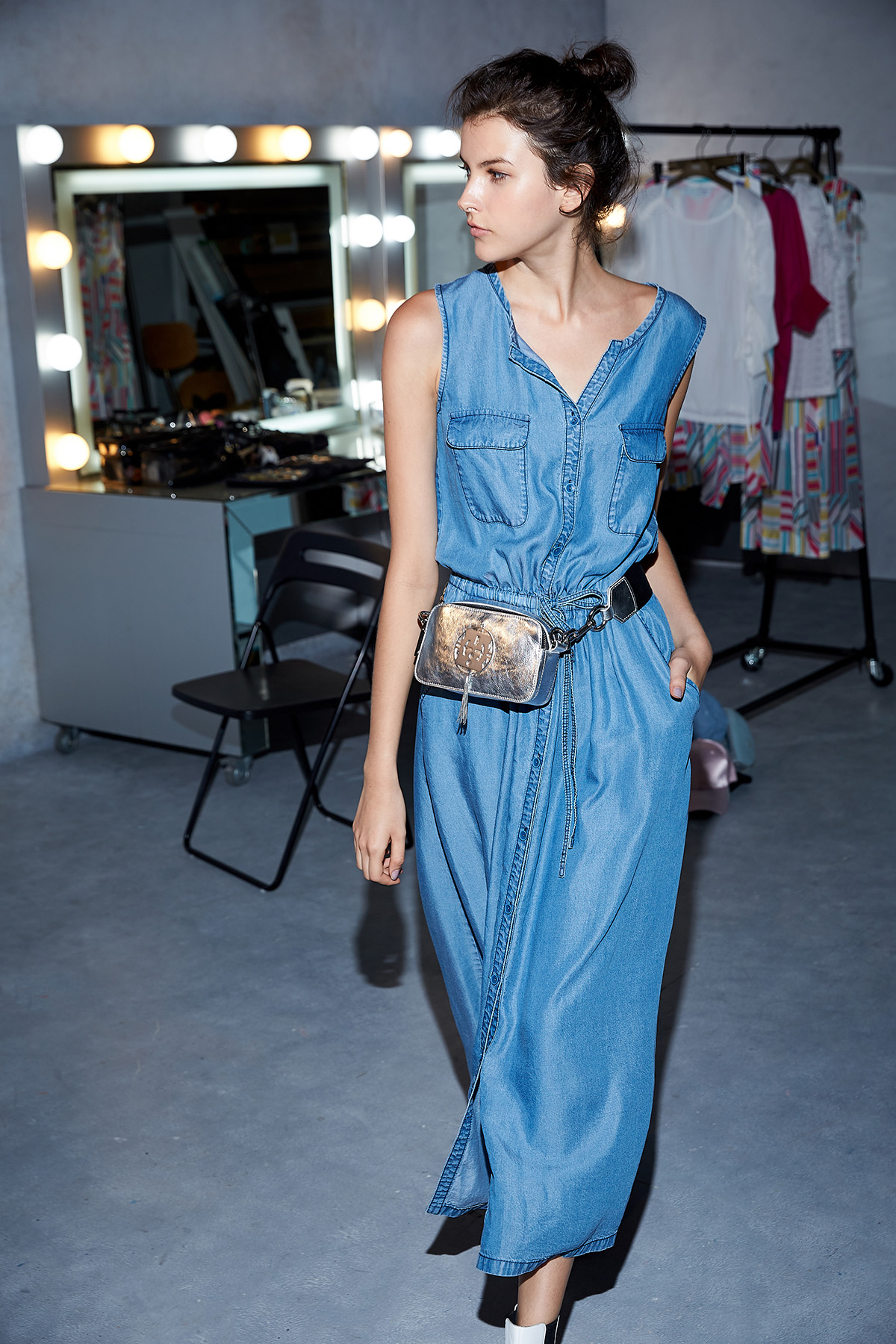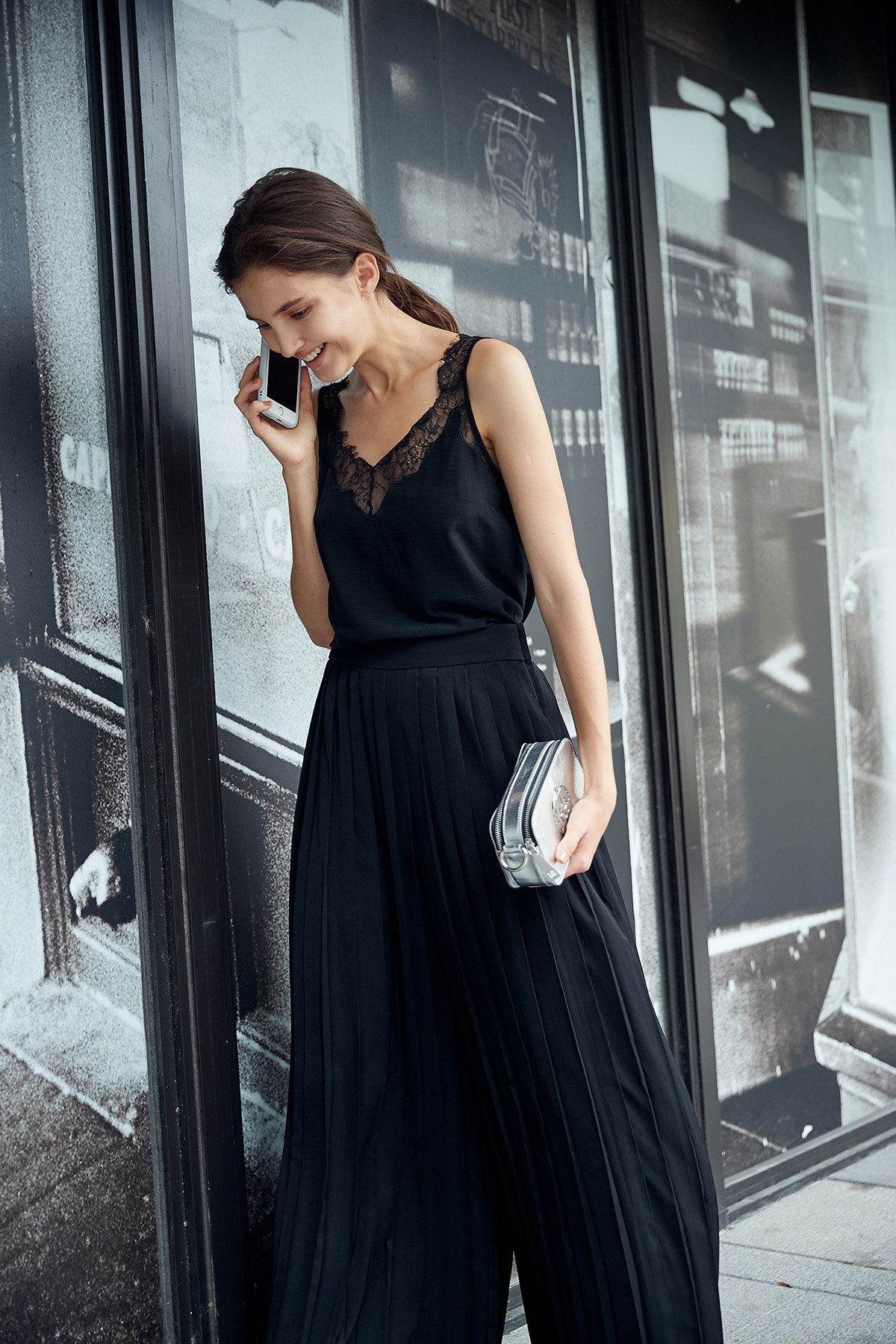 Actually the shoulder bag also can be your belt bag! The adjustable wide-strap is suitable for showing your creative outfit ideas, matching with casual denim item to make a confident attitude.
Subverting tradition, PVC plastic jelly bag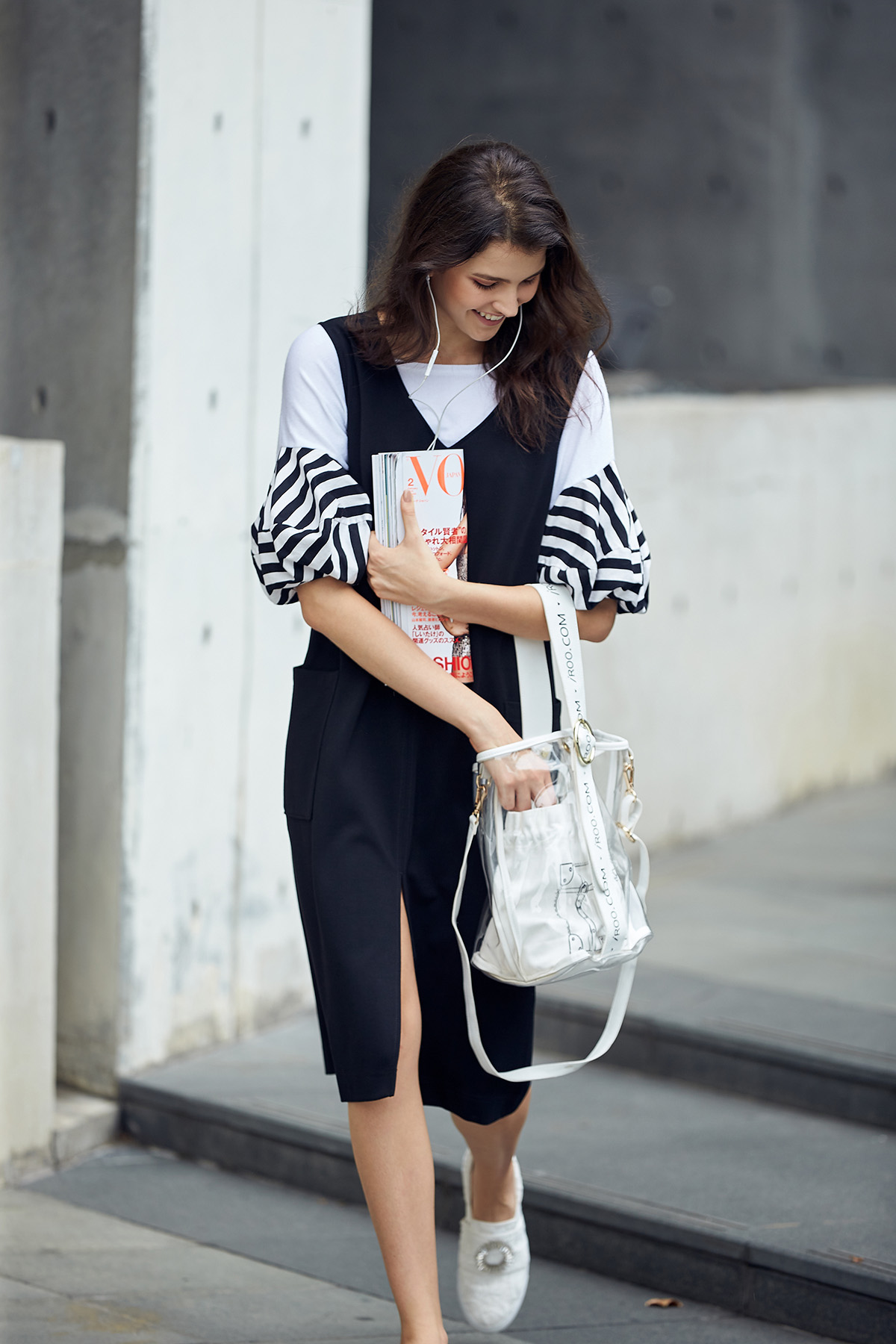 Playing with the funny design ideas, creating a new fashion point of view is none other than it, PVC transparent bag is definitely the most topical must-have item of 2018! The simple bucket type has a large capacity, and the comfortable wide version of the portable handle is very stylish.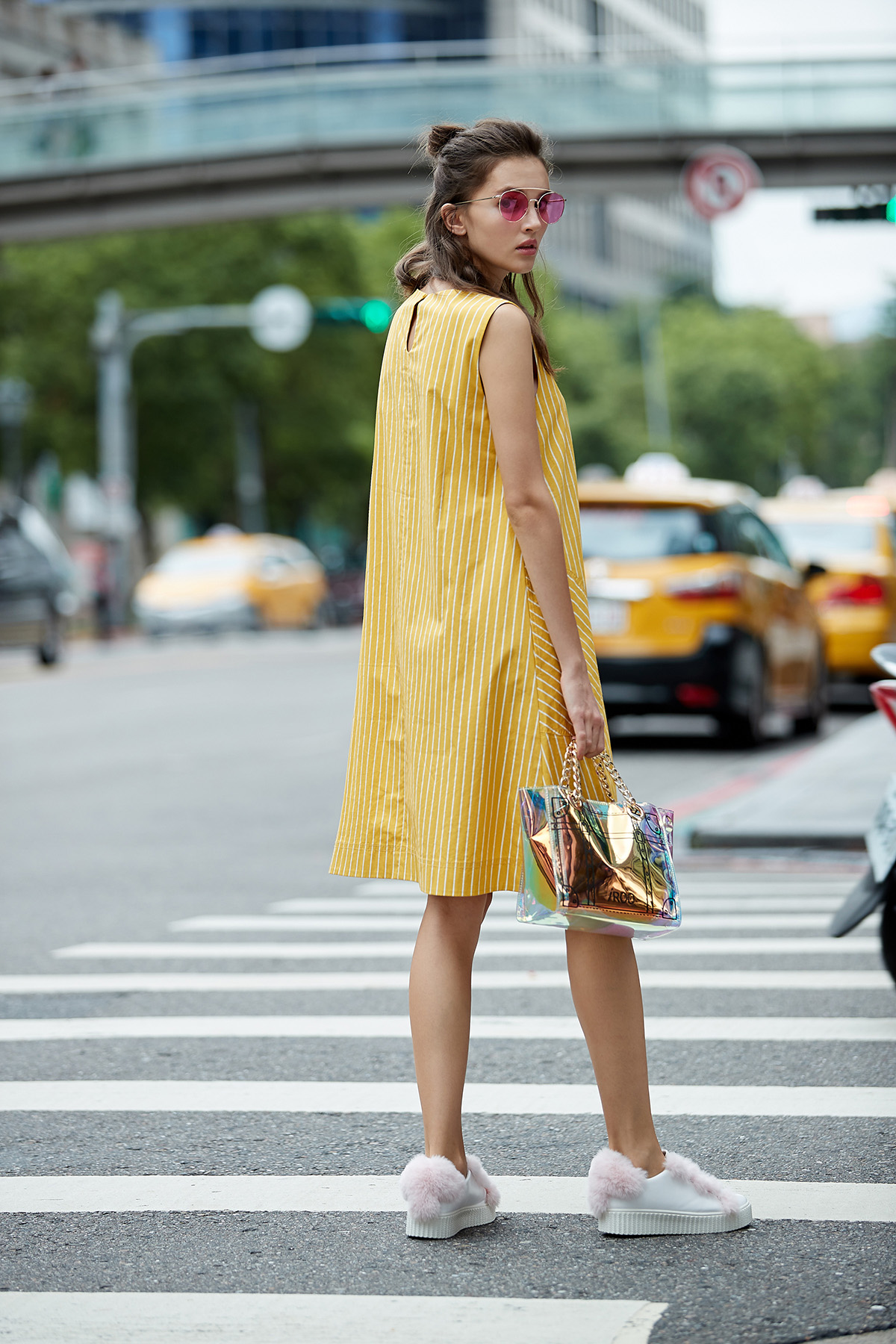 PVC plastic which has metal light is full of futuristic! The refractive characteristic of the colorful material is widely loved by those top fashion icons!