Edited Ines, photo by iROO
When wearing your favorite costume to have a good mood, it will also help to raise the positive effect, so let's follow these 7 ideas to wear and show your unique fashion taste easily!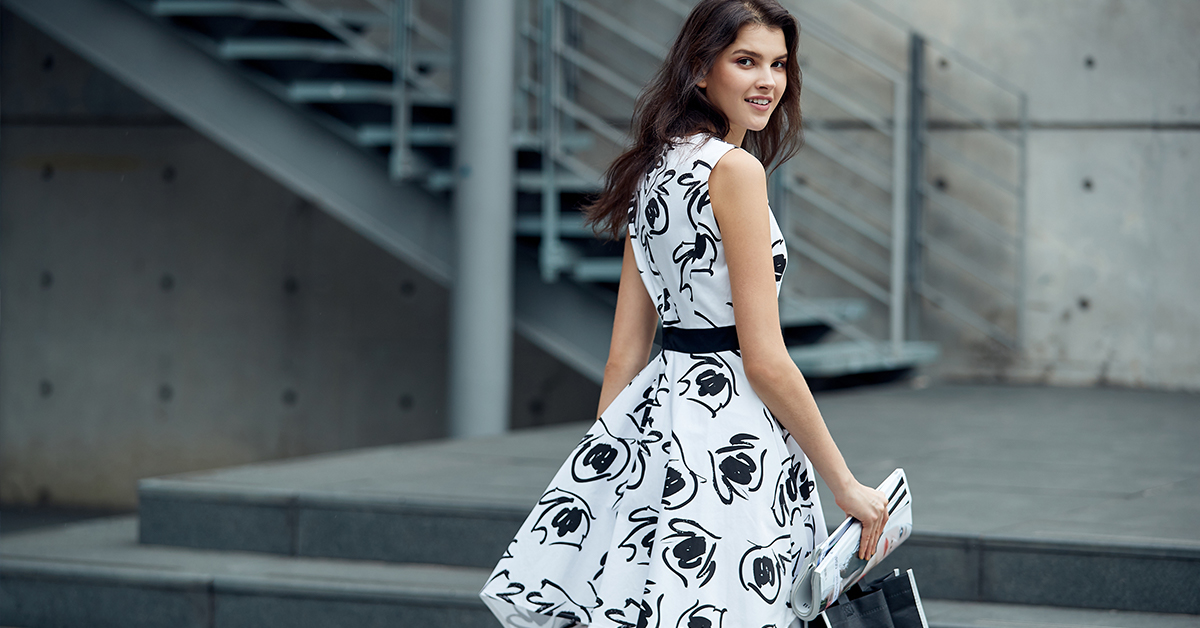 Be a natural girl- Wonderful Monday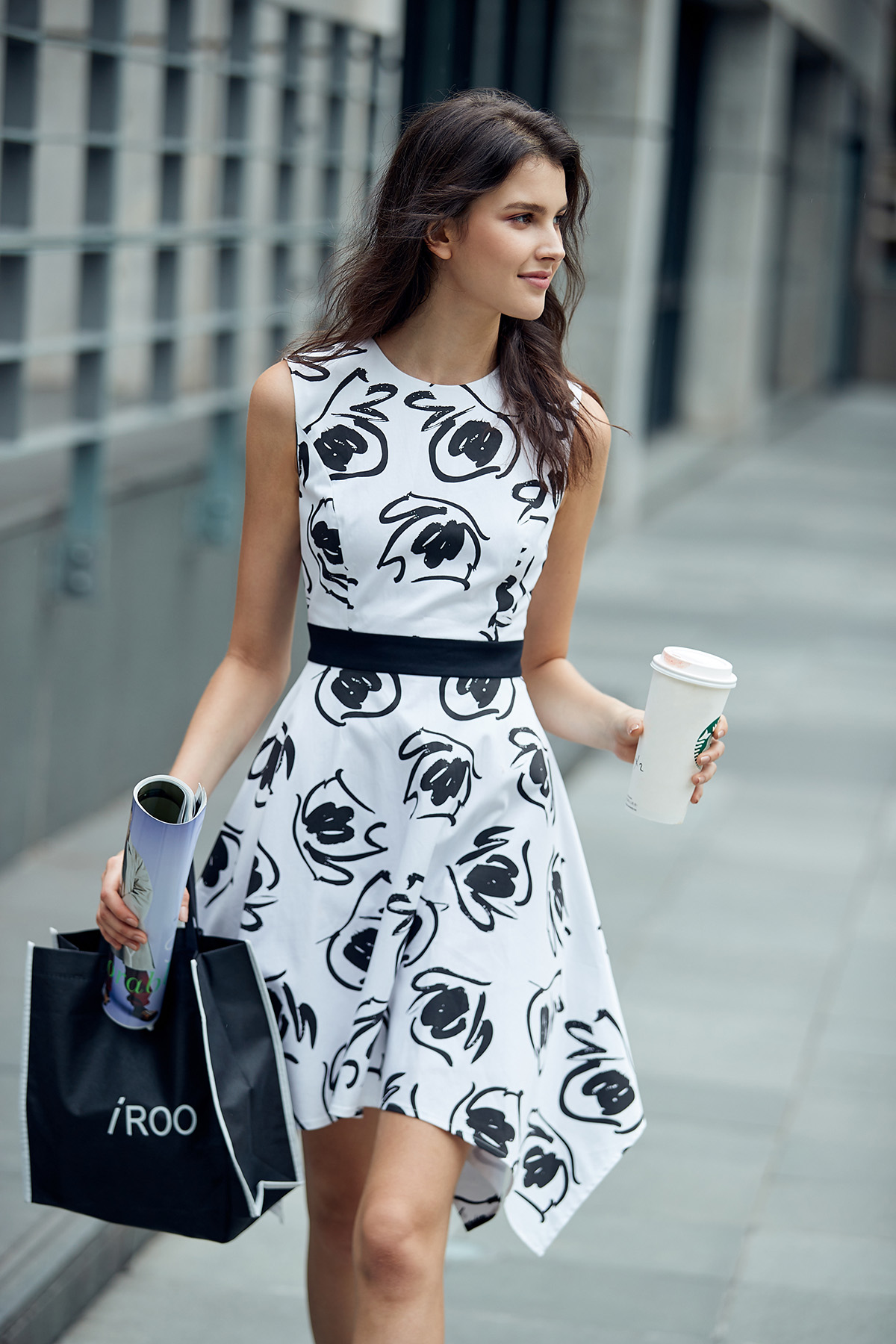 Have no time to thinking about grouping your outfit today? Then don't miss the one-piece dress! The casual irregular dress tail can get rid of the formal impression of the classic office dress, and the free style hand-painted brush strokes, makes you become a zero-distance goddess.
The intellectual power- Professional Tuesday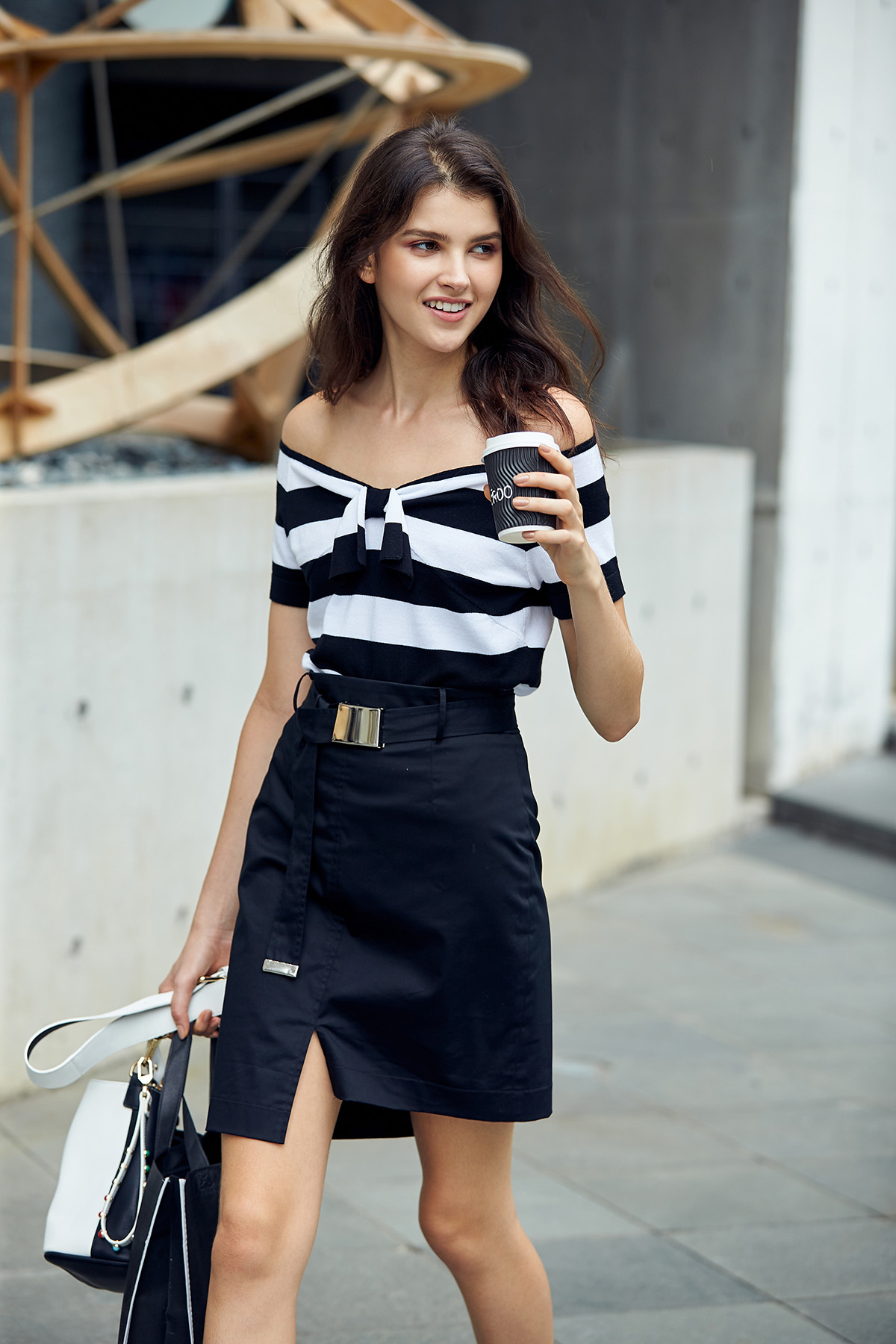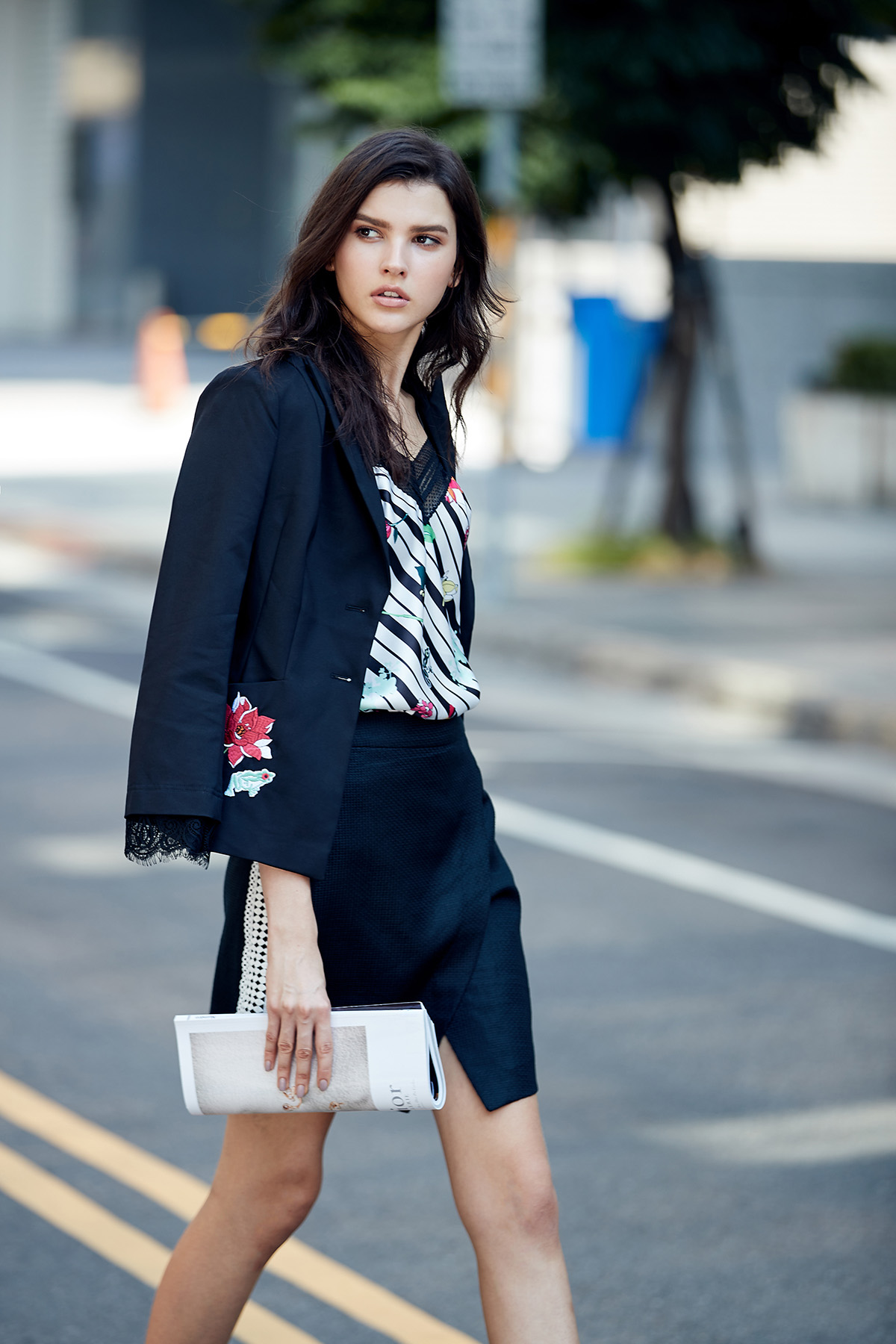 Get up to welcome the Tuesday! The fitted narrow skirt enhances the professional image immediately, and also modify the hip curve effectively. It is an indispensable item for urban lady!
The magical trench- Trendy Wednesday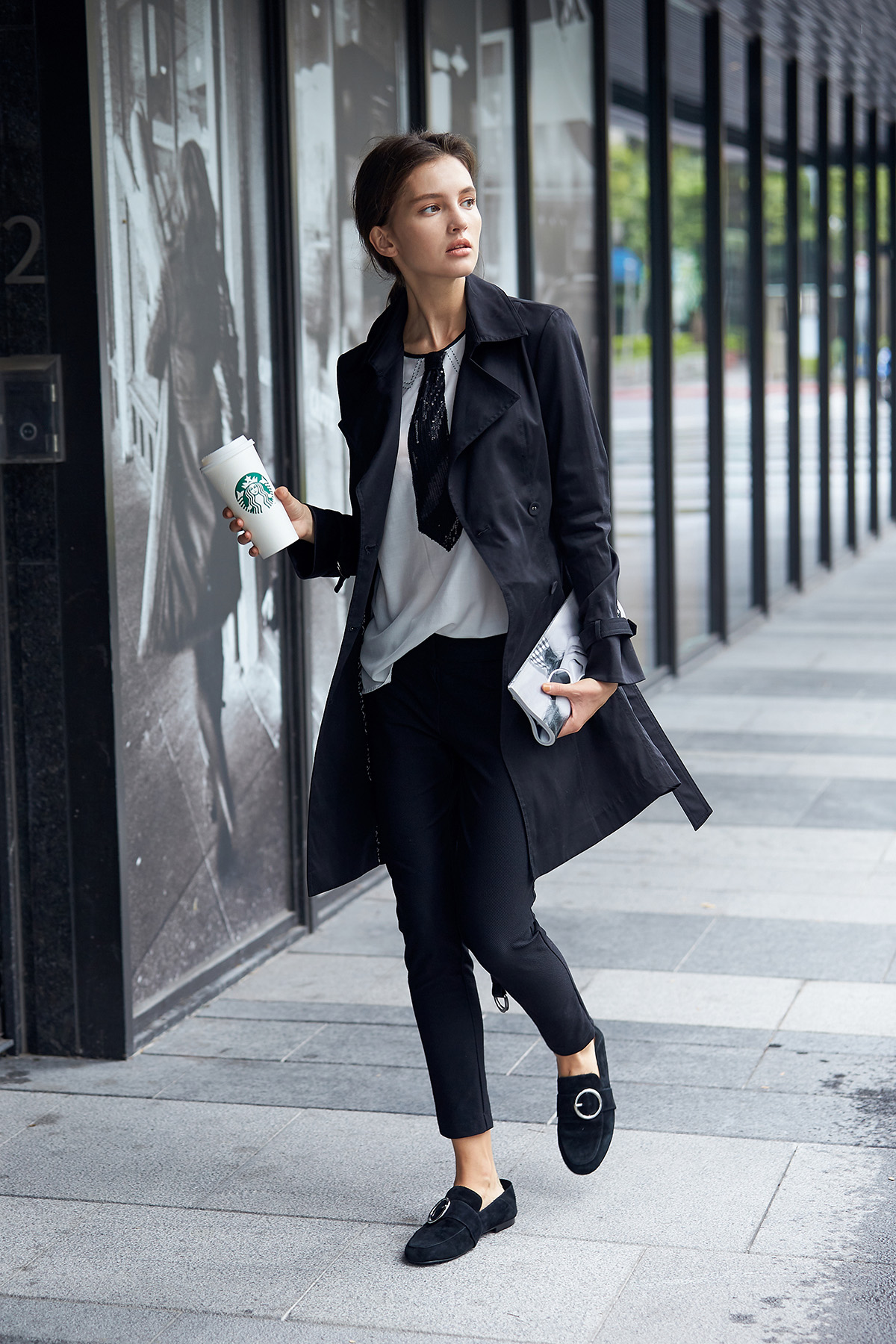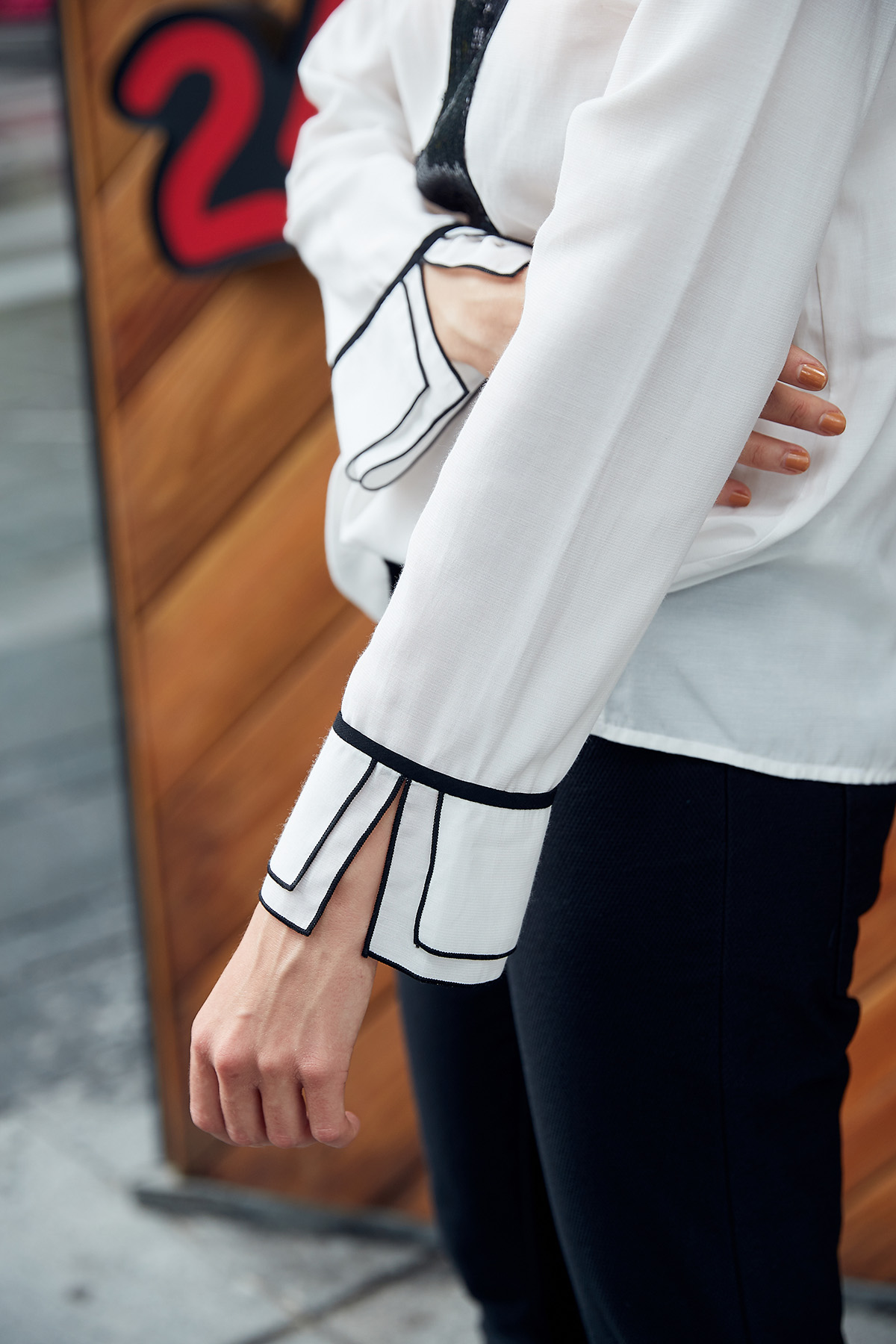 Are you still wearing the white shirt and the black trouser as usual? At this time, a classic British trench will be your outfit savior. The large lapels and the moderate length can create a Hollywood-style look, or you can choose a shirt with a stitching detail on the sleeves to make some difference!
Undefeated Denim- Casual Thursday
The "Jeggings" can create a simple casual look for the work day! Match with a blouse which made of shirt fabric, just follow this outfit tip if you are going out in a hurry.
Variable item- Chic Friday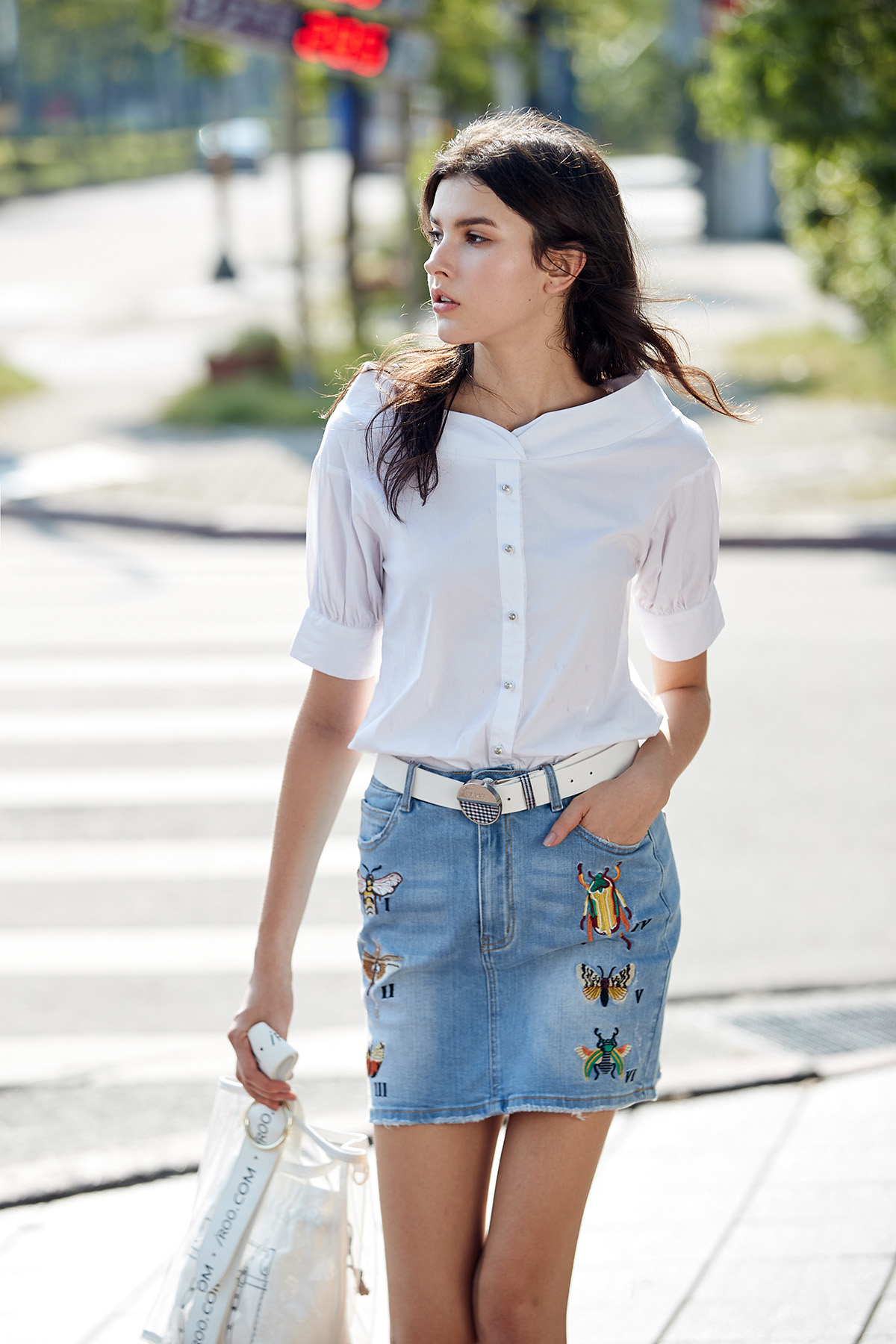 Where are you going to date with your bff this Friday night? Let's create a chic look which is suitable for commuting with a denim skirt! Put on a belt and match with a shirt to make the whole look more stylish, the vivid embroidery brings a vibrant attitude for this weekend!