The Wedding is your runway! 3 recommended party attires.
Fashion Trend
Edited by Ines, photo by iROO
When receiving a wedding invitation , I believe that you will definitely start to look through the wardrobe to worry about what to wear, but the facts are always cruel, and often at this moment, there is no perfect set of clothes which can satisfy you...
It's ok! Today, I will recommend 3 types cocktail dresses for you and tell you how to be the focus of the audience!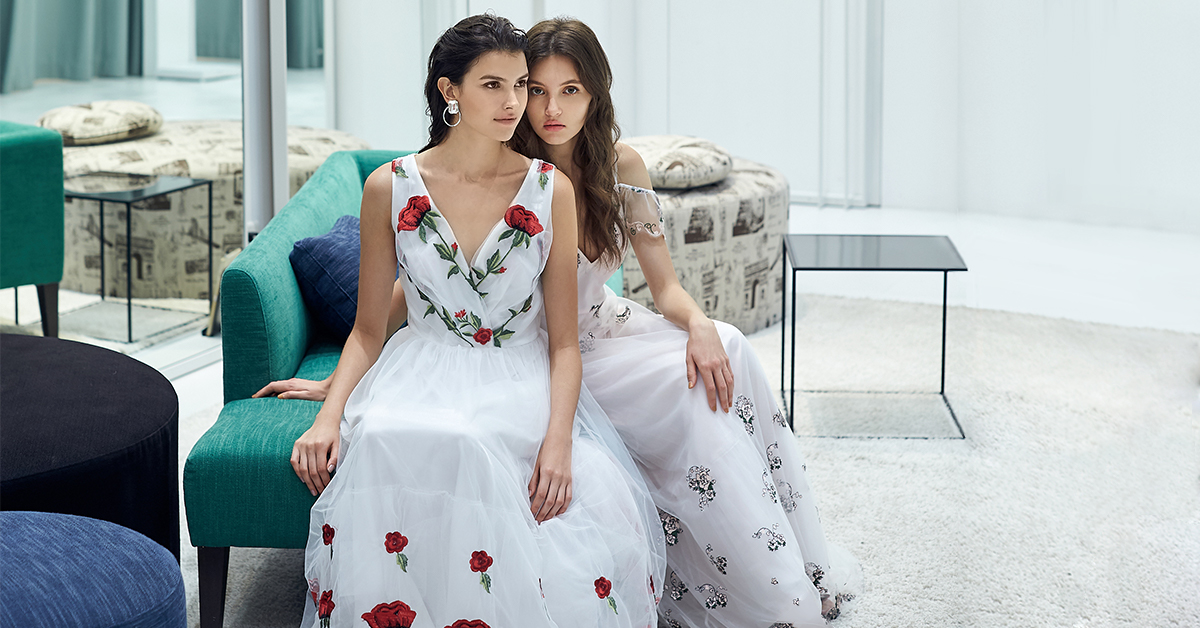 Delicate embroidered yarn dress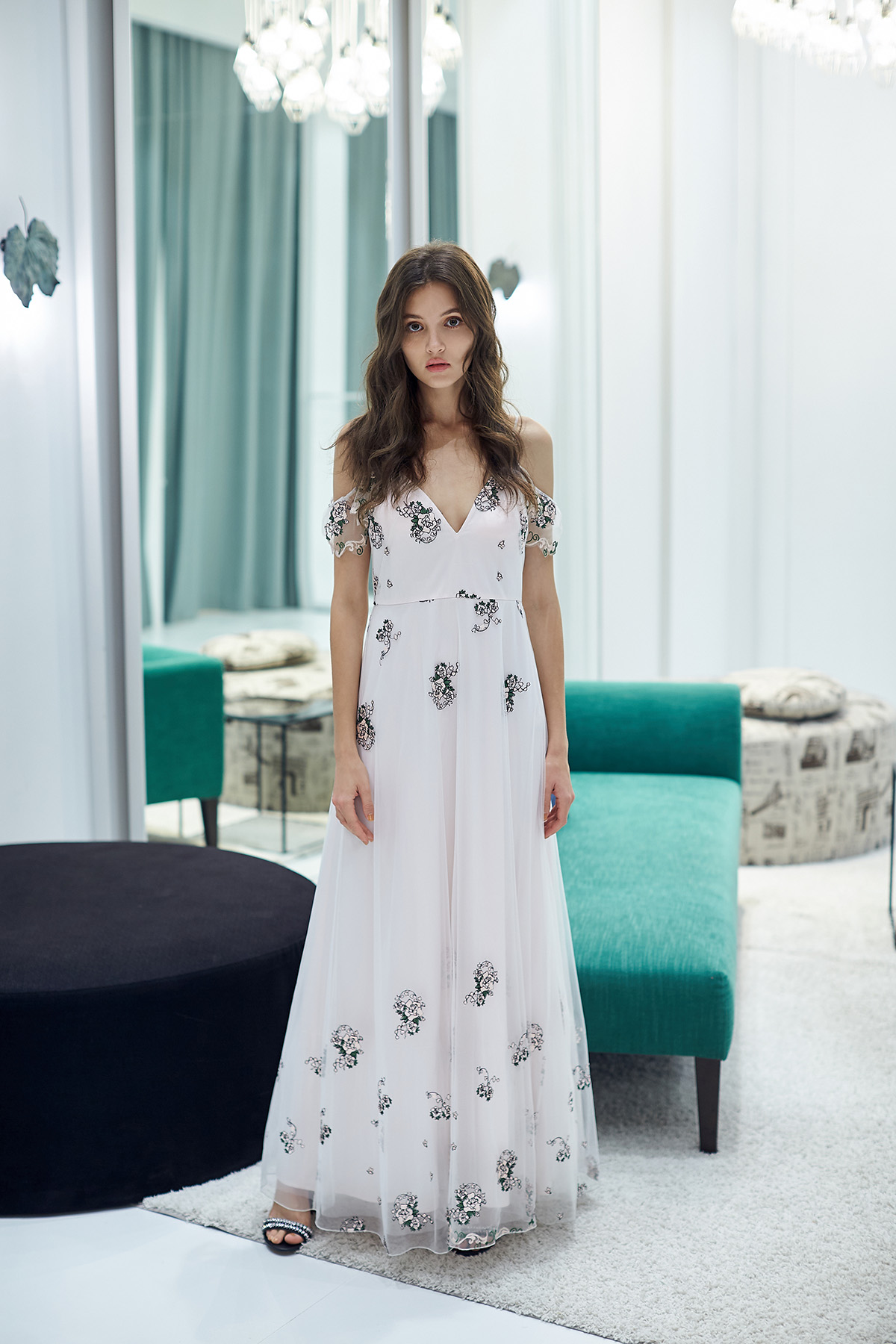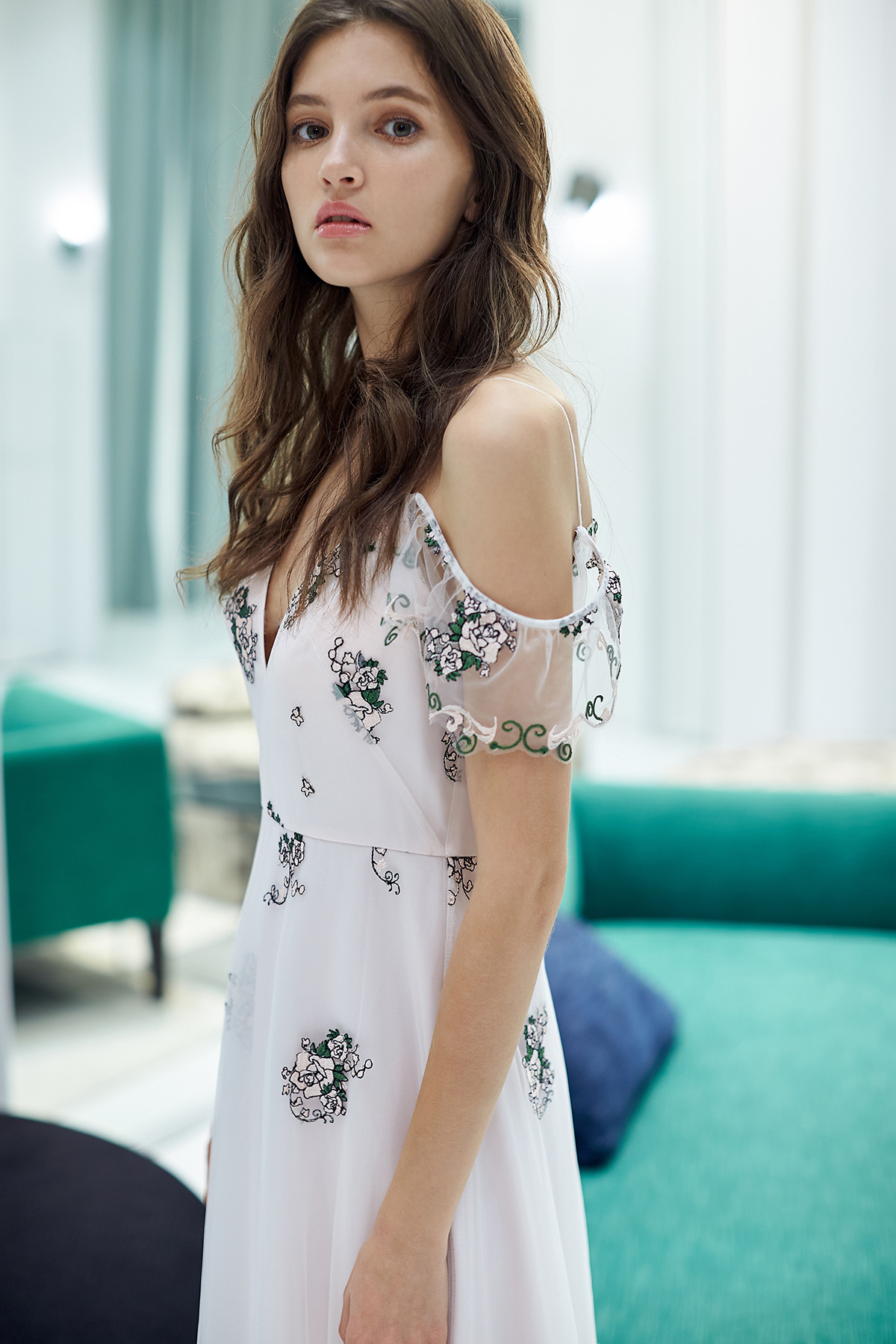 This elegant yarn dress and this romantic occasion are reflecting each other perfactly, the floor-down cut can lengthen the overall body proportion, and the V-neck design shows the contour of the collarbone quietly.
Primrose pink maxi dress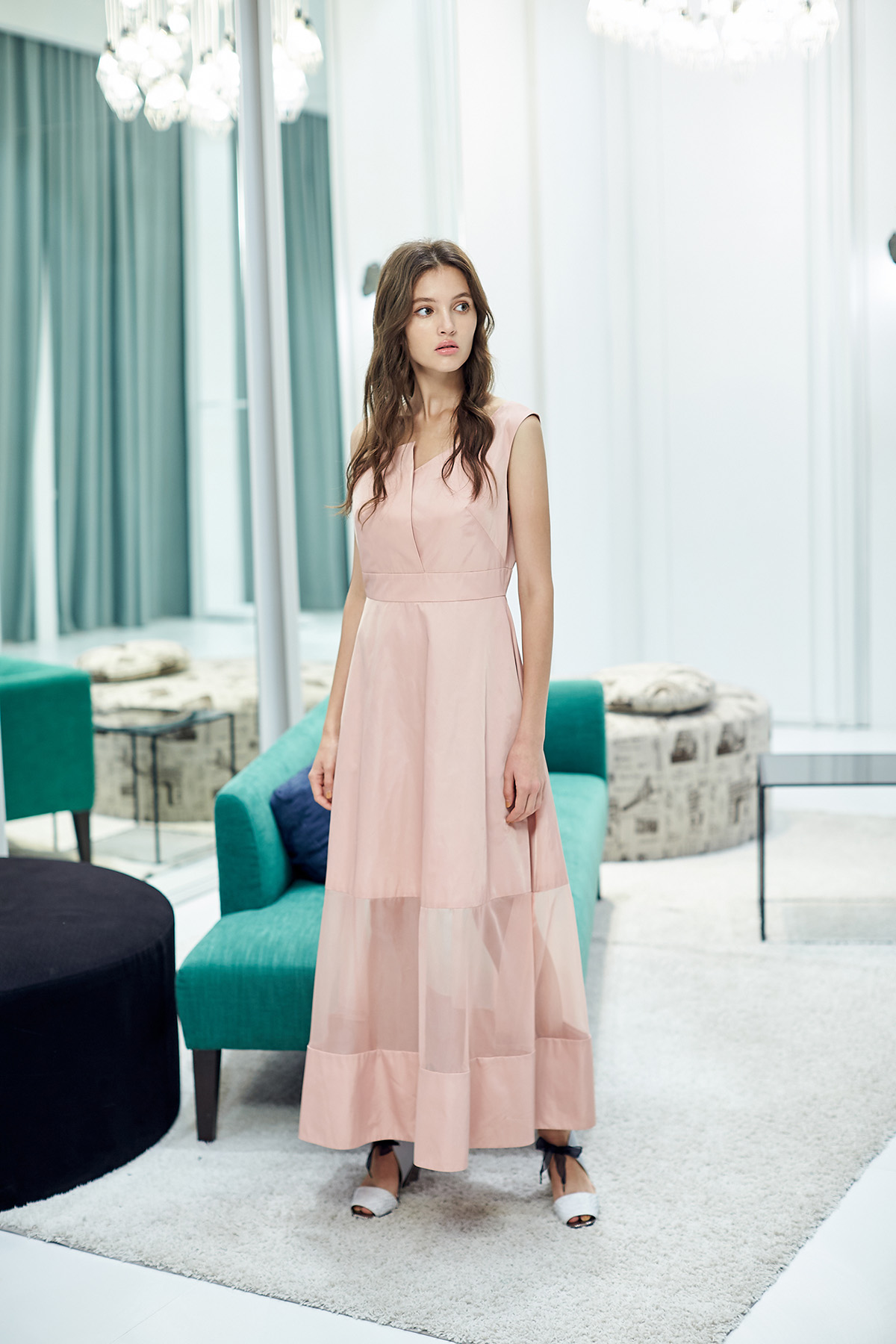 When we talk about the color of happiness, it must link to the warm rose color tone! Creating a beautiful light and shadow with the spliced mesh and match up with a simple jewelry to transmit "Elegance"easily!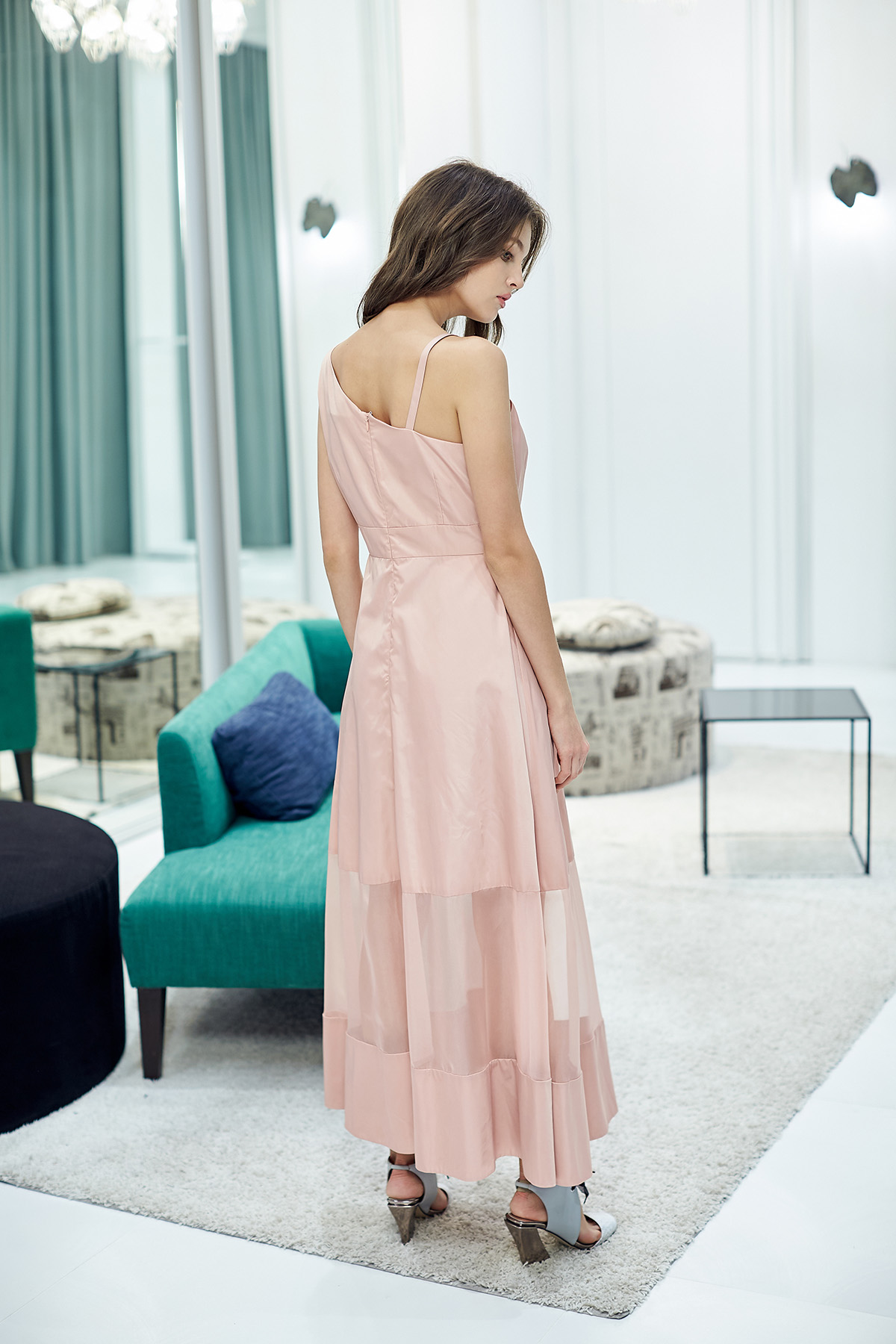 Stereoscopic butterfly mesh wavy dress
Are you the bff of the bride? I can tell this is the best robe to catch the bridal bouquet for this special day!
One of the key color that makes oriental women looks more gentle is the ivory powder pink! Those lively butterflies are dancing vividly on the chest and singing a romantic song to this love season…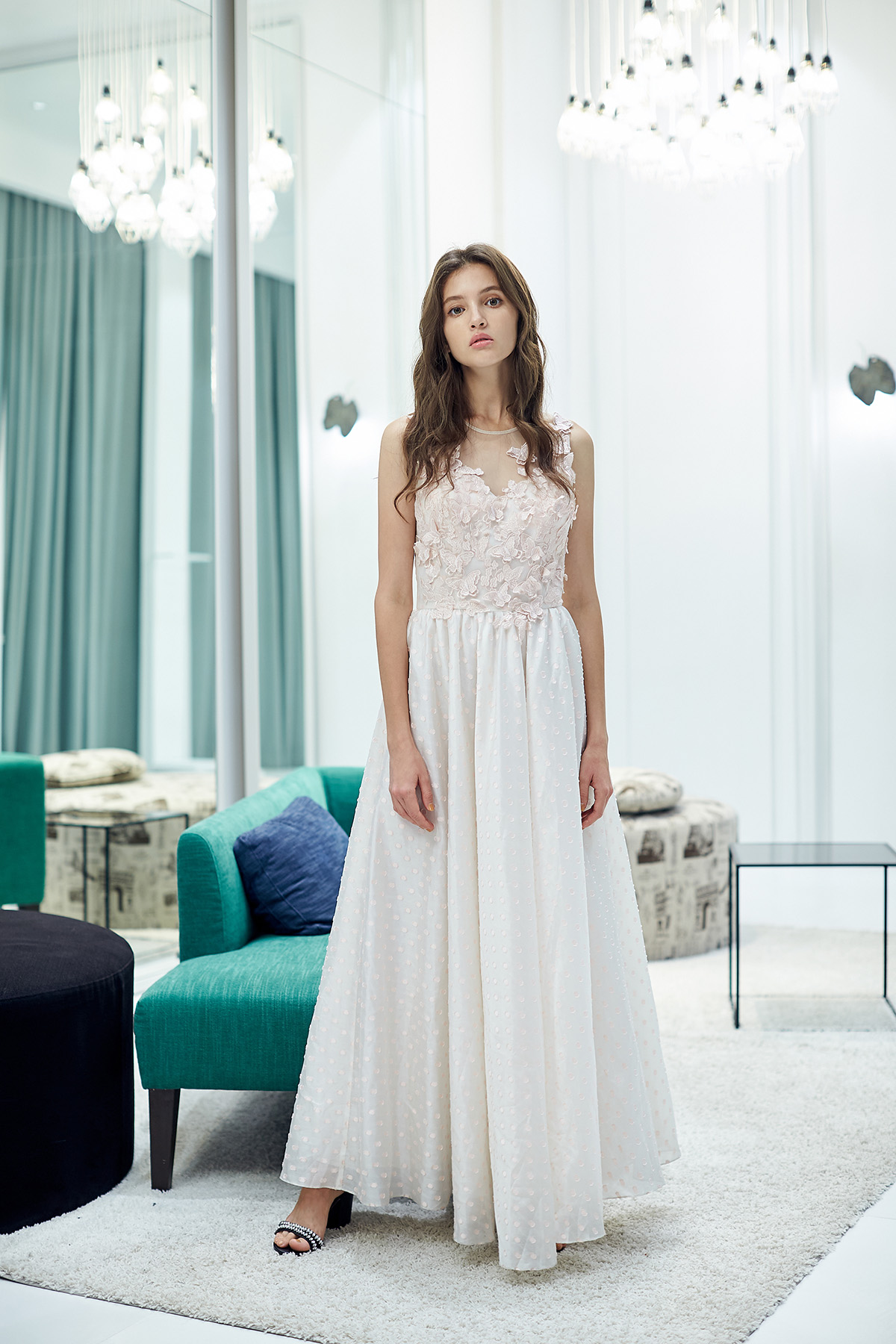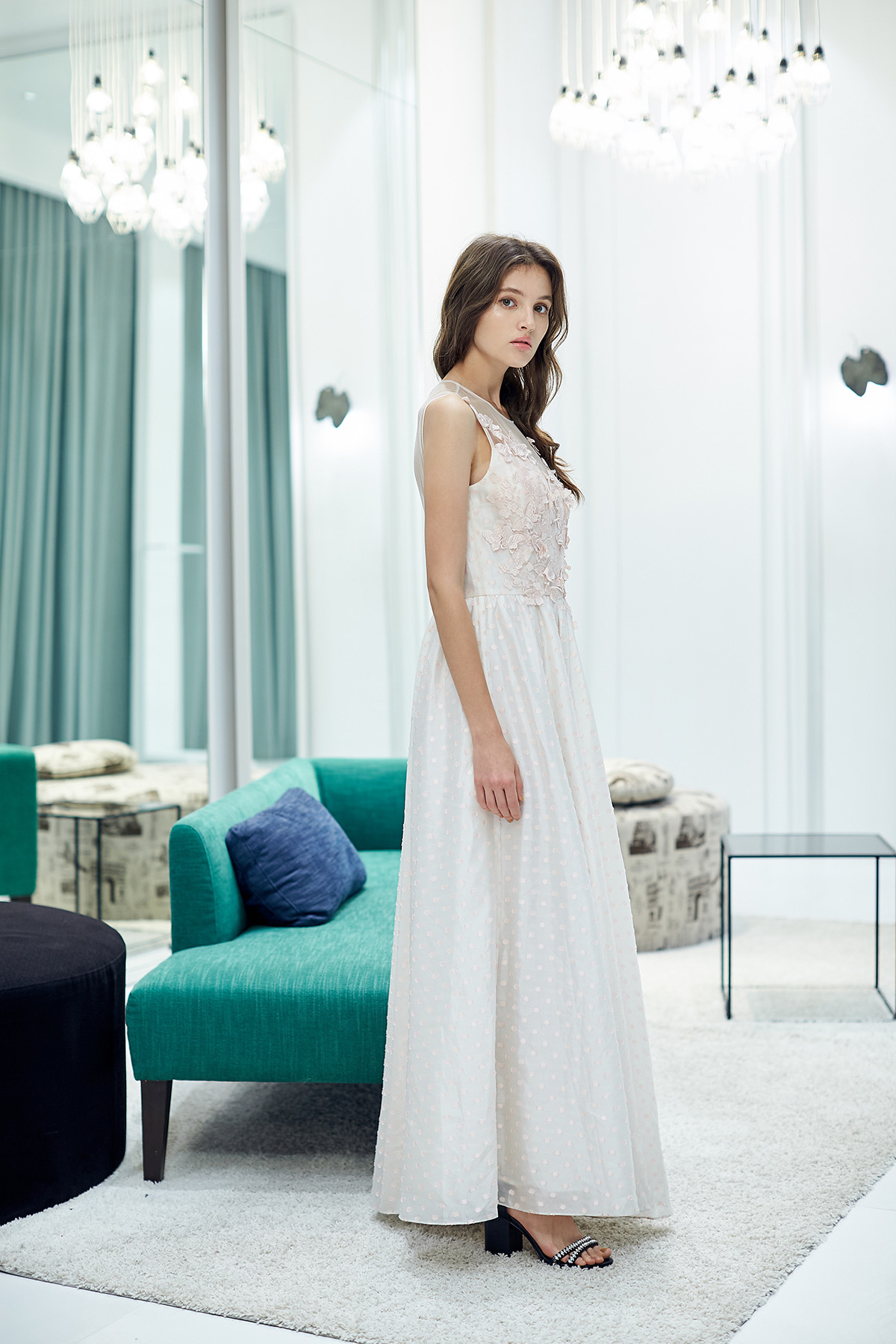 To look more fantastic fairy cocktail dress, please stay tuned for the new collection next Wednesday!