Edited by Ines, photo by iROO
In the dream, we've met the true self, trying to break free from the inner frame and pursue the desire to release ourselves!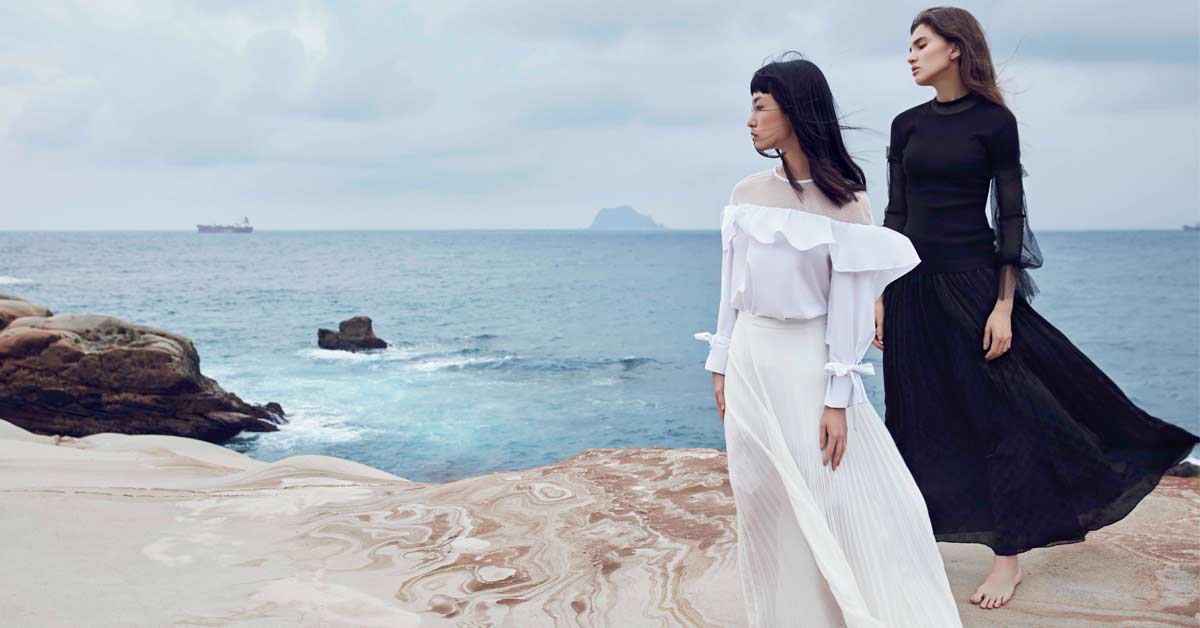 In the 20th, 30th, and 40th generations, iROO accompanied them to show their diverse faces in the journey of life.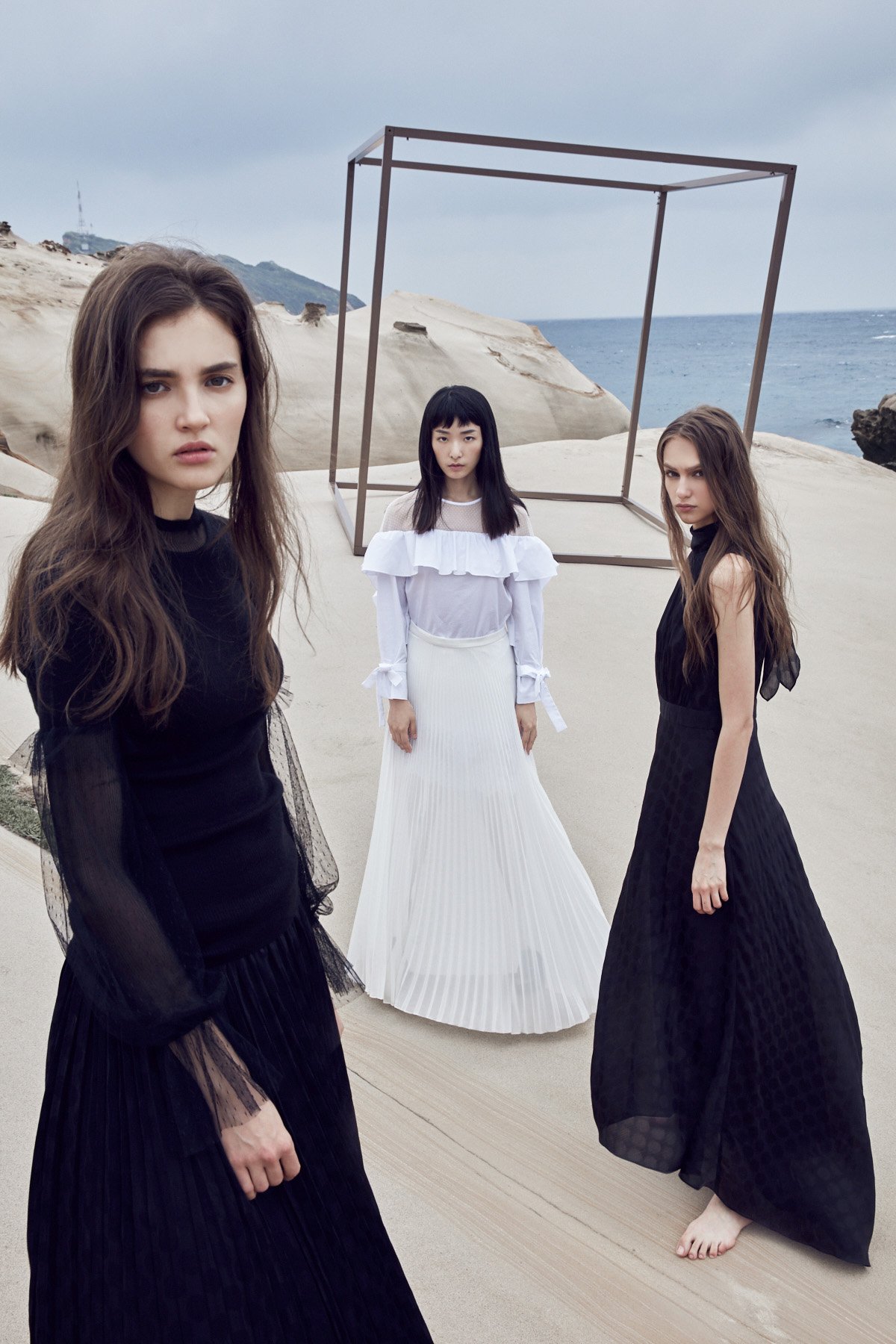 Classic black and white play between lace, chiffon, tailoring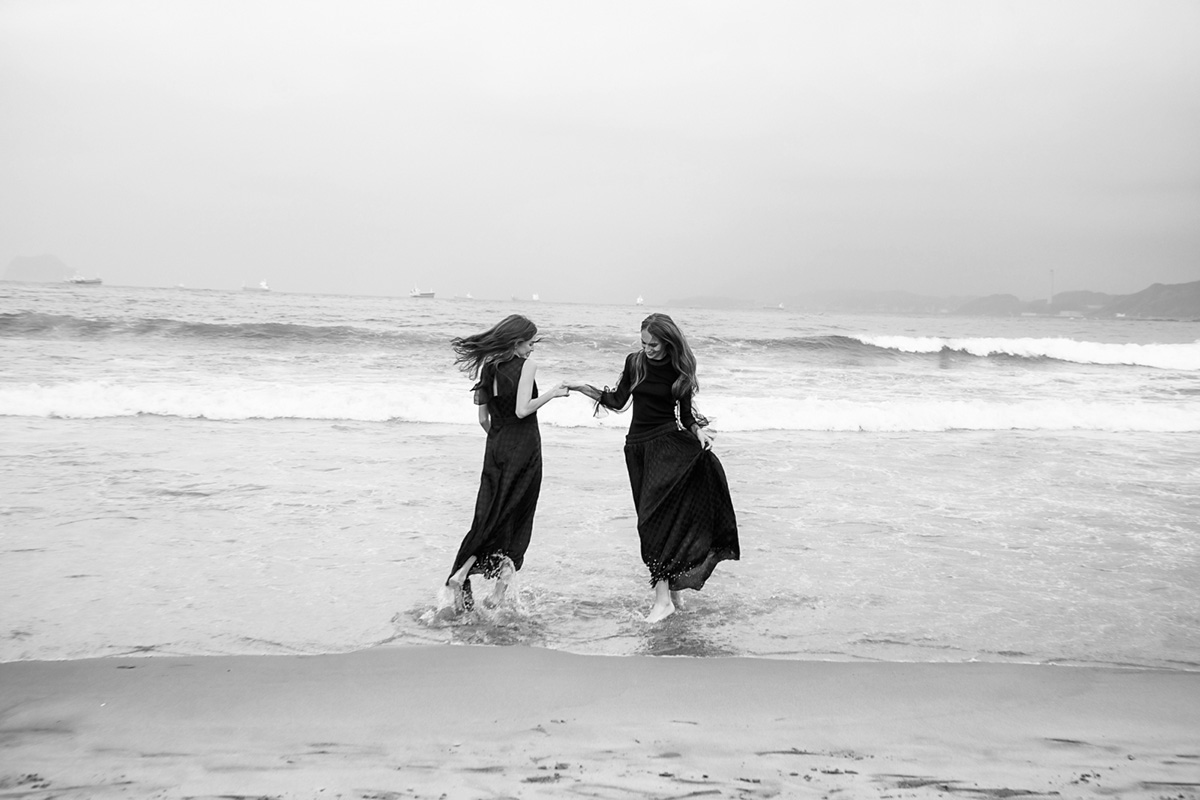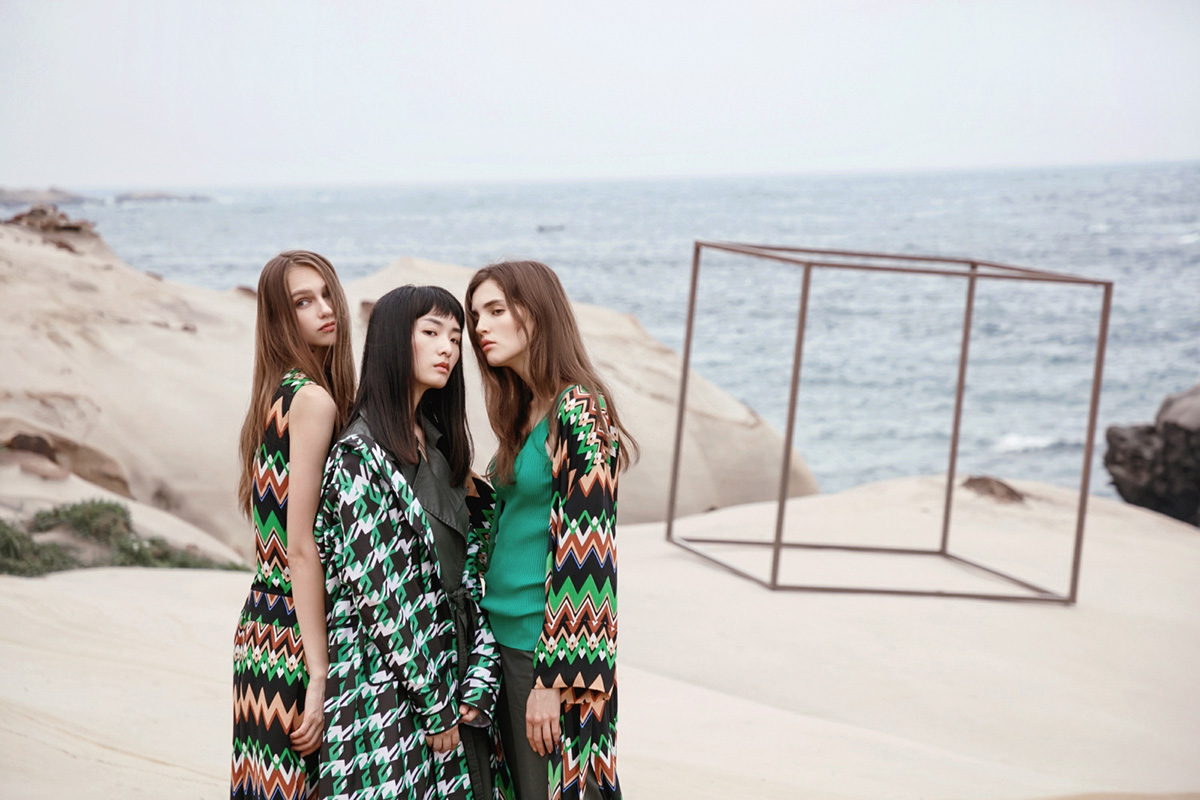 and totem to sublimate into a poem that belongs to those woman who want to embrace freedom, let the story be discovered here, be brave to be yourself with us!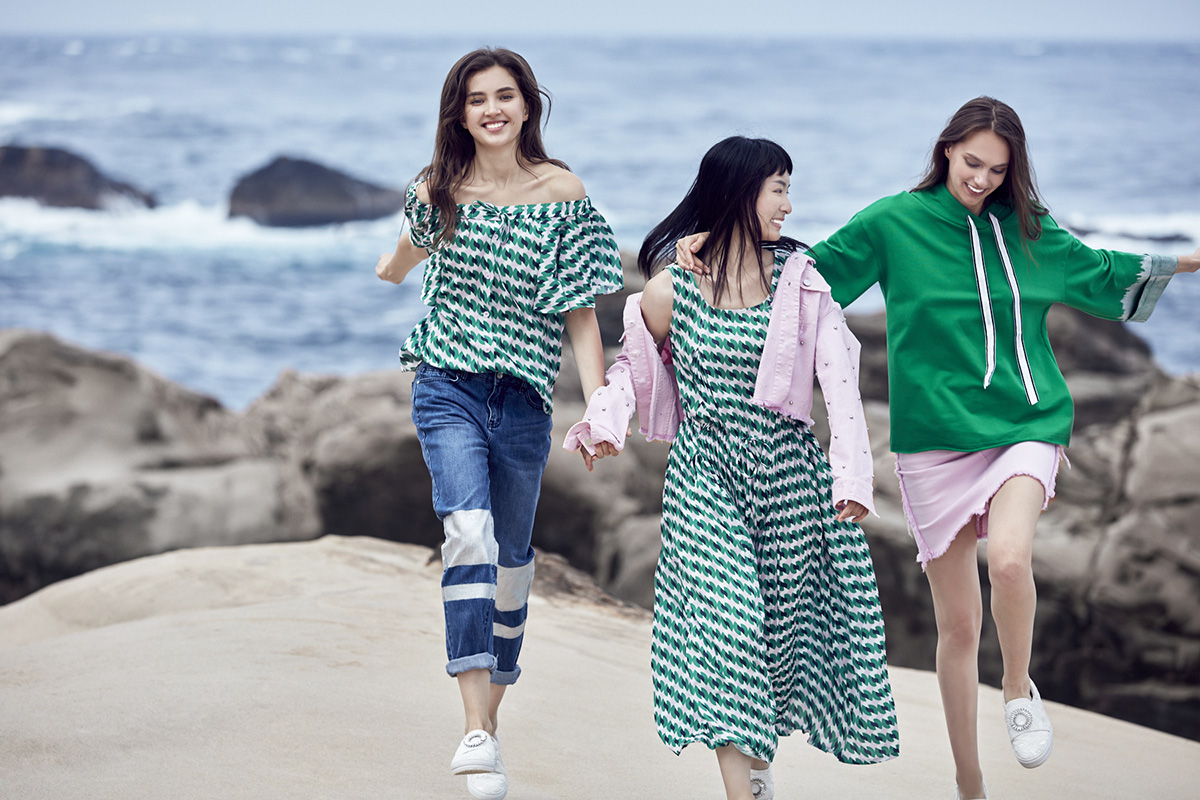 Now we will tell this beautiful story with our 2018 AW video…