concerto of nature and metropolis
Fashion Trend
Edited by Ines, photo by iROO
The brand new black and white collection of this week, it's inspired by the most greenest urban city – Amsterdam.
In this summer, it turns into a beautiful city landscape, illustrating the consciousness of the coexistence of metropolis and naturalism extremly.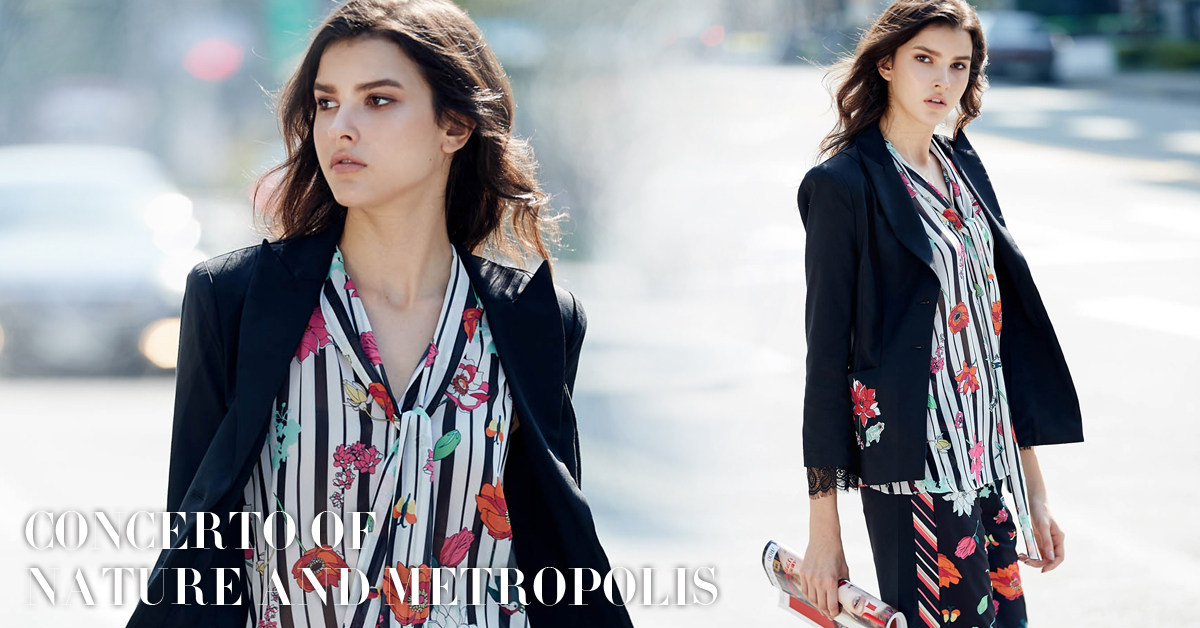 Coco Chanel said "A girl should be two things: classy and fabulous.".
In iROO's fashion window we never lack them and always provide to Taiwanese women the most precious confidence!