Dresses for Midsummer
Fashion Trend
Edited by Dulcie, photo by iROO
The fashion industry has a famous saying, "You think it is simple, but it is not that simple."So iROO defines a summer dress: "The simpler, the more changeable." Summer is comming; IROO invites you to feel the charm and versatility of midsummer dress.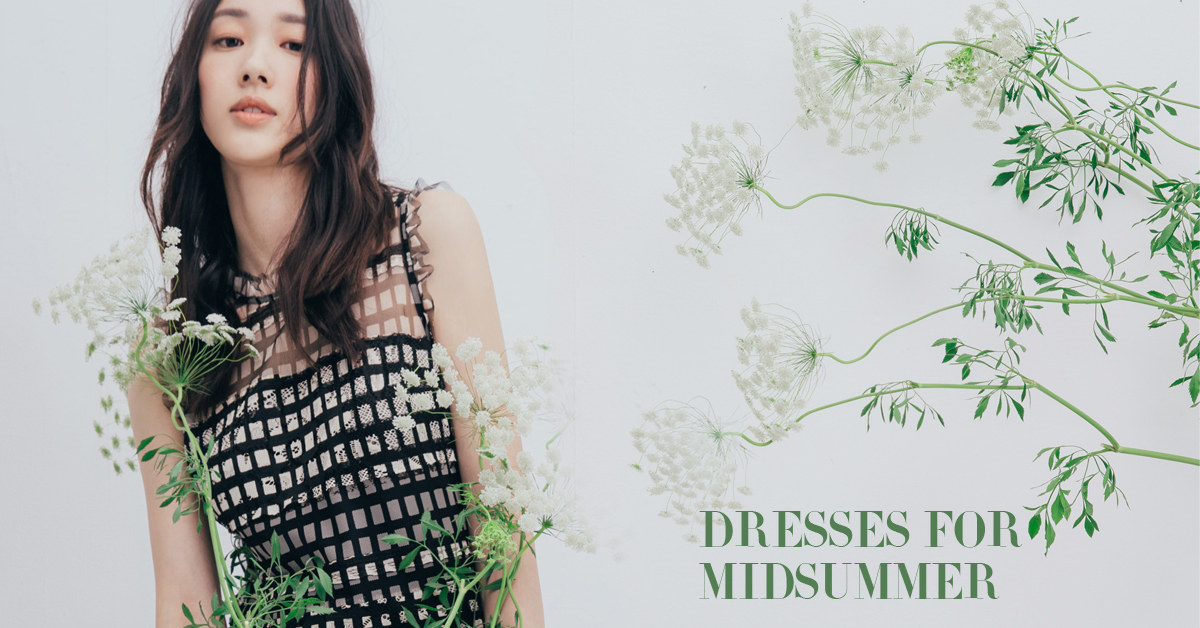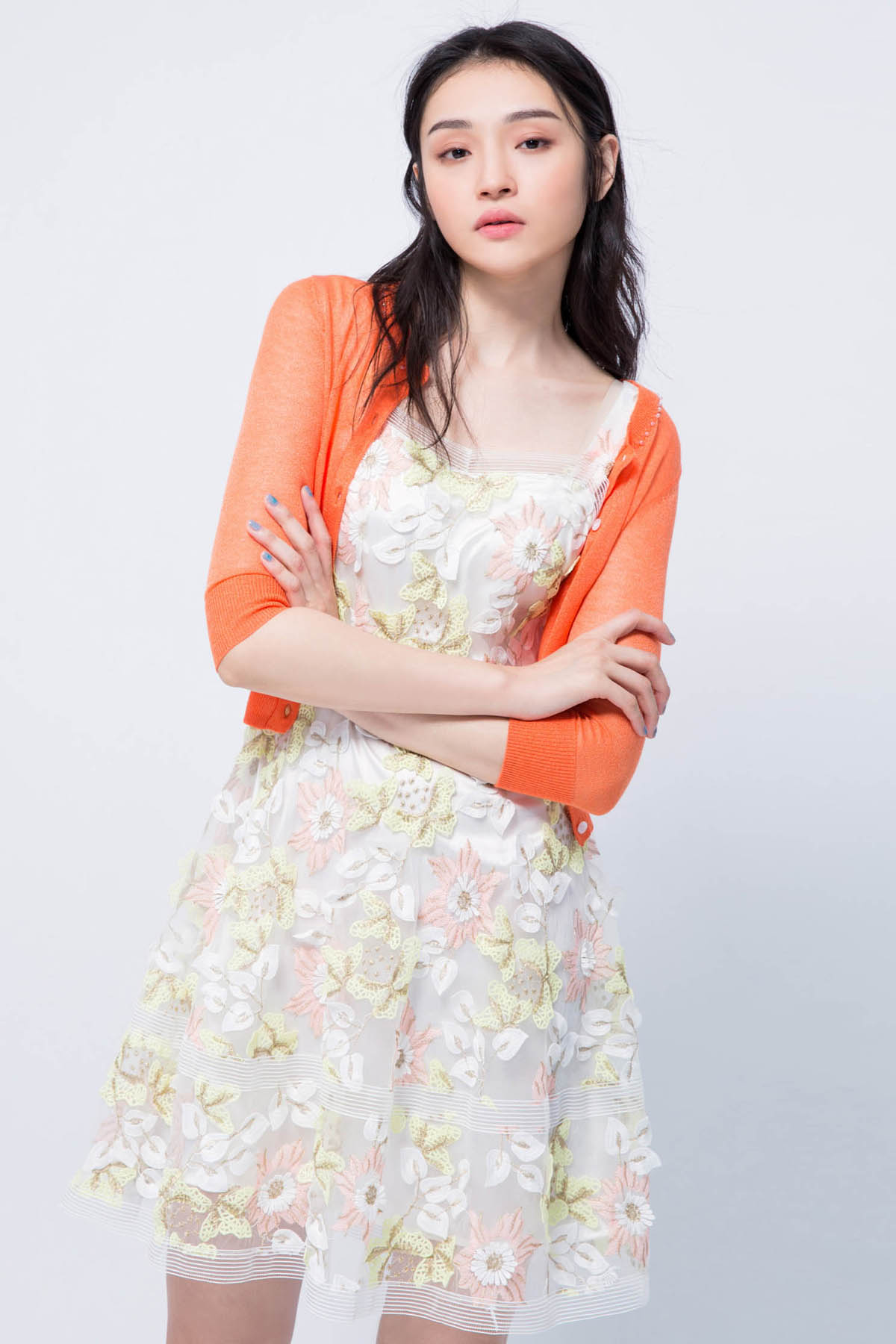 In the summer of Asia, it is the best season to embrace the dress design, but in the stereotype, it always makes people think that the choice of dress is too single? Into the iROO summer wardrobe, breaking through the limitations of the basic dress, in the contours of the clothing, material changes, the appearance of the totem and the design of the details, you can feel the diversity of the dress.
Nautical and Marine Style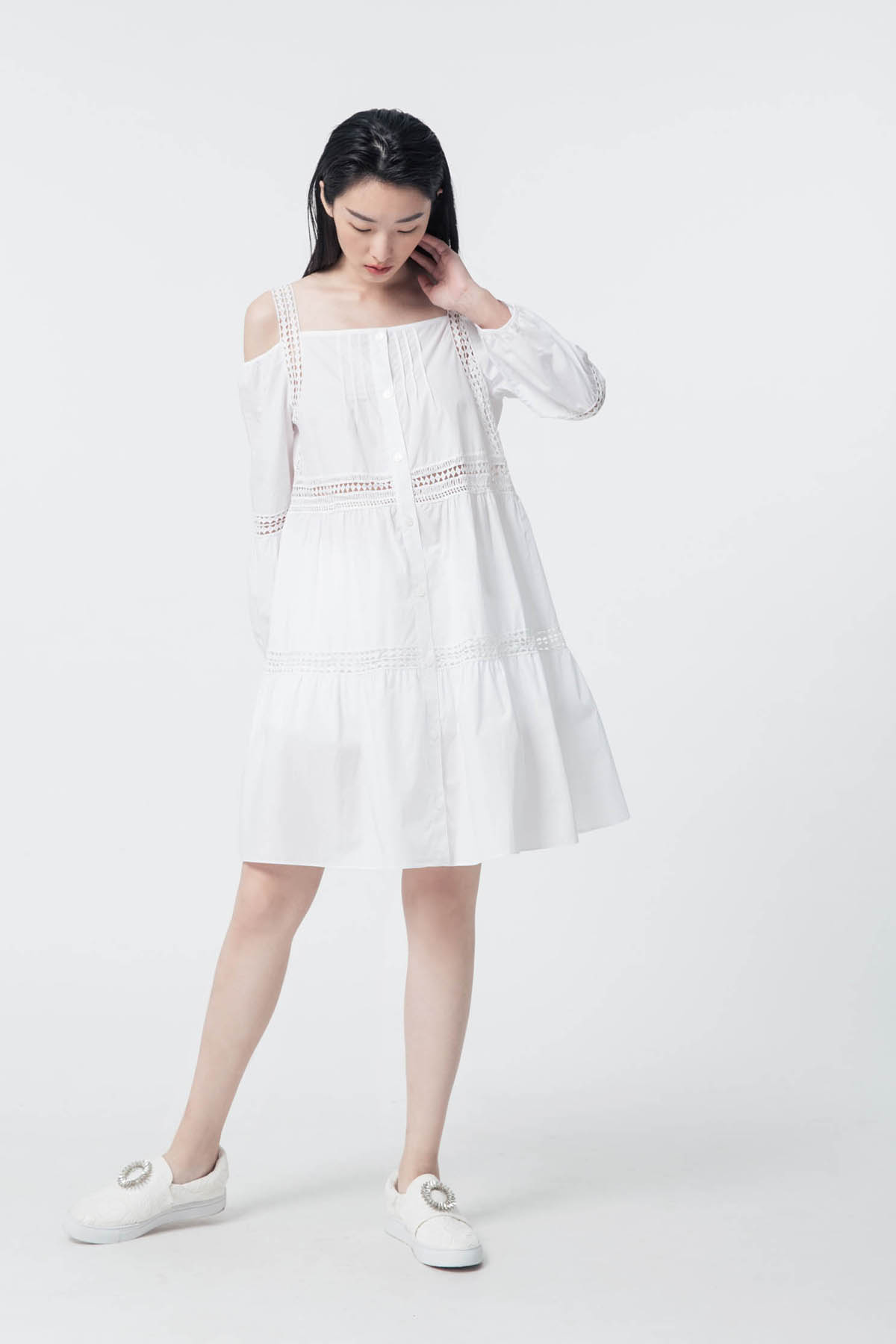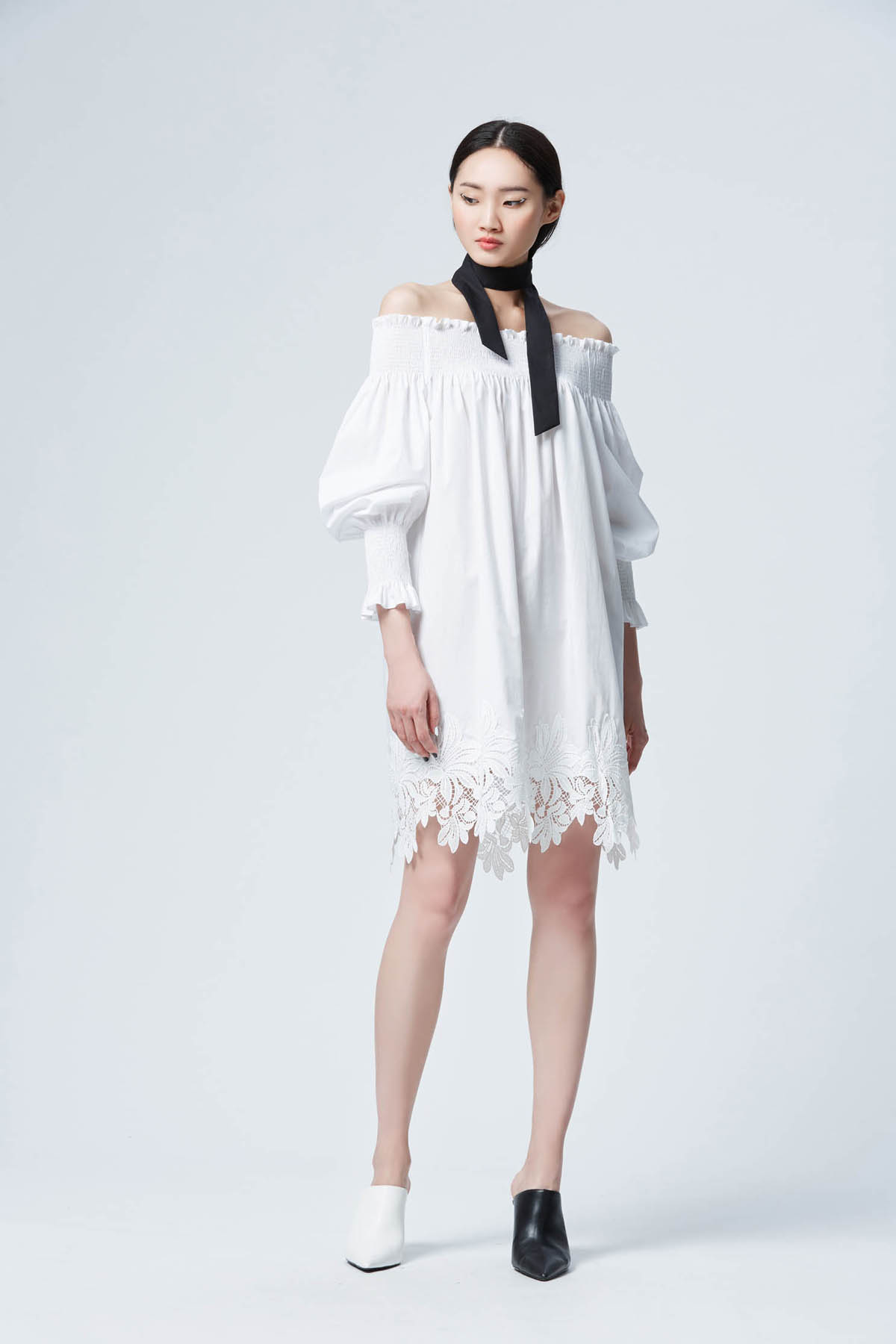 The white dress that can be easily drawn. And it is the most popular item in the summer. It is pure white, and it instantly cools 3 degrees visually. The skin of the neck and shoulder releases sexy, plus the design of the hollow or lace. Chic and light. You can start a beautiful summer vacation at any time. Tell the sea, you are on the way.
Simple and Elegance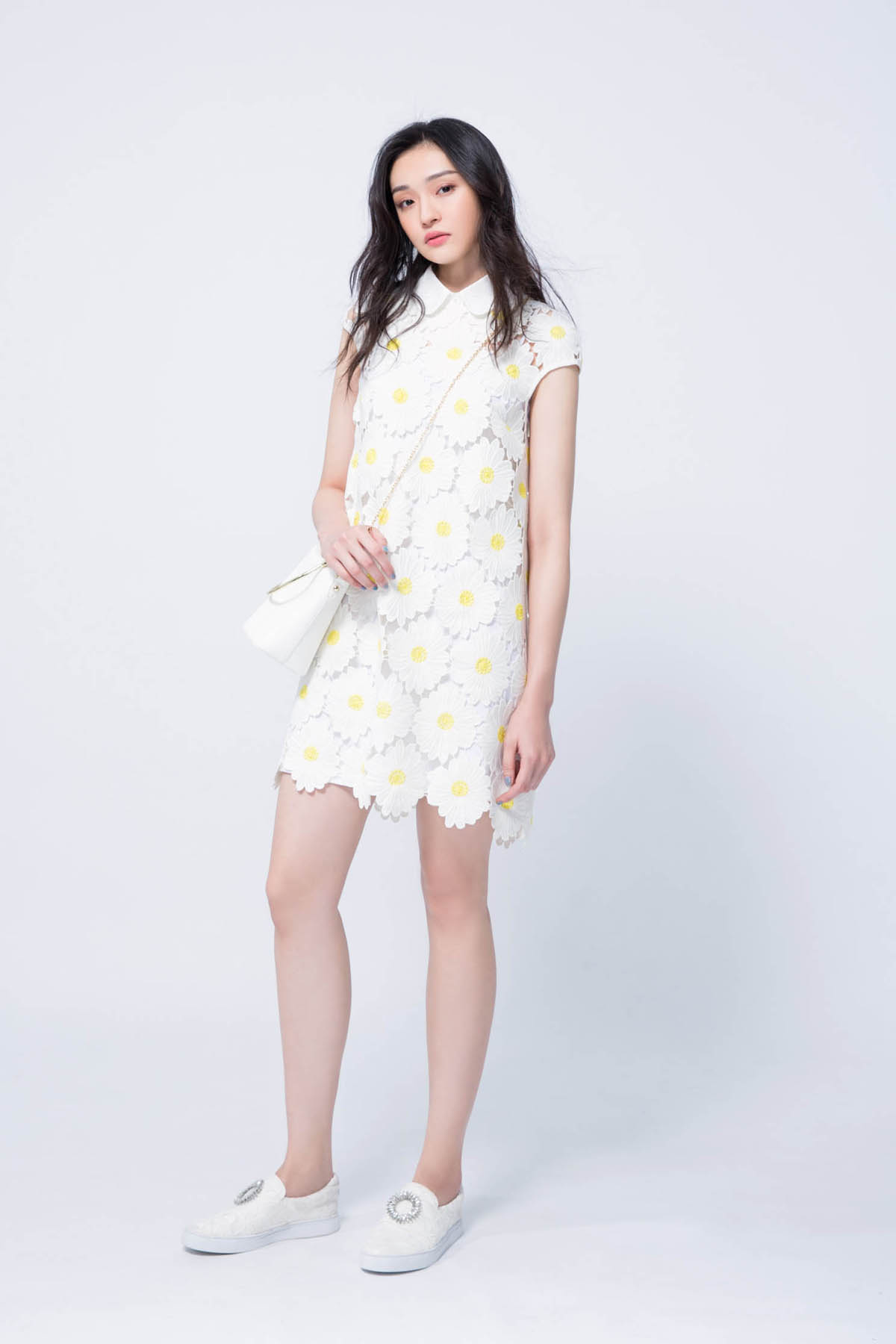 Dress belongs to the office. How to wear a dress in your workday? The design with a collar has an atmosphere of elegance. Through the light chiffon, one-piece hollow mosaic flowers or metal embellishments to increase the silhouette. Every woman should enjoy the dress world, especially on the working day.
Classic Floral
Like as a noble lady, the classical flower pattern and the splendid flower totem, has a different sense of the times, from the Eastern to the Coachella Festival. The bohemian arrogance, the release of the midsummer night's dream dress, is undoubtedly an important option to show femininity, want to change and layering? Then, through the long and short design, all kinds of color knitted jackets to extend the fashion height of the dress. The inspiration of these series of dresses is the distant sea legends. With the waves, the flowers of the beach gardens are printed, you must have heard of the mermaid princess fairy tale from the blue sea!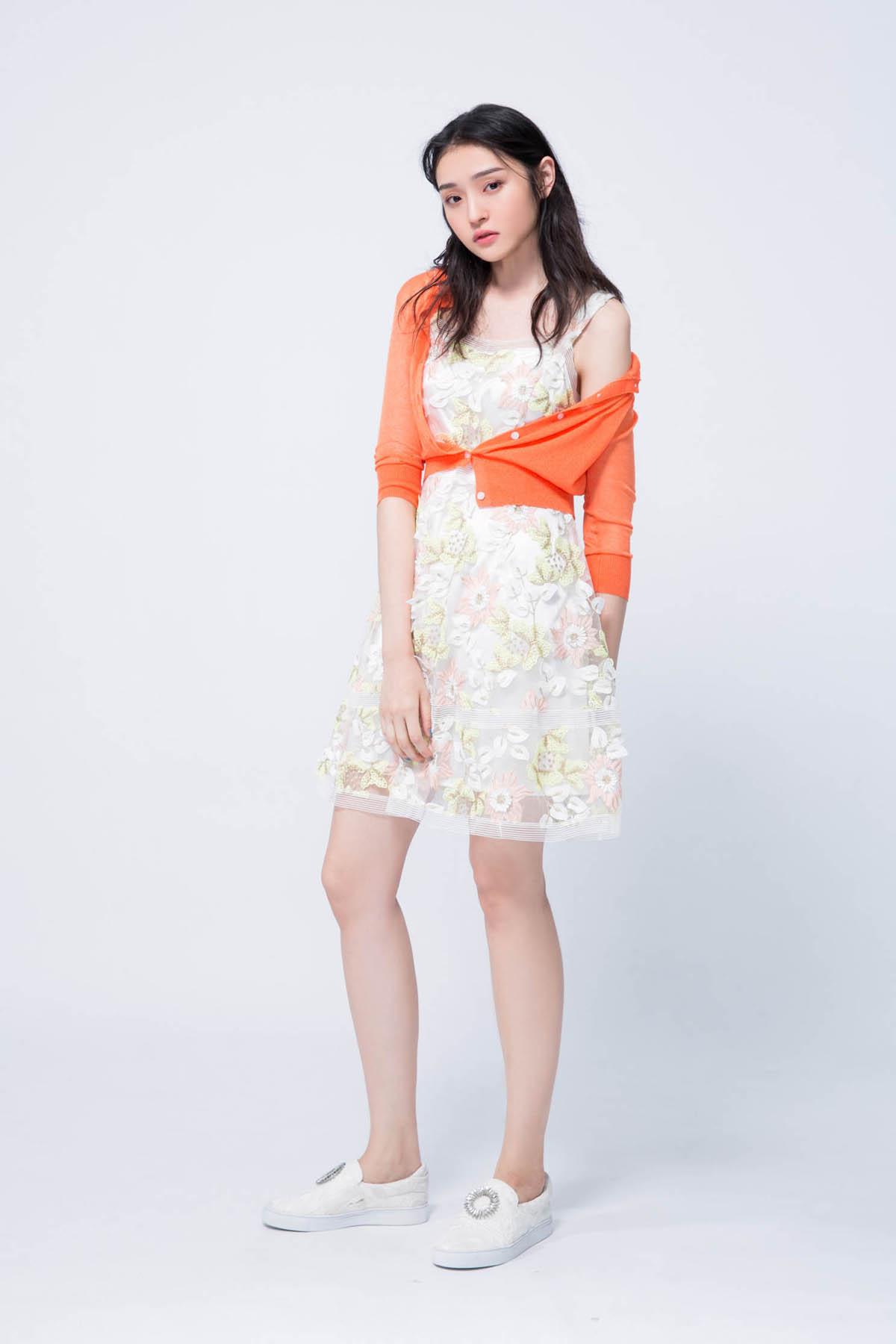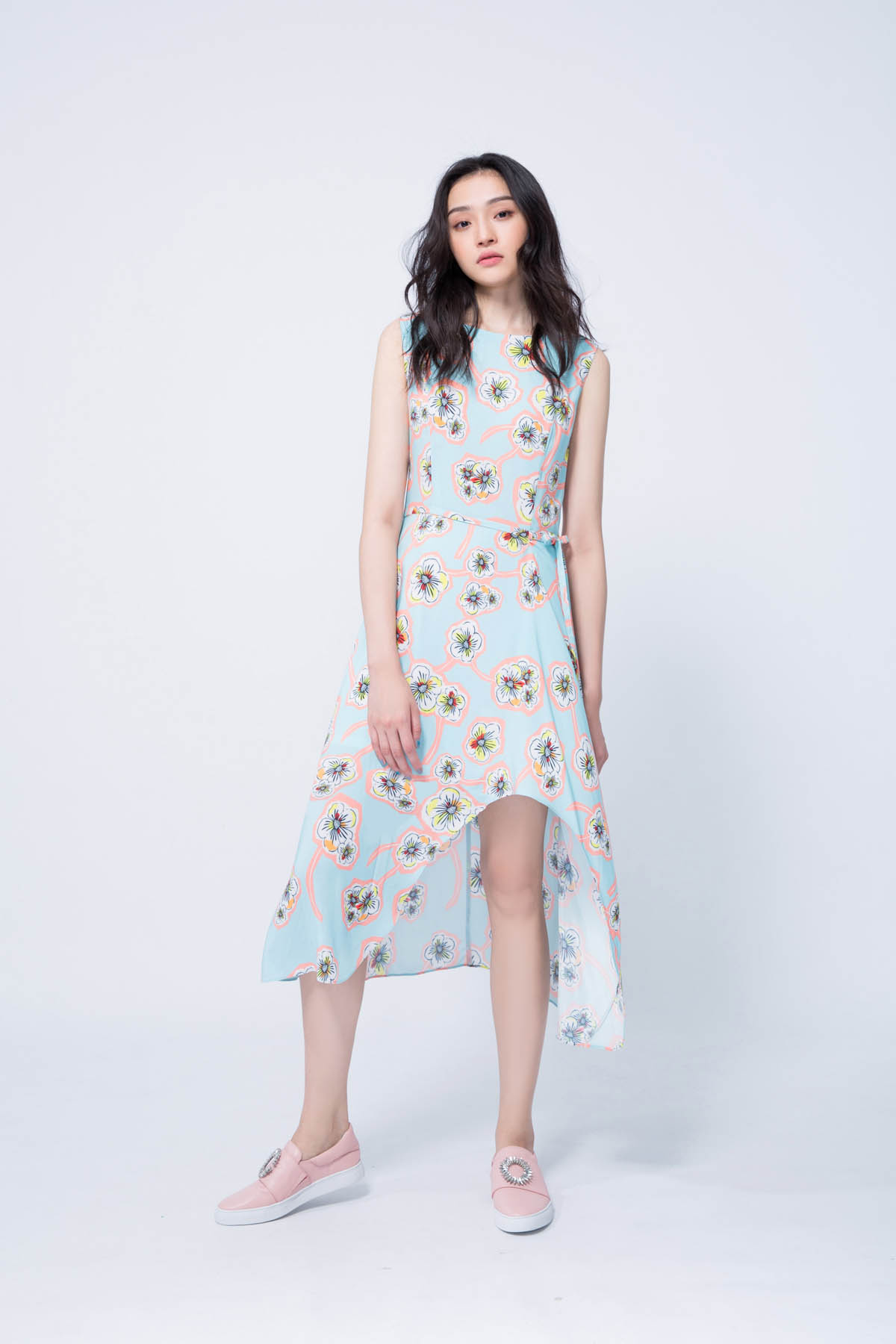 Modern Luxury
Karl Lagerfeld said that every woman should have a small black dress, not too formal or negligent. On Friday night, put on a round neck dress that highlights the body shape, and the low-key detail of the lace on the side conveys the charm from the details. For more elaborate dresses, the long black dress, mesh and ladder lace, inspired by the night scenes of the Gulf of Naples, are as high-profile as dresses, giving the long-dress a new level of dress.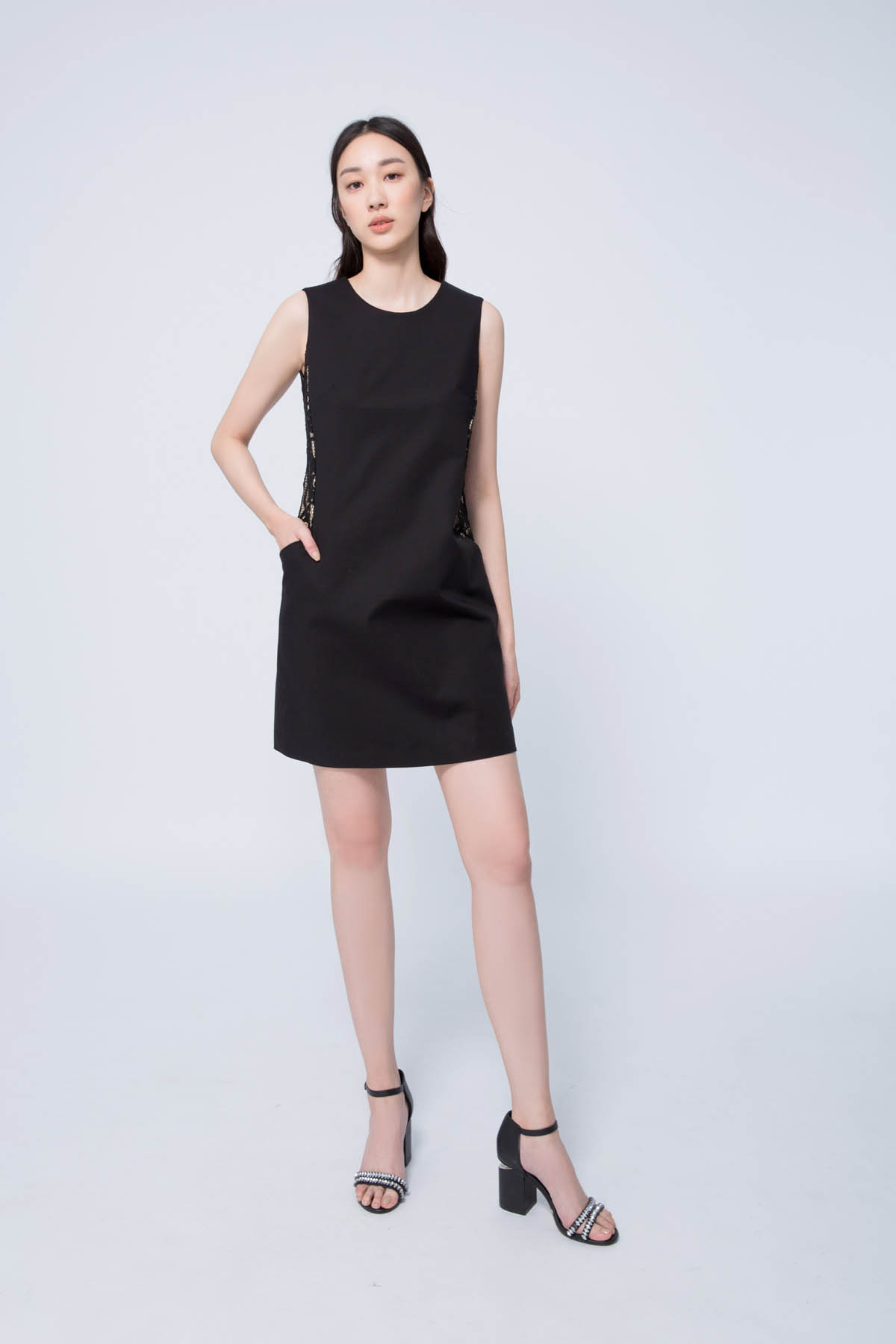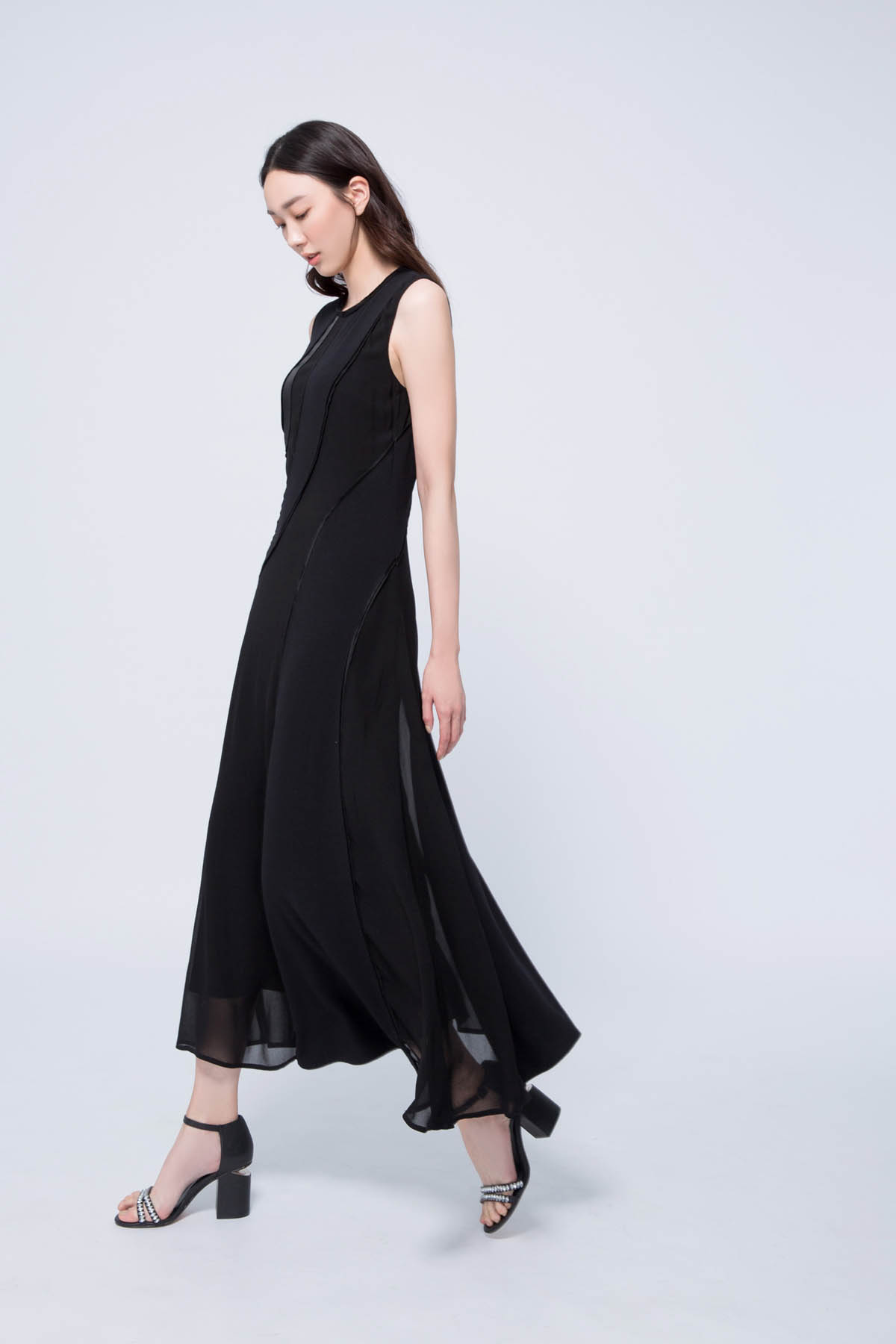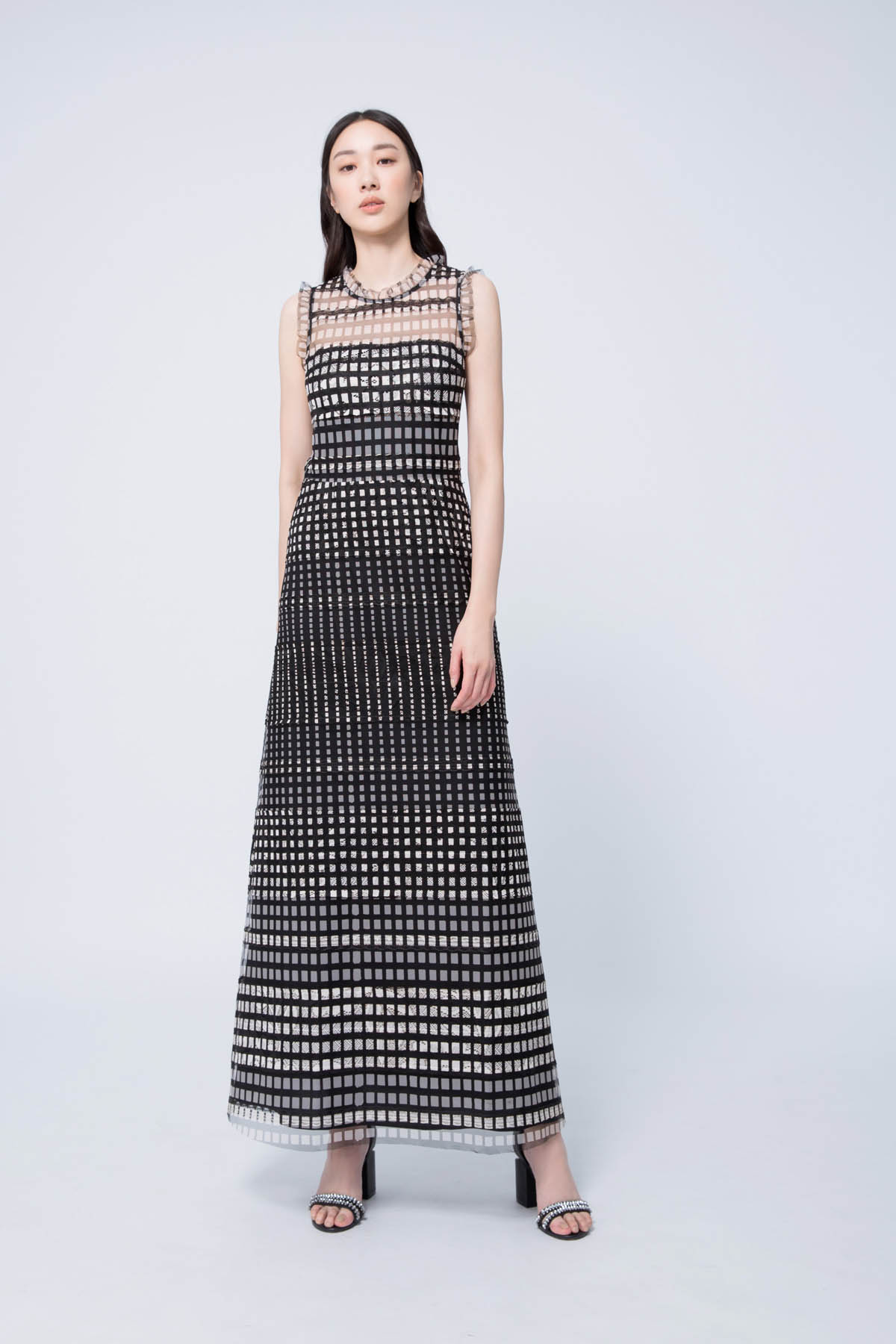 From marine style, simple elegance style, classical floral style, modern luxury style, from short dress to long dress, from simple to complex, less is more, only the dress can surpass the dress.