The Beautiful Encounter
iROO's Diary
Edited by Dulcie, photo by iROO
Could you imagine if we call the four seasons to your hands? It is the original intention of iROO's friend's gift "Pampering You Hand Cream" design. We want to have a wonderful encounter with you. Like pop art-like funky dot totems, with a scent of delicate fragrance, people feel the change of seasons. How about the story of the birth of hand cream with the aroma of the four seasons and the design of a fashionable atmosphere?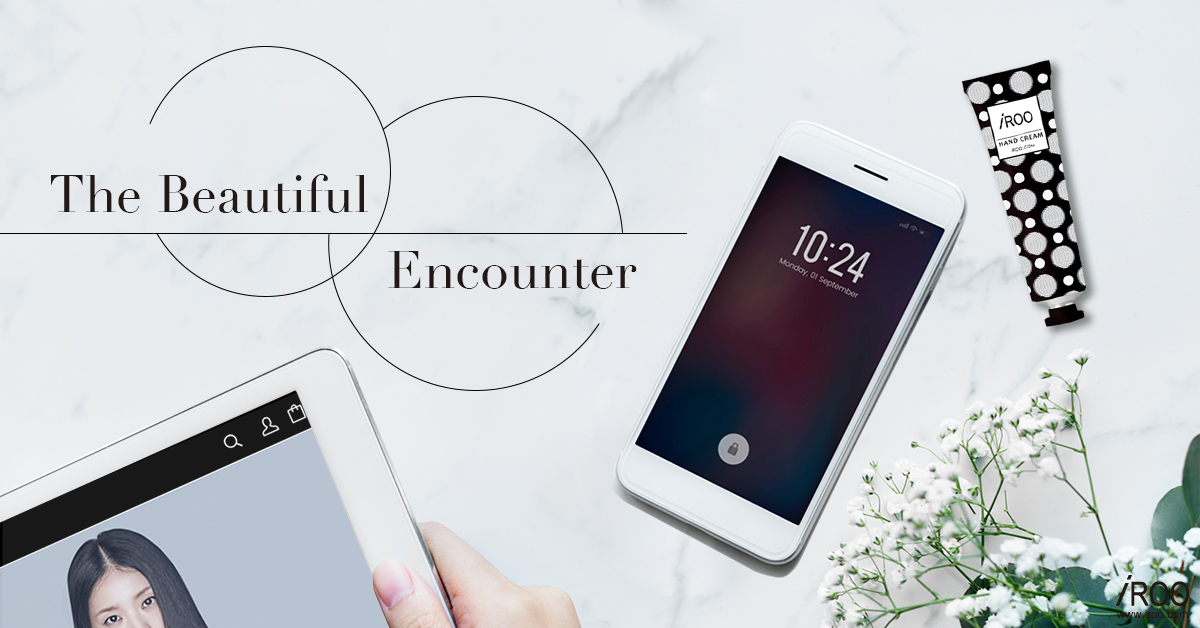 The spring/summer version of the friend's gift of Hand Cream, a special totem design from the iROO exclusive fabric, for the iROO, the birth of this hand cream means that we hope to provide consumers with a deeper level of deep feelings. You still think gifts are just gifts?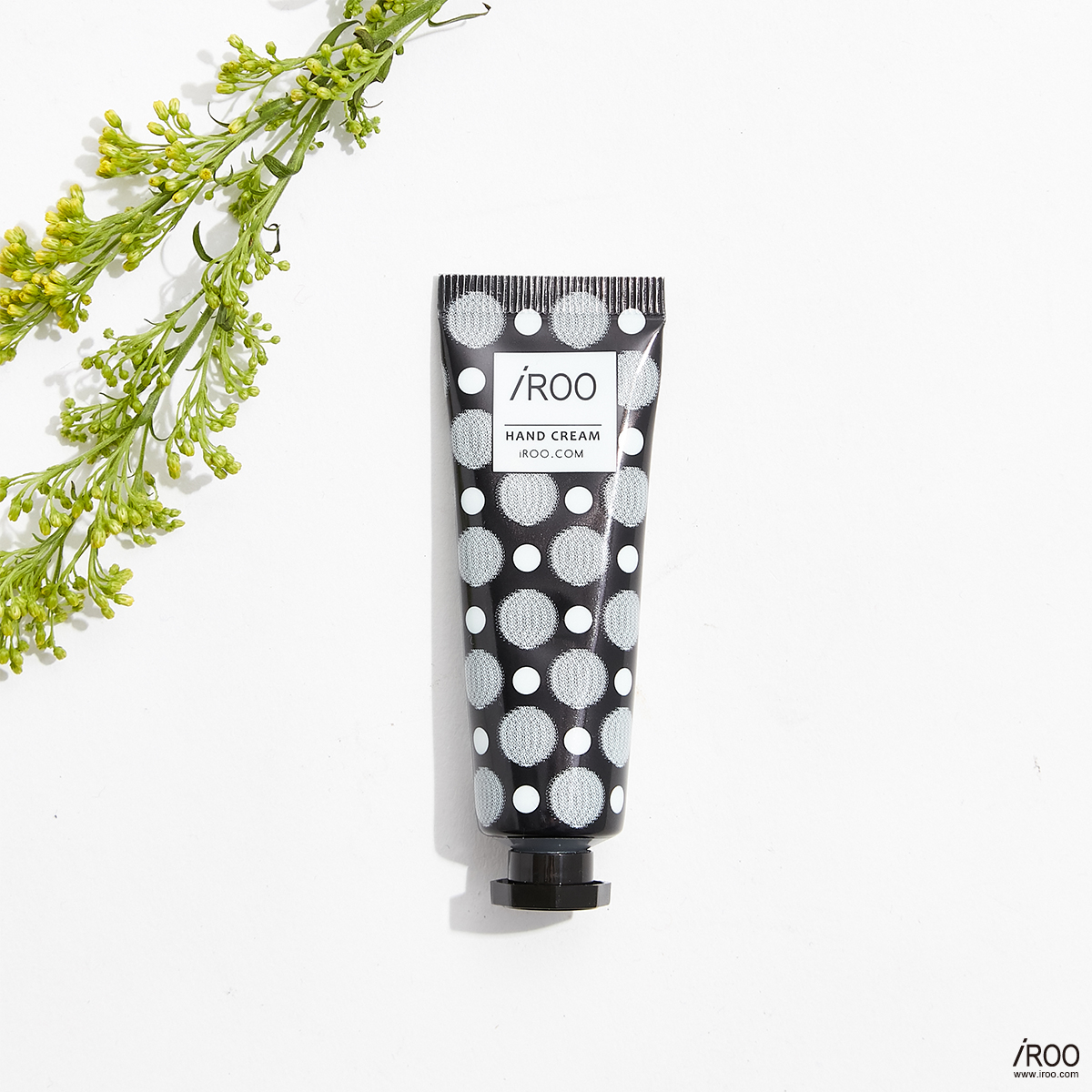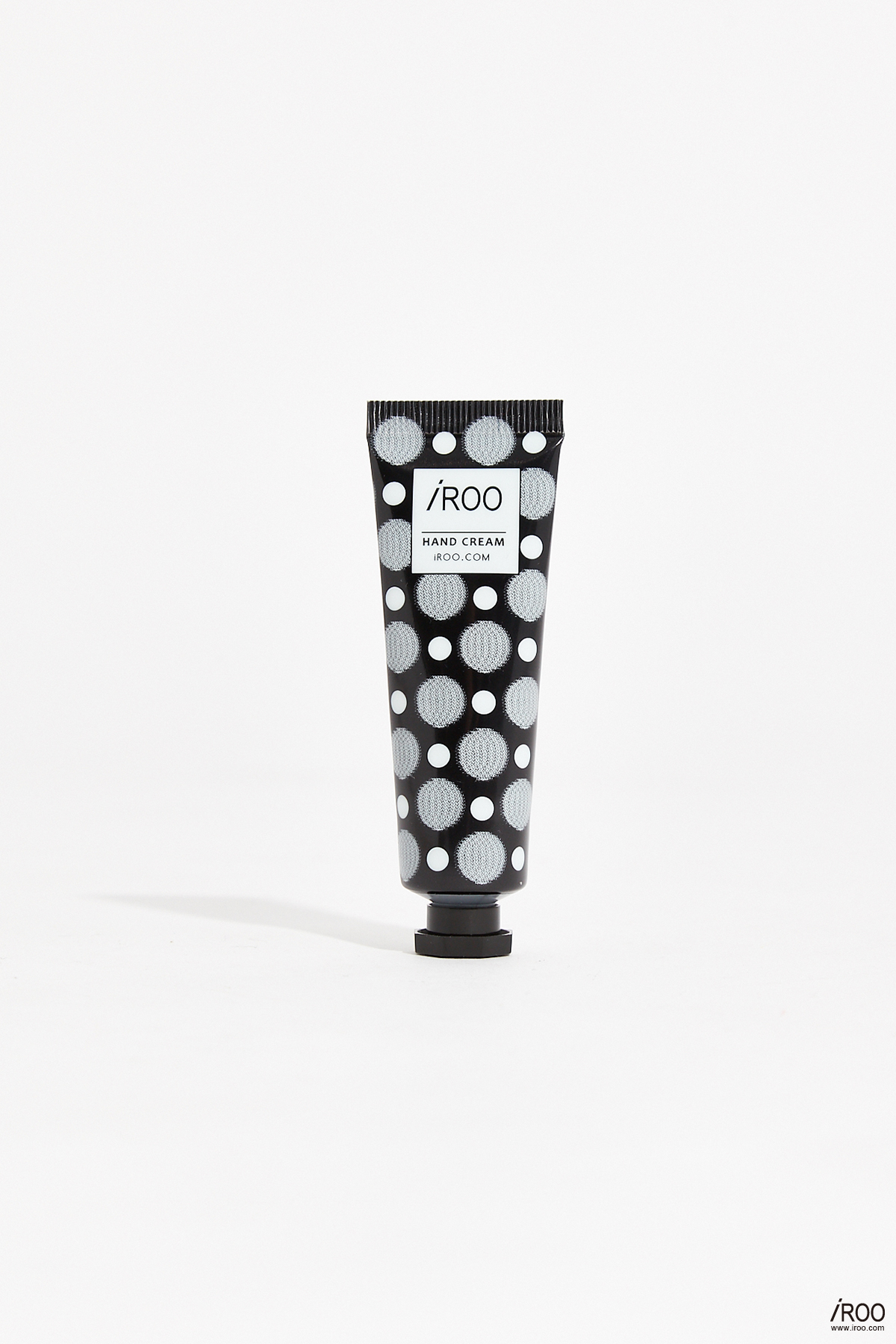 Not at all. We visited the "Boching" a high-quality GMP-certified manufacturer in the cosmetics industry, and we communicated with them again and again, hoping that Boching will check the quality of the hand cream for us. Boching is a manufacturer approved by the Department of Health, and it is also one of the less than 40 clean room manufacturers with this certification in Taiwan, from fragrance, moisturizing to appearance; from legal, stable, safe to effective; from formulation to raw material processing, All have a high degree of professionalism, which also gave birth to a concept like the iROO Fashion Lab.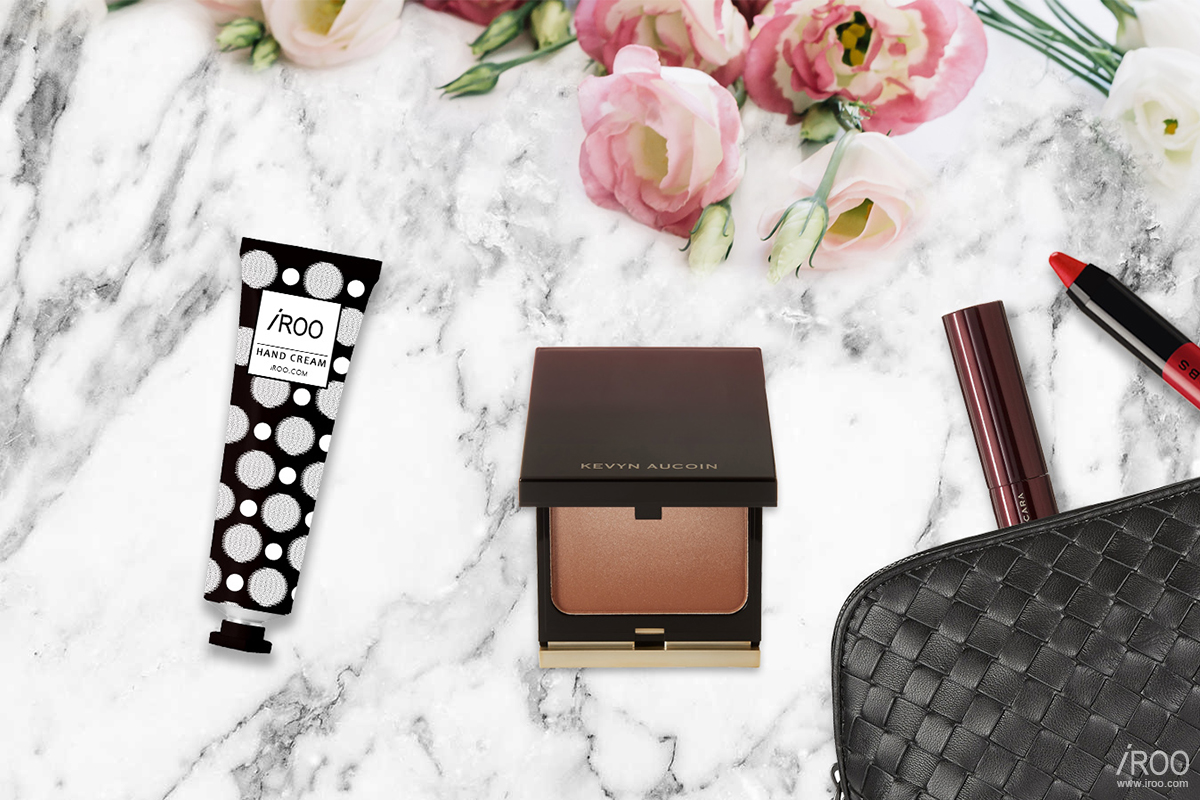 In this way, the visual, olfactory, and tactile levels that took nearly half a year were reciprocated to confirm, adjust, and correct before proceeding to the production and production process. The first Hand Cream was born before my eyes and it was modern. It is also practical, light and stylish, and it is very charming if it is displayed together with your cosmetic bag.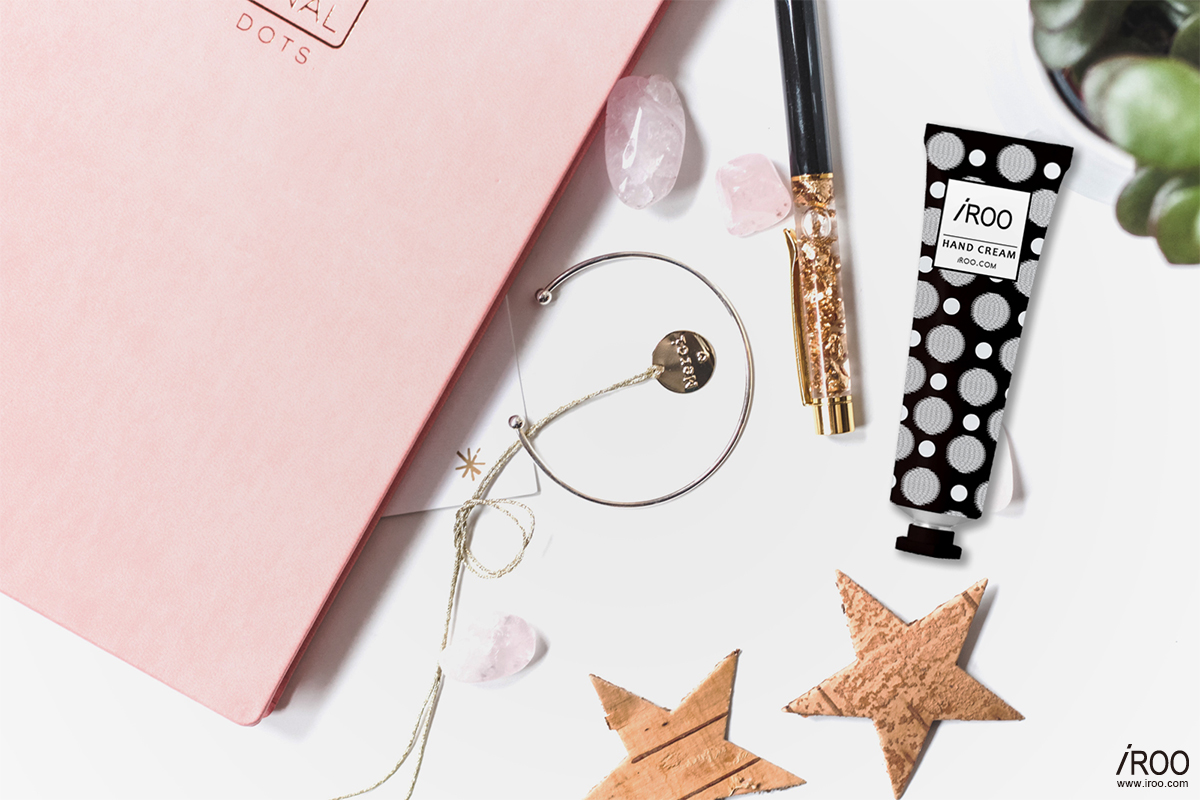 You can see that in the visual design part, it is always iROO's strengths, and the atmosphere full of contemporary art is flowing in this compact hand cream design. We hope that this hand cream can be kept in touch all the time this summer to accompany you.
Now you can get a hand cream at iROO stores and official online stores for spending over NT.2, 500, especially after shopping on the Internet. You can also get a sweet hand cream after shopping. Can you feel iROO's mind?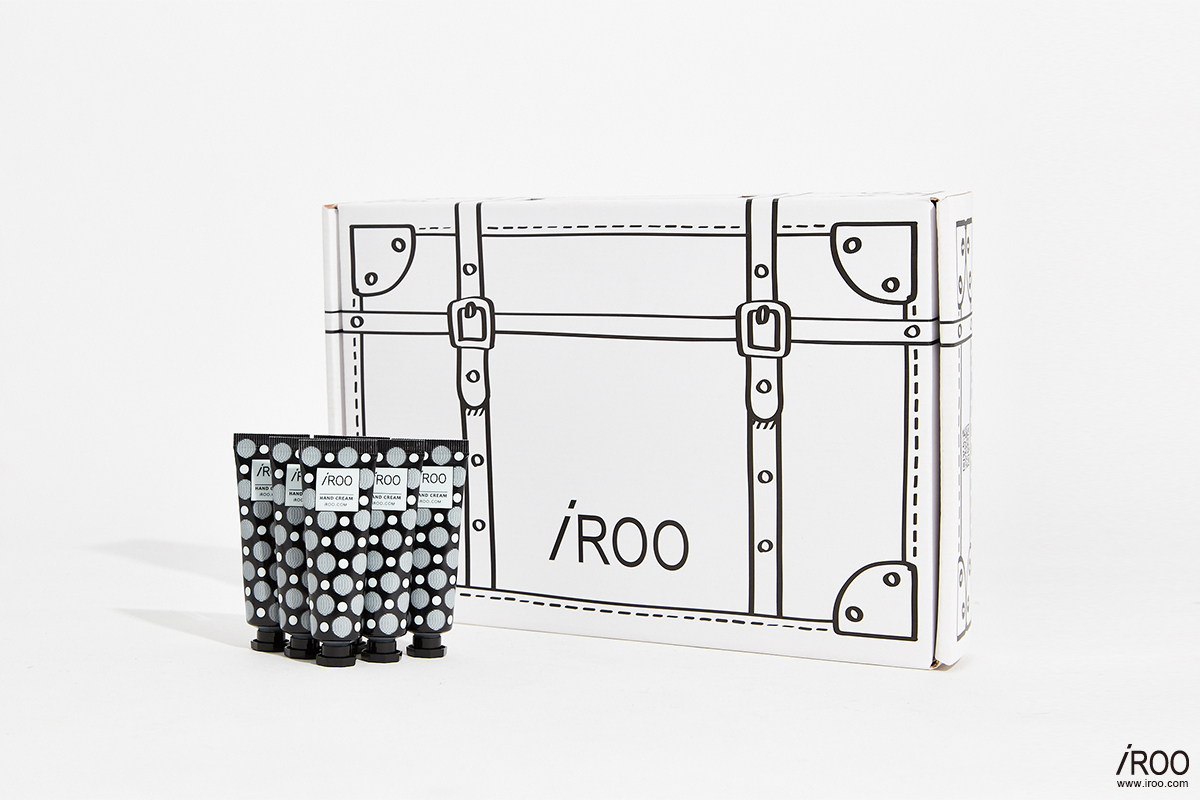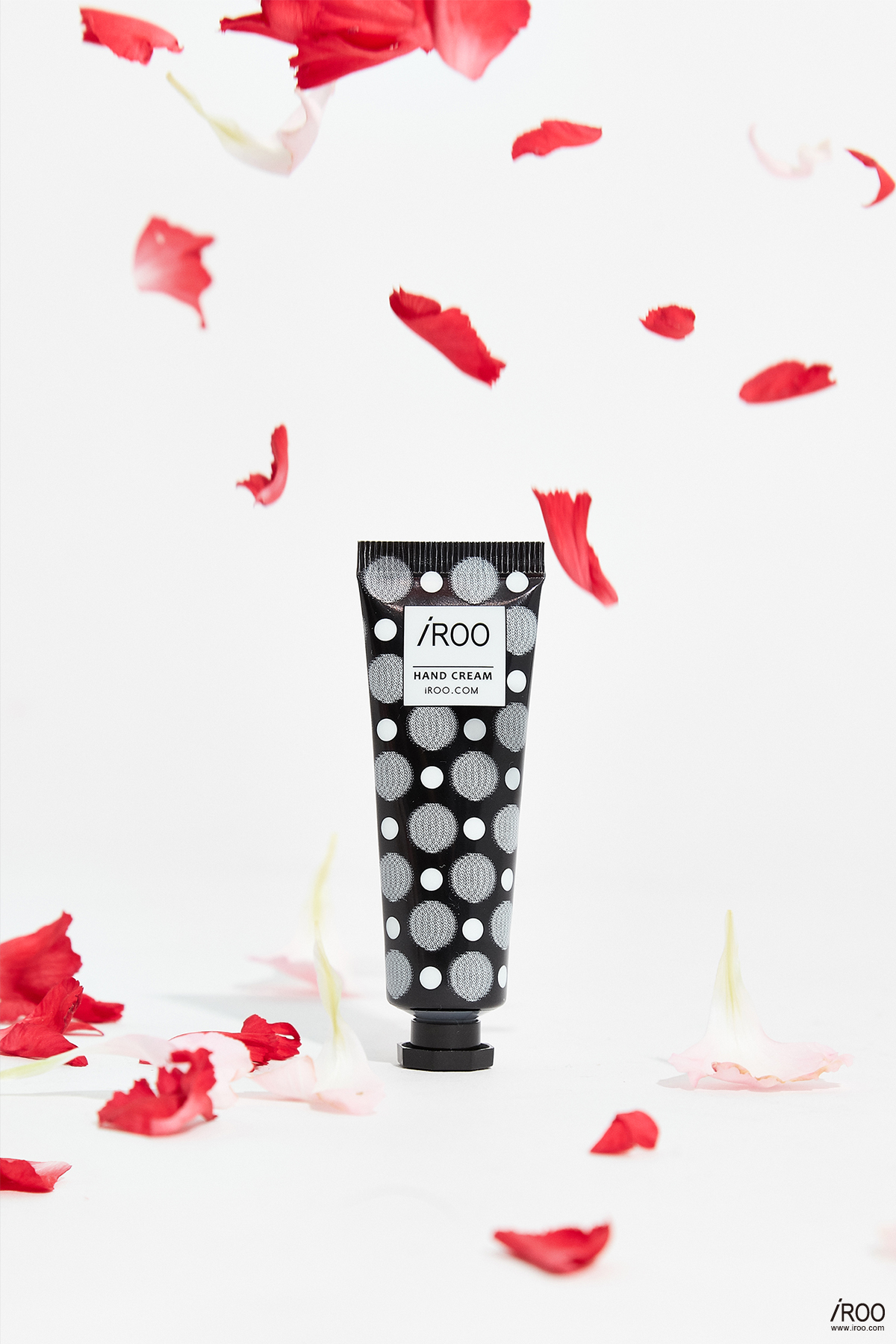 Whether it is online or offline, the woman who visits iROO will receive a unique hand cream. Every season, there is a distinctive hand cream, here and there. In the gentle aroma, feel the beauty of fashion. When next season is coming, please look forward to the autumn version of the hand cream.