TO BE VERSATILE
Life Style
Edited by Dulcie, photo by Winnie Wang
Women have multiple roles and are busy moving around in each character, just like a chameleon. With the name of the most beautiful doctor in the medical profession, we invited Winnie Wang, a dermatologist, to an interview with iROO Fashion Magazine. She is a wife and a mother. She will share with us as a busy professional woman. How to love other people, and not forget to listen to her heart and let fashion enrich her life at the same time?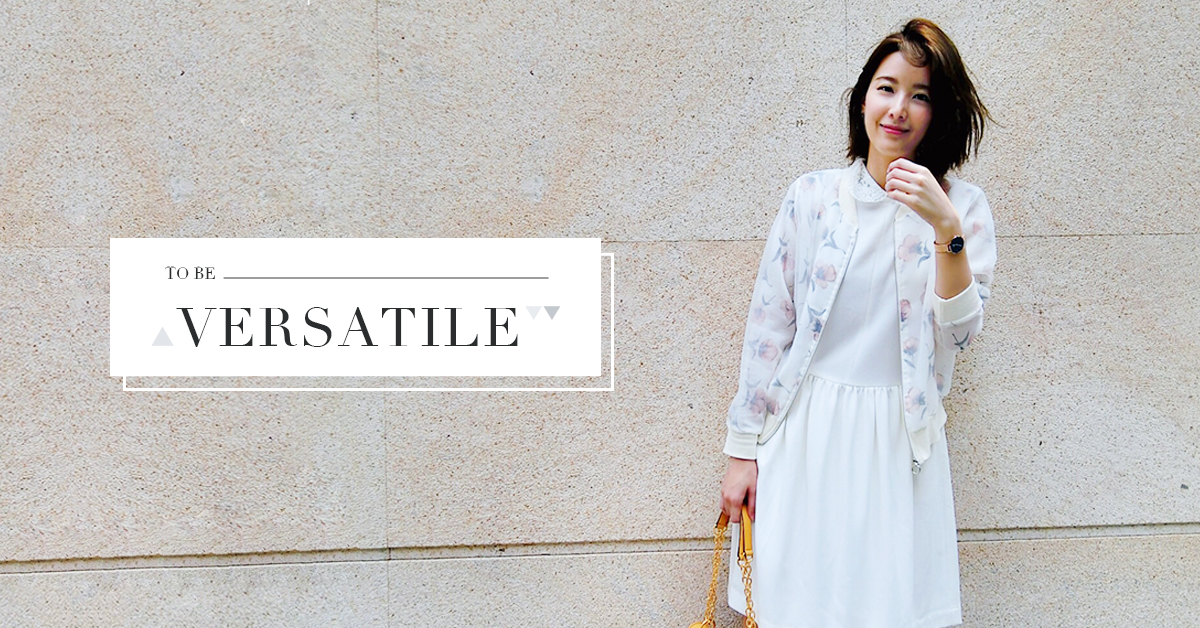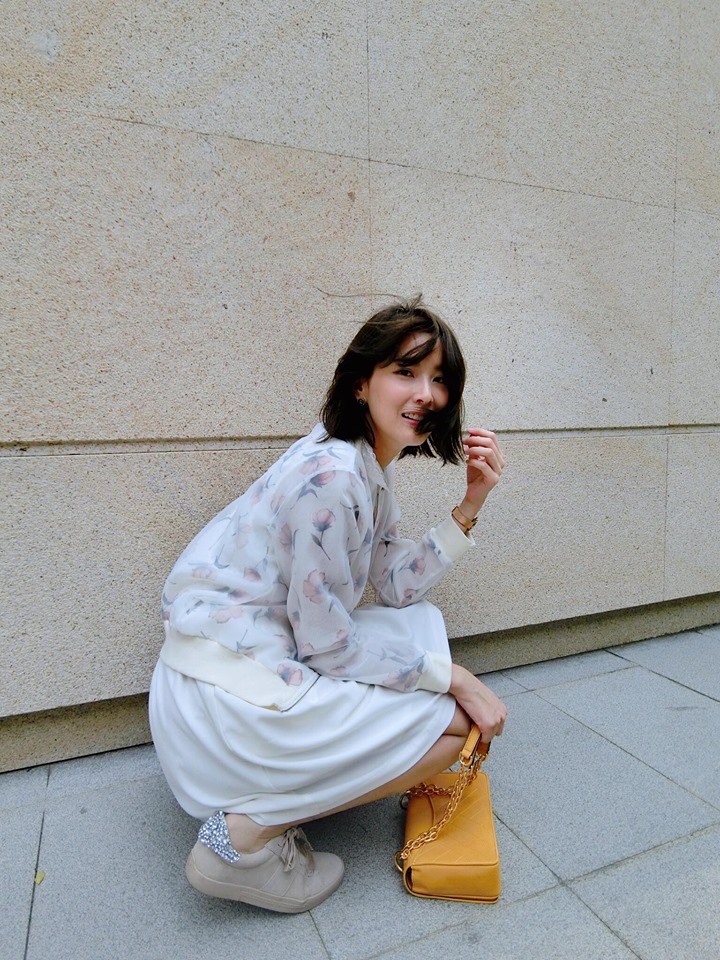 Q: What is fashion for you?
A: I think "fashion" is very similar to the nature of my work. Whether it is the fashion industry or medical cosmetology, it can be applied to everyday life and bring us beauty.
Q: Please use one sentence to describe your style of dress?
A: Actually, I don't have any special style of my outfits (laughs). I often maintain the same type of outfit for a while, and suddenly switch to other styles.
Q: How do you want others to describe your style?
A: No matter what style you wear, you can deliver your own taste.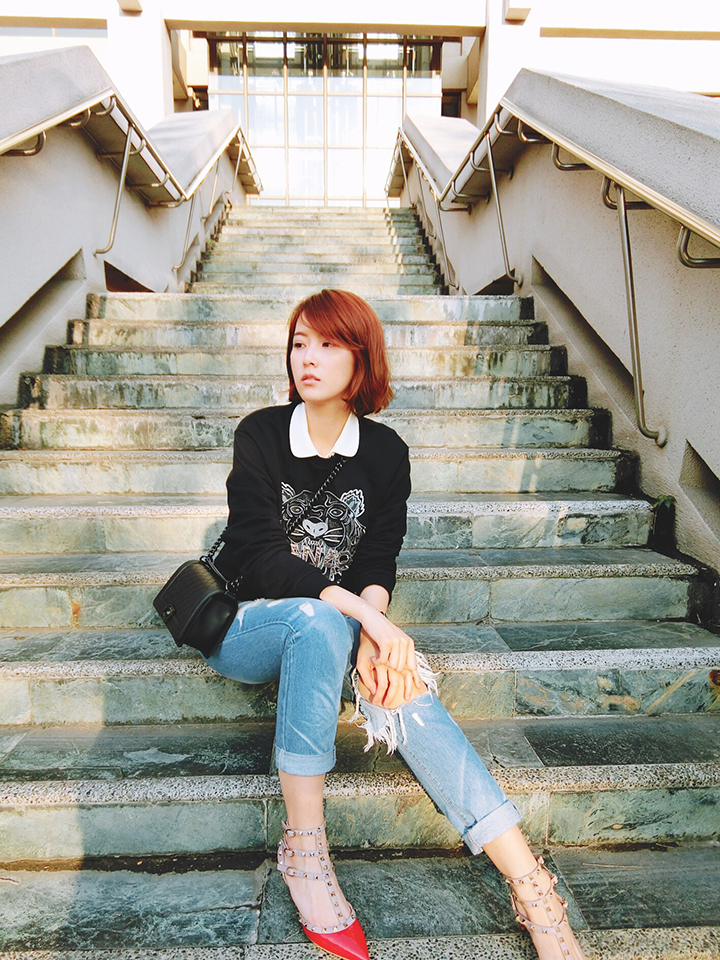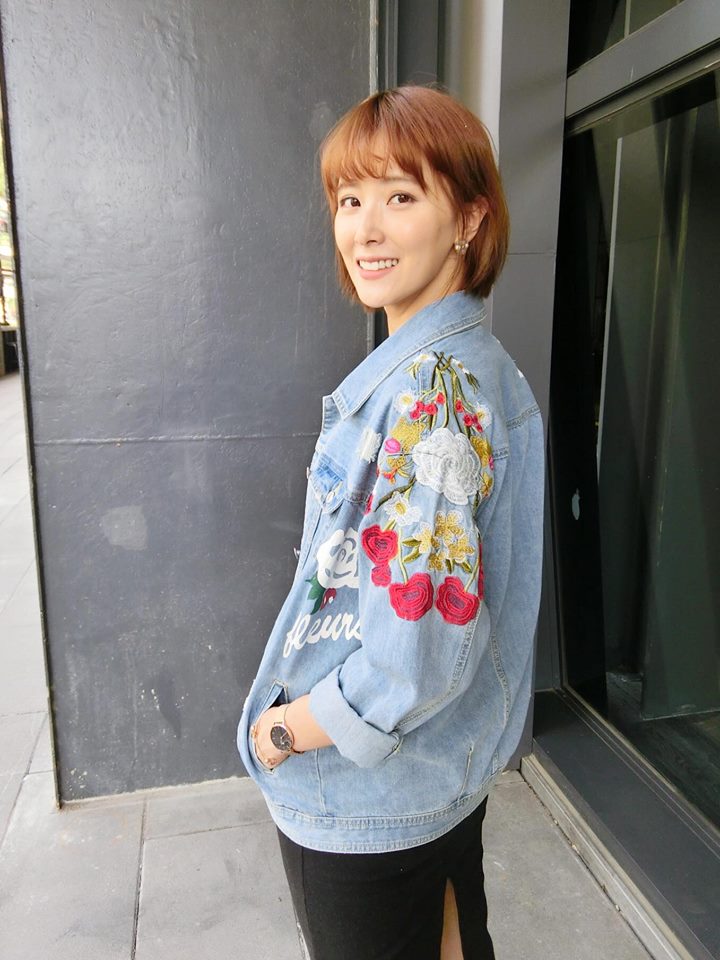 Q: What is your feeling for iROO collection of this spring and summer?
A: Changeable. Lively and elegant.
Q: What do you think are the essential items for this spring and summer?
A: Bright prints, I like printed long skirts, coupled with sunglasses, and then you will like a superstar (laughs).
Q: If you are planning a three-day, two-night early summer trip today, which three items are indispensable in your luggage?
A: sunglasses, printed long dress, off the shoulder top.
Q: What is the next most fashion item you want to buy? Why?
A: The weather is getting hotter and I want to buy some nice blouses, whether it's easy to wear or to prevent sunburn!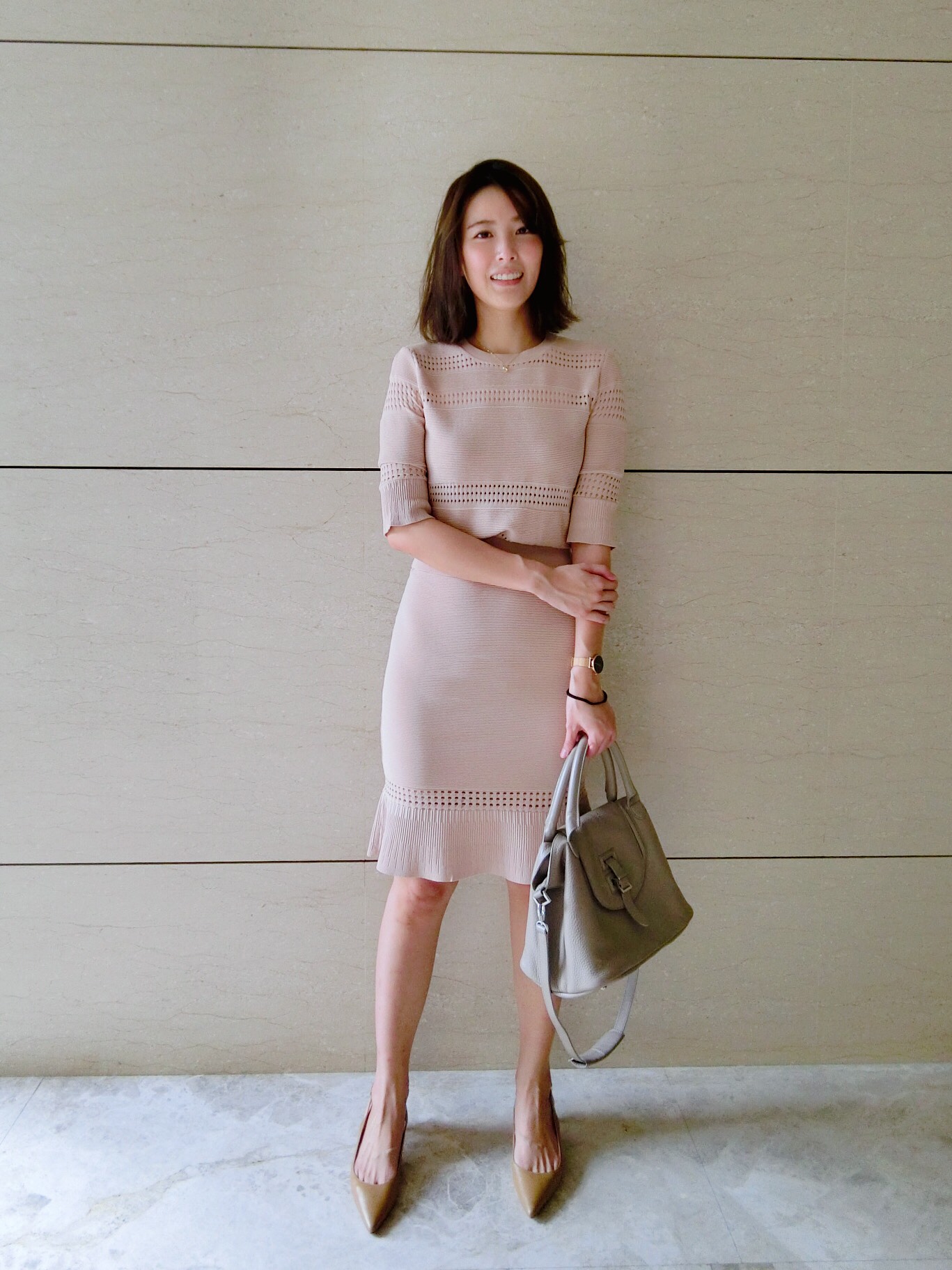 Q: Do you have fashion muses? Why?
A: I like the daily wear of Angelina Jolie and Victoria Beckham very much. Even if they wear skirts, they can radiate a very powerful attitude. However, because my face silhouette was too soft, I couldn't wear what I felt like. Perhaps my face would try to take a serious look (laughs).
Q: As a busy professional woman, do you think you need to compromise on maintaining beauty? Why?
A: Everyone has only 24 hours a day. The way that professional women maintain their beauty is to survive between work and family, and to maintain beauty with efficient maintenance and shopping.