Edited by Dulcie, photo by iROO
The meaning of travel is different for everyone, but it can be imagined that on the way to travel, besides meeting different people, you will meet the different you. Taking the shape of the suitcase as the concept of the box design for the iROO online store, the original intention of iROO was to let women set themselves free. Just go!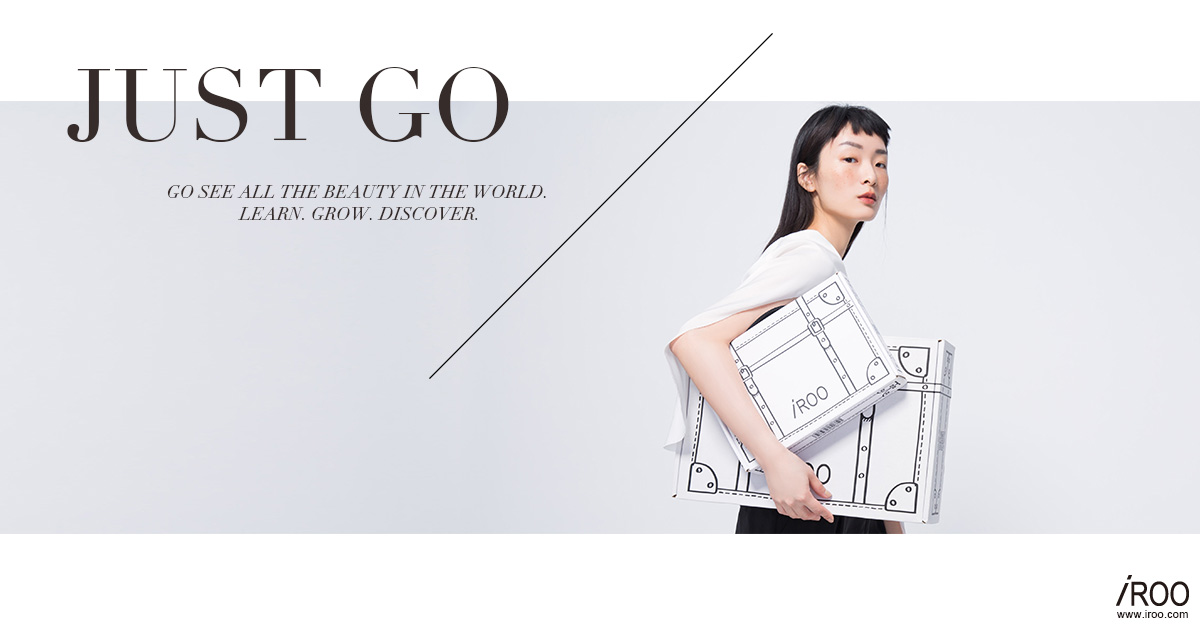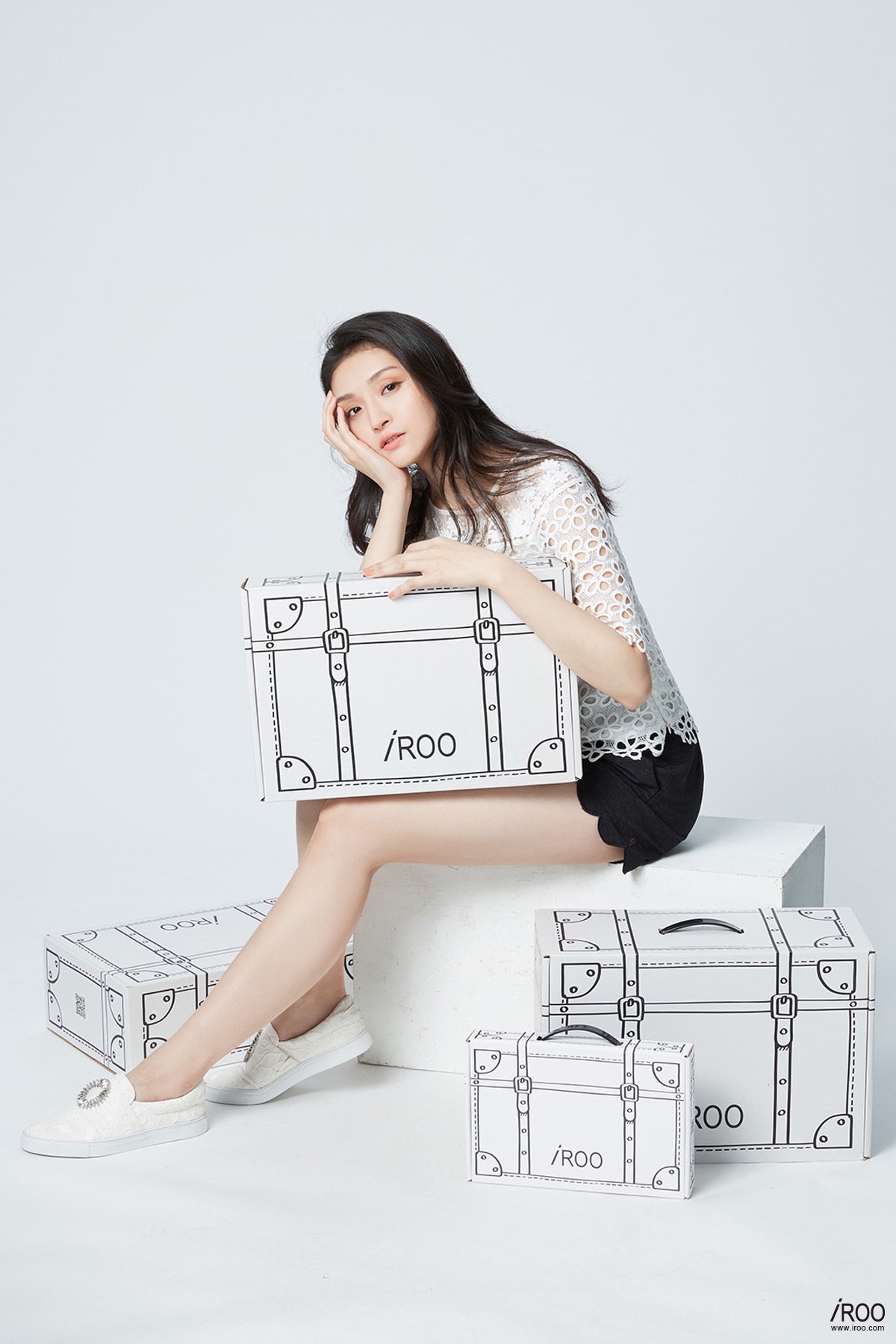 The Writer Xuan Liu wrote: "About travel, according to the survey, before the departure, people's happiness index is the highest, because they are looking for it." Why do people need to travel? Sometimes, travel is not for progress but for stopping. Forget the mediocre pace, simply enjoy being alone, or cherishing the travel with other people. In your memories, when was the last time you walked with a smile on your face?
For 20 years, iROO has always held the original intention of "departure for women". It was only forward and never backwards. In the spring of 2018, iROO Online Store is coming. Follow iROO to travel. iROO takes the shape of the suitcase as the design concept, because iROO believes that travel itself is meaningful to people.
There are many ways to travel, and the purpose of the trip is not limited. Just remember that the journey itself is like a magician of time. It will leave many happy memories in your mind, and the glory of those who are on the journey will be beautiful. In the future, those stories will stay with you.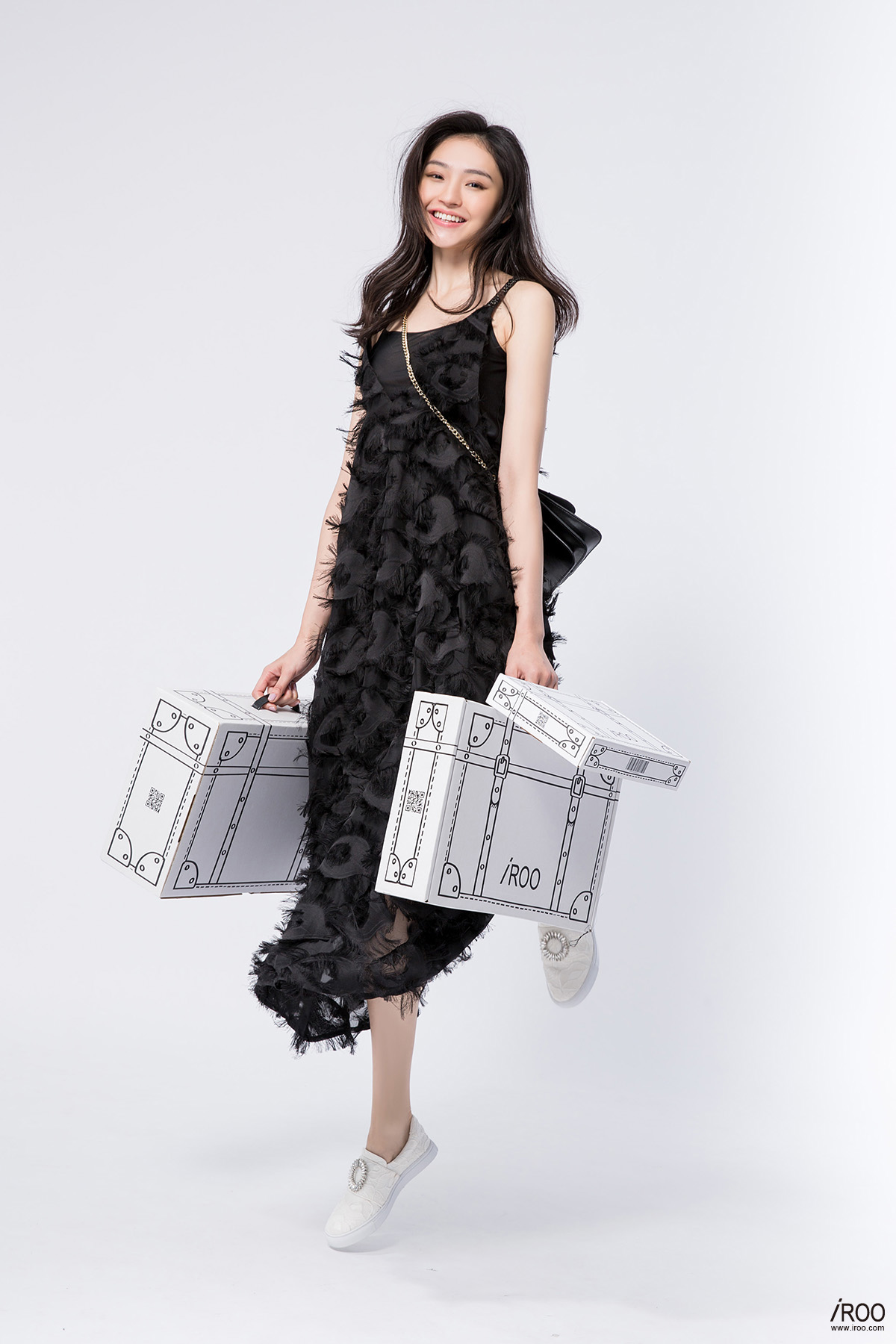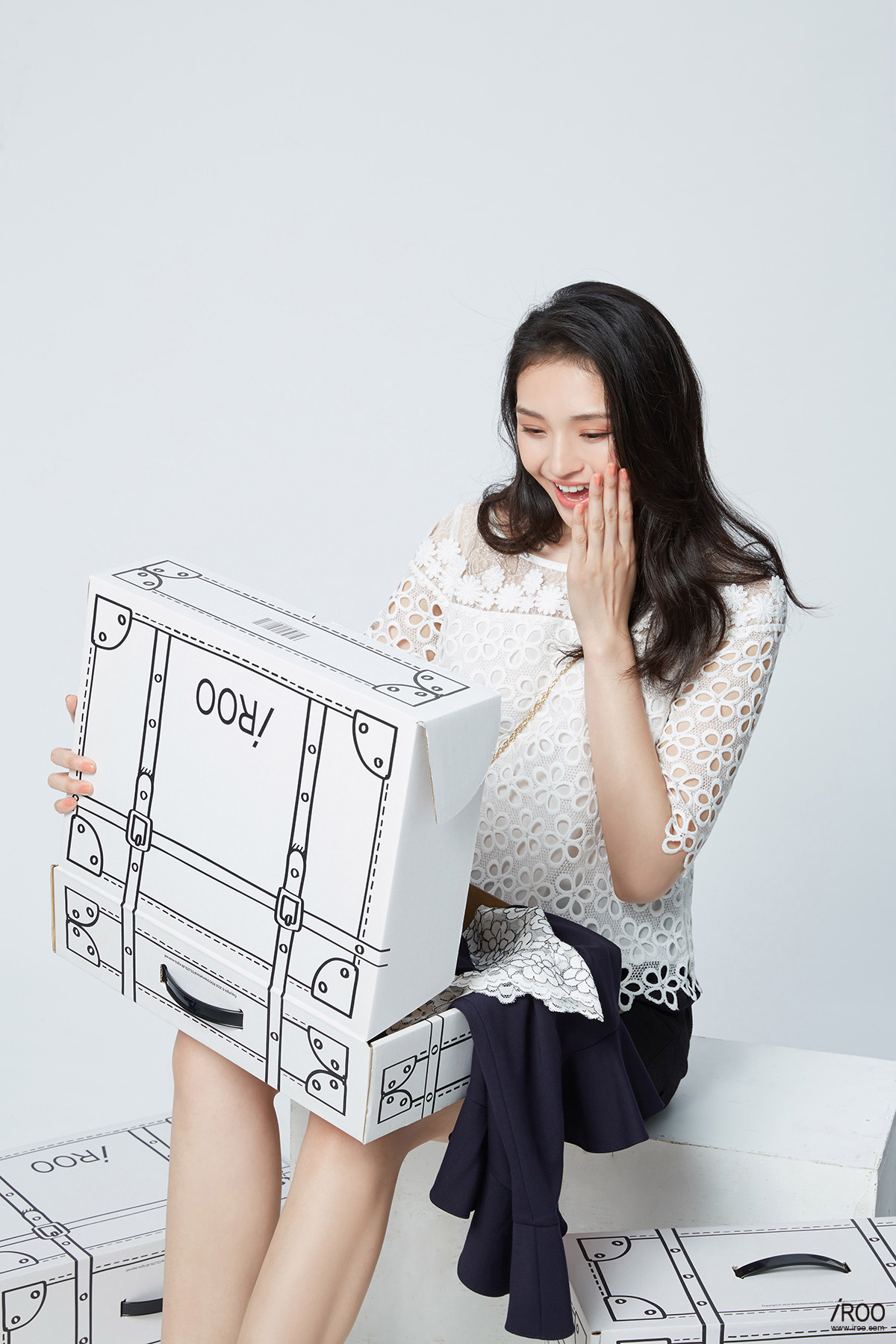 We hope that when you open the iROO's outsourcing box carton, you will feel like you have received a gift. It is a kind of small healing in your life. Every piece of clothing you receive is a special one and a special day. A journey will begin soon.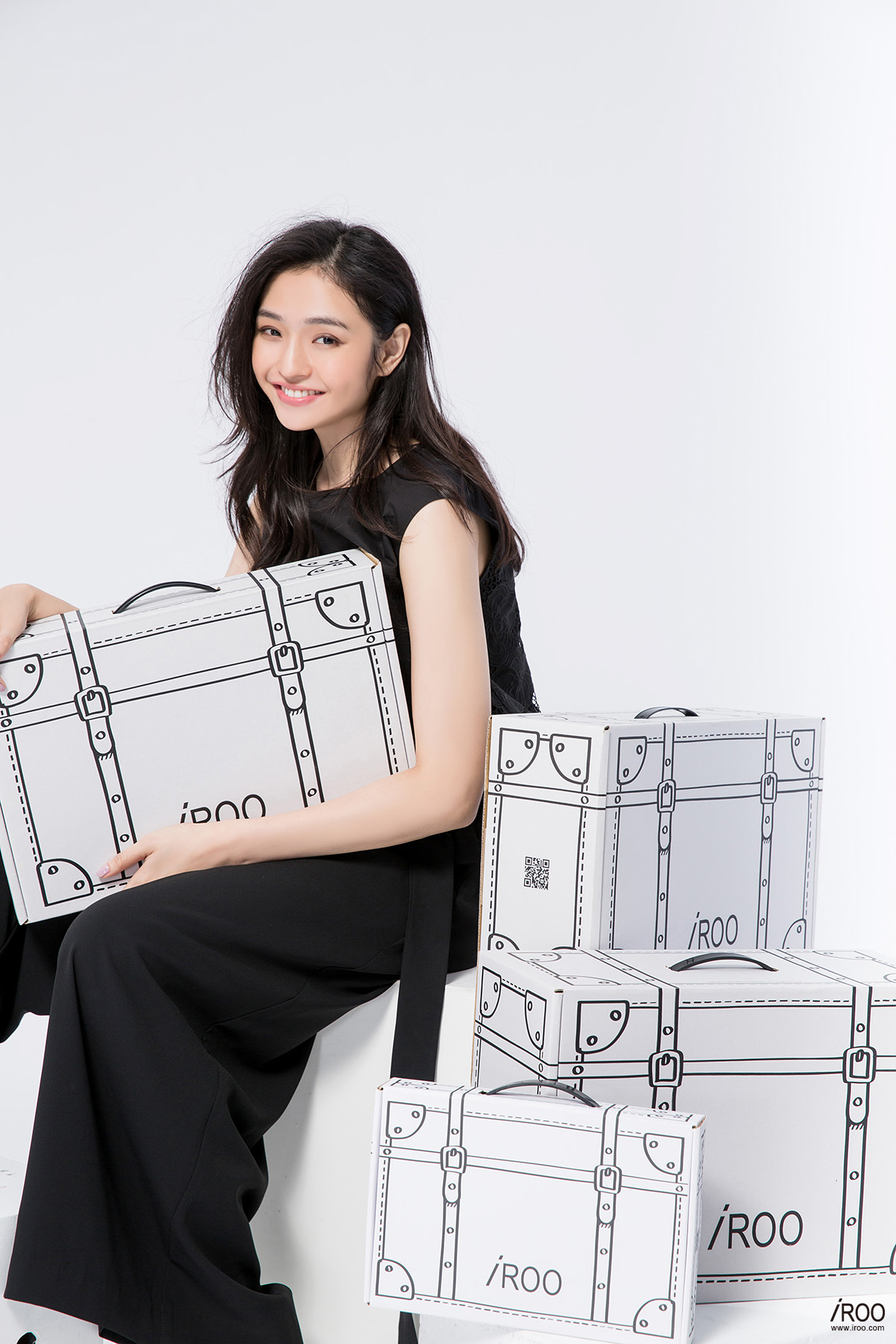 Feel tired? Every day, your schedule is always the same. You breathe but you cannot find something beautiful. The only thing to change is you don't have more passion for your life. Don't just exist. Live. Adapted from a global best-selling novel, starring Julia Roberts, "Eat Pray Love ": "I used to have passion for life, but it disappeared. I want to go to a place where I can ignite passion and shake again!"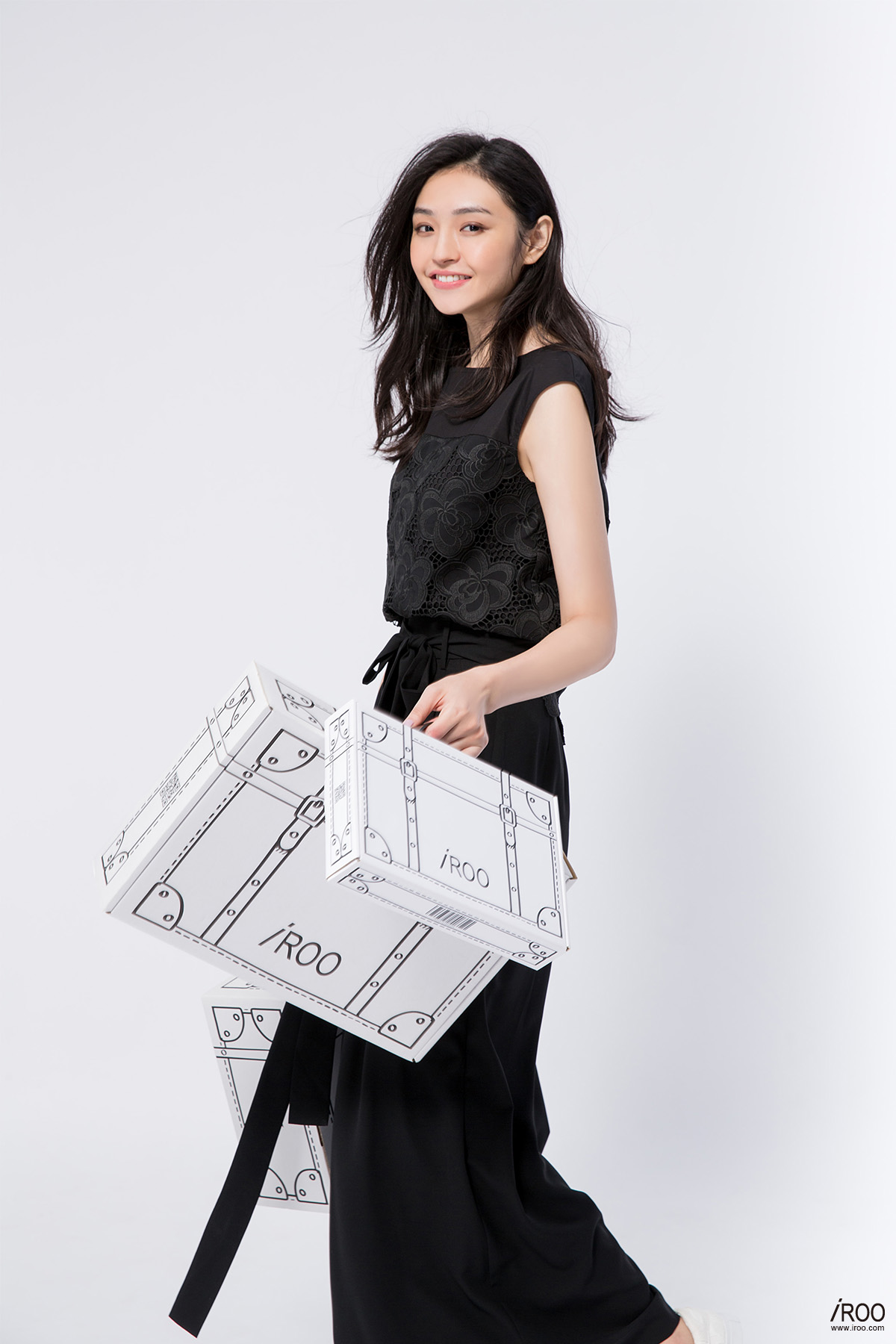 Who says that traveling necessarily requires companions? Give yourself a short vacation, as if it were a transit station for life. It could be a small corner of Taiwan, or a street in the world. "I need to change. I'm in fifteen. I'm not falling in love or breaking up. I never lived for myself for two weeks and I only got along with myself." This passage comes from "Eat Pray Love ". Please love yourself first.
Look at how big the world is, and then you can realize the smallness of human beings. To be modest, you will regain the simplicity and happiness of life. With a piece of clothing from iROO, confidently live the way you want. This spring, for iROO, it is also a brand new journey. From the offline to the online, we hope that this journey will be more special because of you. Let's go further together to discover the best possible.