Rebellious Elegance
Fashion Trend
Edited by Dulcie, photo by iROO
In the morning, the alarm clock rings and we want to awaken the soul that has not been awakened through beautiful dresses. But the workday outfit is changeless? Dress look can only be feminine? Showing professionalism is not the same as nothing new. Woman, do you know? Between elegance and handsome, you can be more free!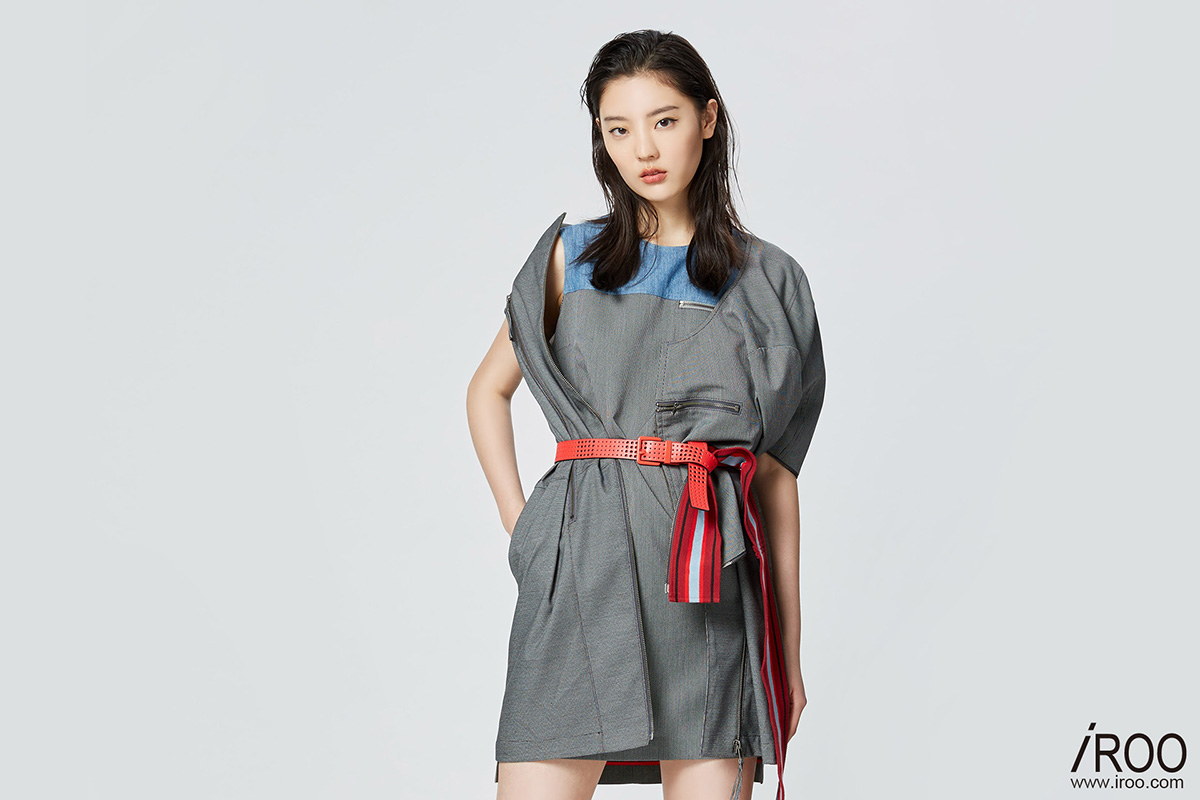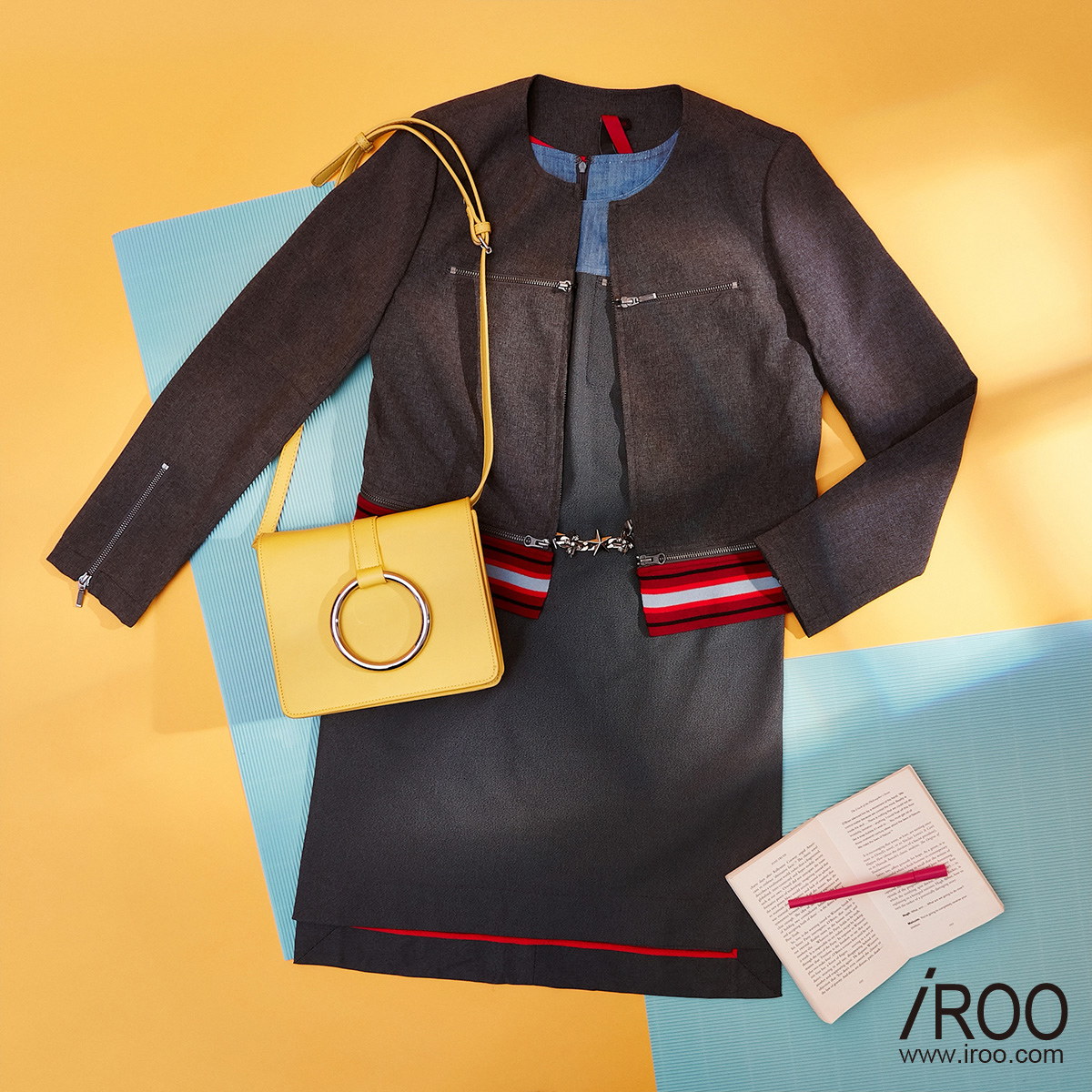 In fact, the same color suit is a minimalist style and quite trendy in recent years. It resembles a coat of denim material and a personal dress, which reduces the formal atmosphere of the dress, and combines the red and black and white lines of the sports elements to design the waist. The light-colored square shoulder bag immediately gives the New Yorker a sense of style.
The encounter between the sport and fashion always gives people such curiosity. What kind of innovation can be evolved? If you feel that the popular sports style has become popular in recent years, you will surely like a long-sleeved vest. If you wear a bright-colored belt, you can immediately make your style look good!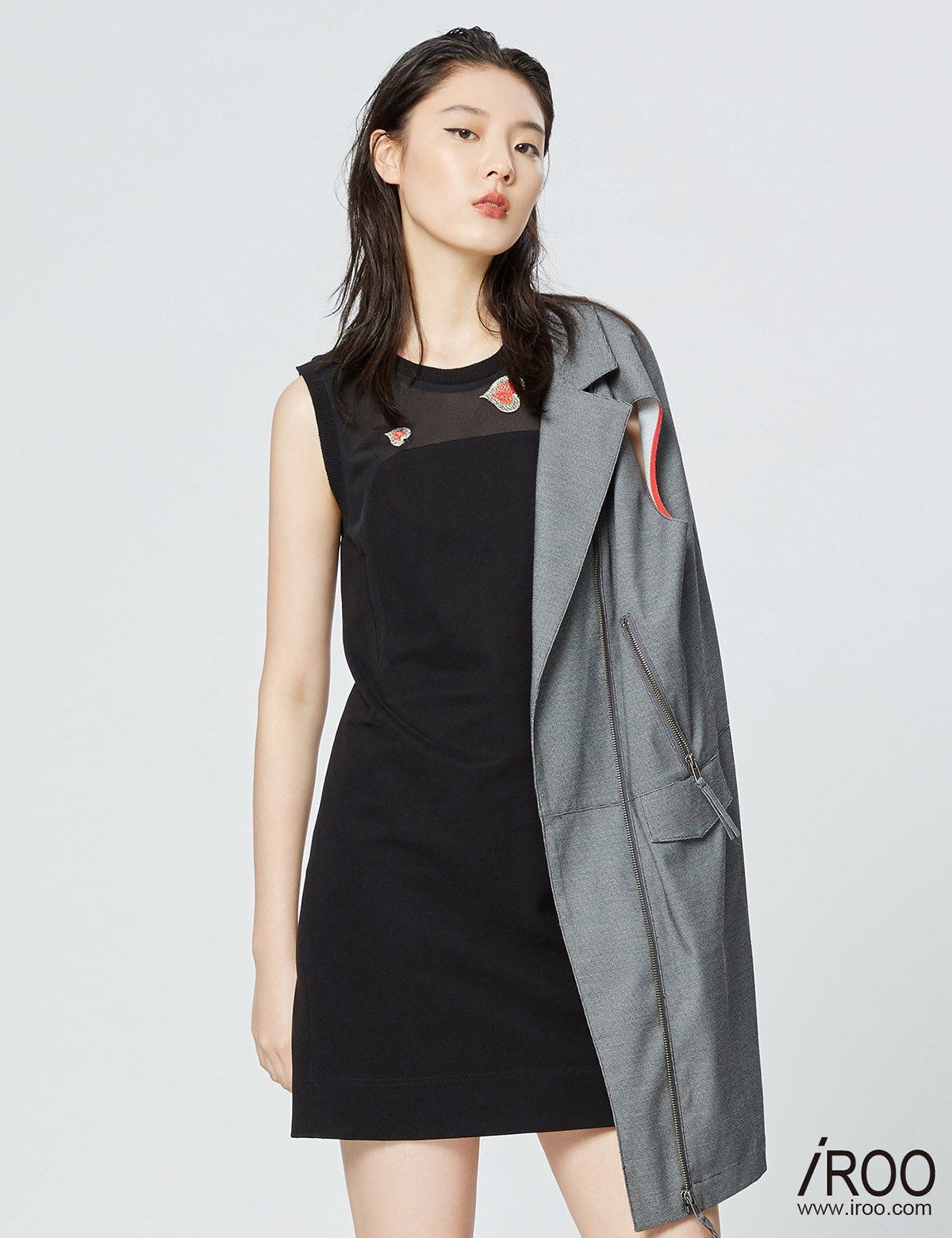 Trench coat vest can be used as a dress, but also as a jacket to wear, increasing the versatility of this item. When you wear this sweet and playful black fitted dress, you look so powerful but without losing the fashion atmosphere.
Fashion is like a repeated trip. You can always see the once glamorous elements returning to the world again. In the spring and summer, the old-school POLO shirt has officially returned and become a fashionable item. What's different is that in the classic background, the love decoration is added. Like the inspiration from the nostalgic style of Elton John's tour, love patterns, suddenly, not only cute, but also tribute to the fashion of the 80s.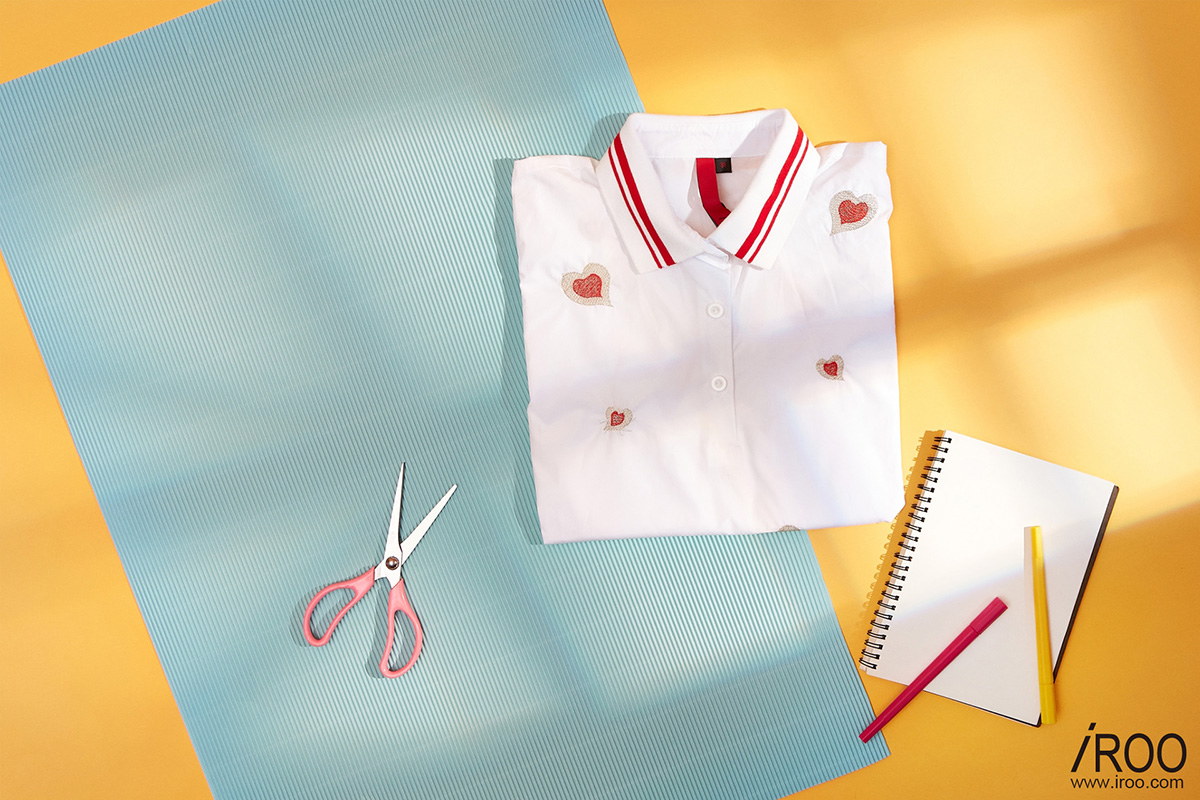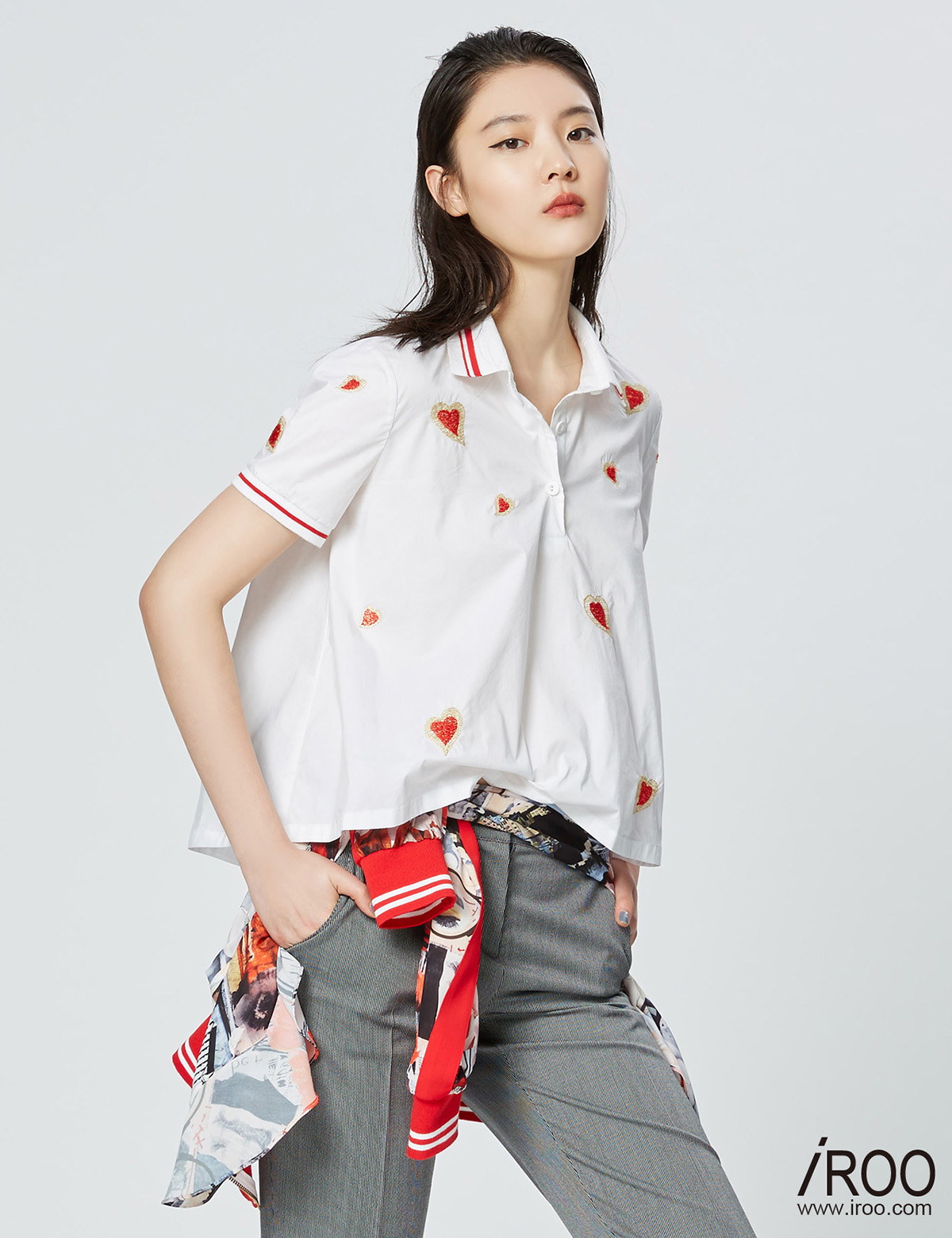 Polo shirts is suitable for the office, there has been a kind of fit, small collar, lightweight material, as long as you casually put on classic pants, and then decorated with a fancy scarves as a belt, the retro style can also be very stylish and comfortable.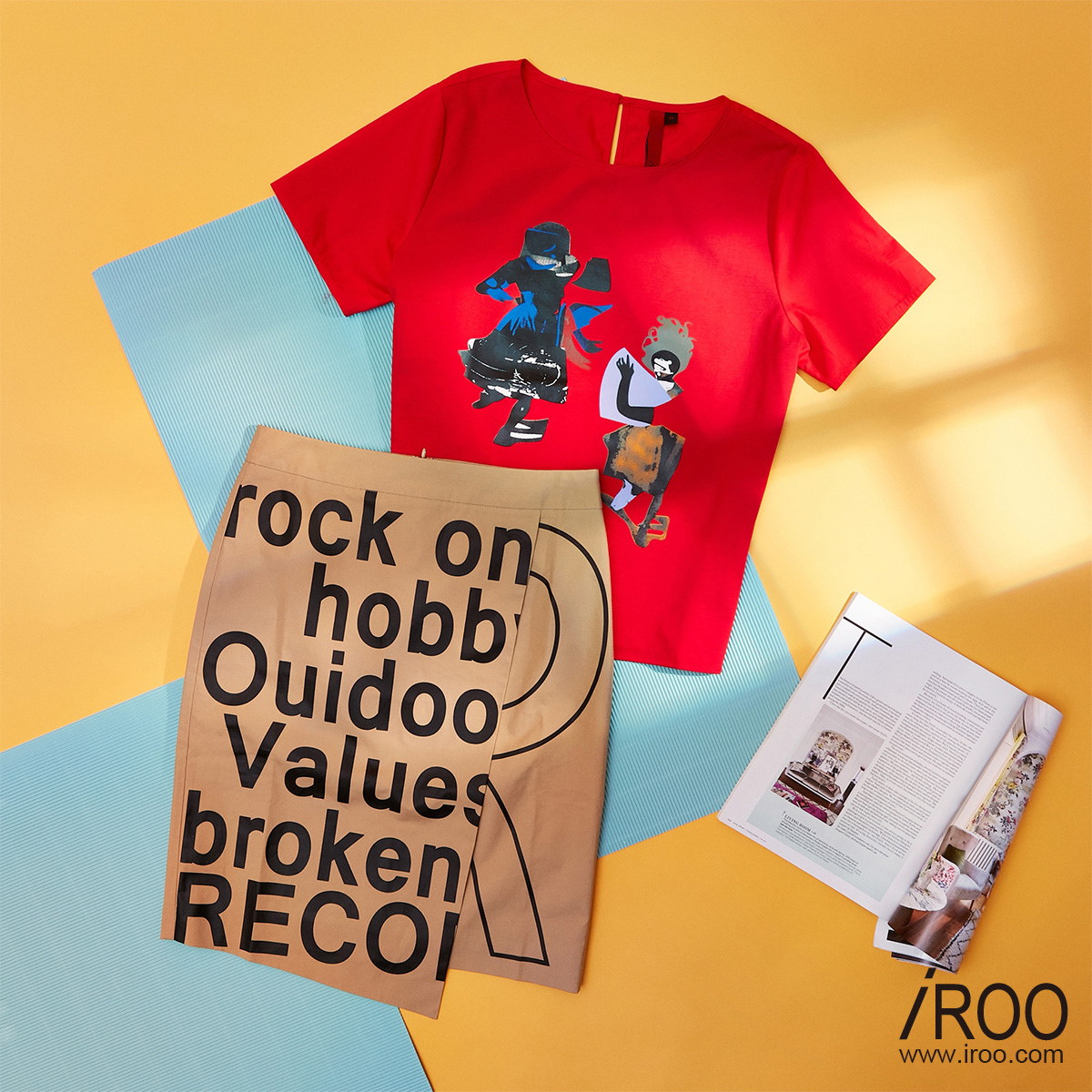 With a red totem top and a khaki slogan designed skirt, the sultry sexy will inadvertently conquer the drowsy people in the office. The outfit of workdays does not mean that they don't change. Fashion designer Diane von Furstenberg said: "Attitude is everything." Indeed, you need to break your daily look rules, and from today, make yourself more free when you go to work.