Edited by Dulcie, Photo by iROO
Behind the camera, iROO had translated a whole new chapter on stories about fashion. Even though the weather remained chillingly cold and seemed to test the people's resilience towards the damp weather, it is no denying that the smell of early Spring in February is now upon us. In between flashes of lights, come closer and accompany us as we enjoy this beautiful 5,4,3,2,1...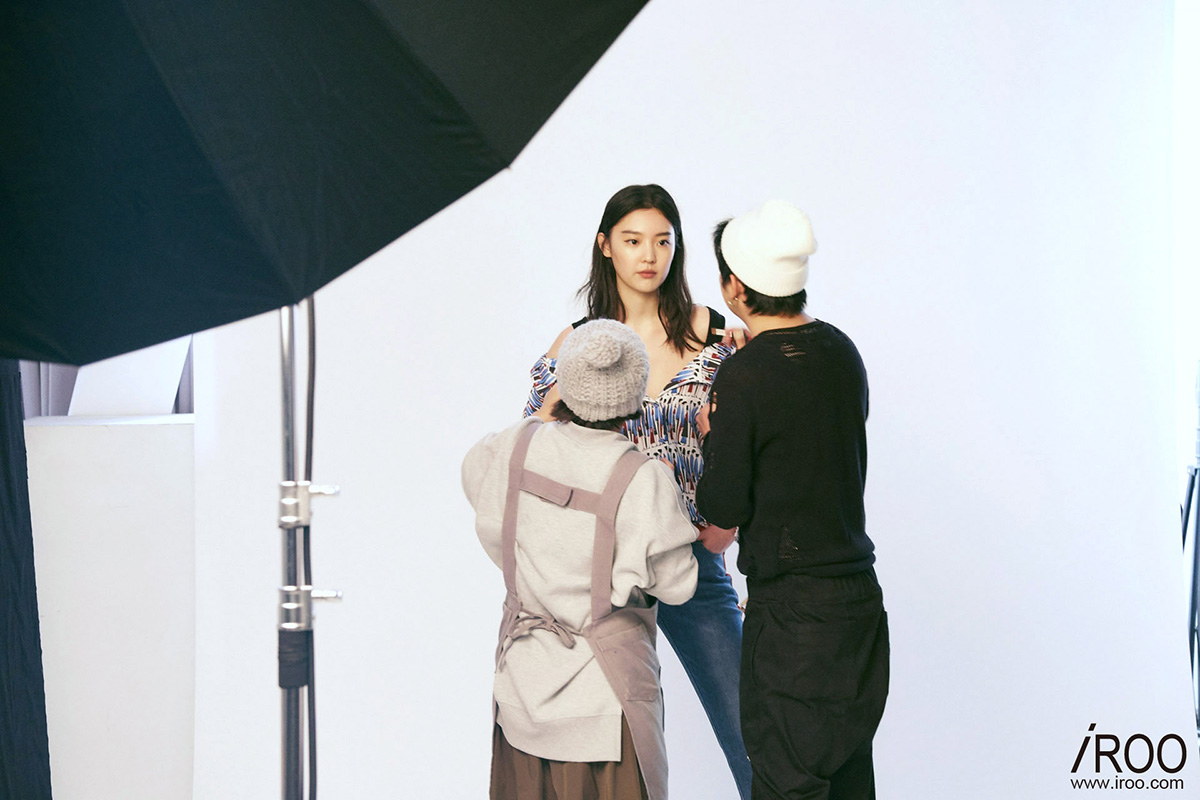 There is complexity in simplicity. The disciples of fashion for the Fall Winter Collection 2017-2018, seem to have their own favorites at iROO. February's individual street style series aptly display endearing childlike innocence in a grown-up world. Ushering everyone into a world of adventure in the Italian island of Capri.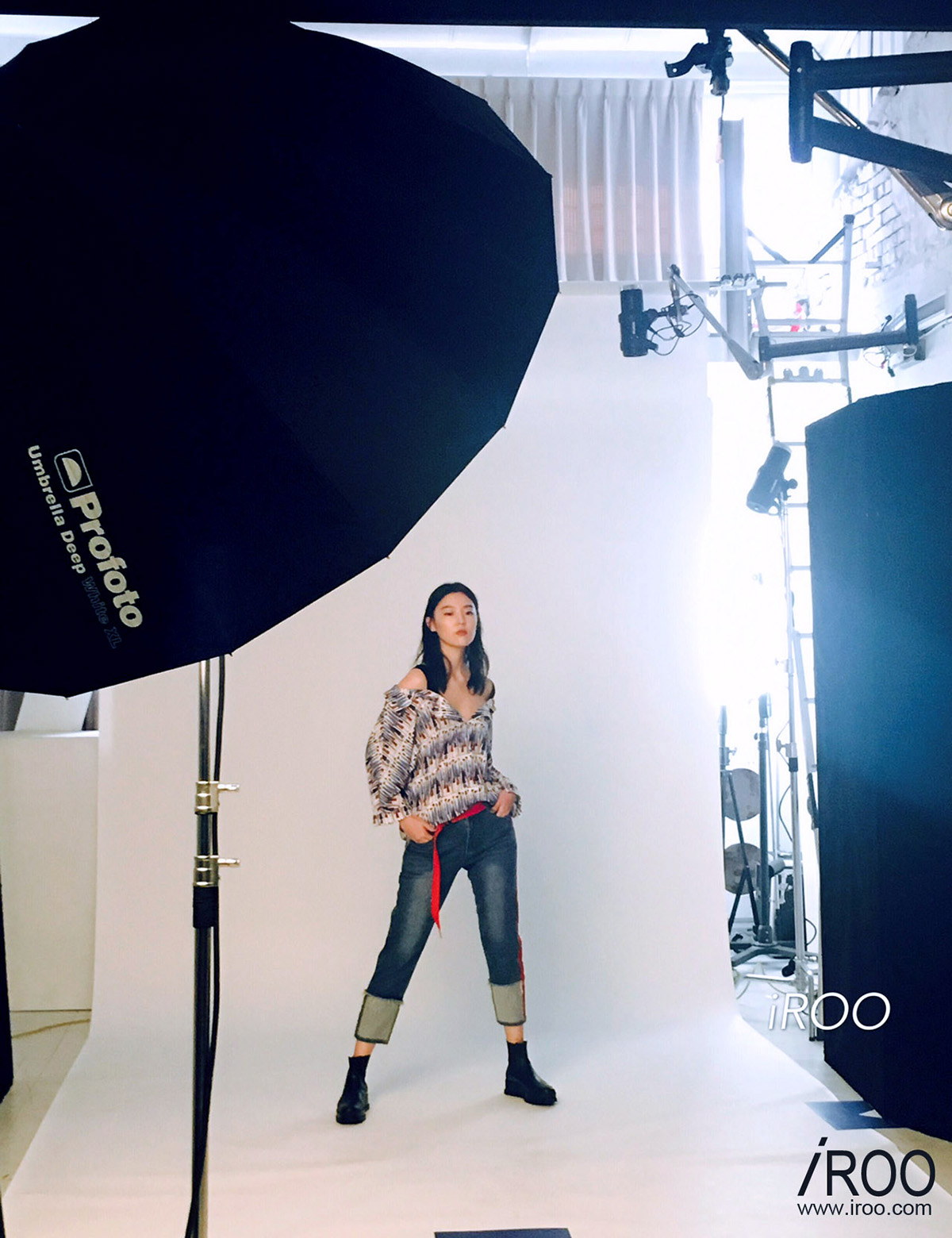 The protagonist in this journey is the puppet Pinocchio from our childhood fairy tale. Through the eyes of Pinocchio, we are inviting you to imagine a magical night as if it is the fantasy of the puppet Pinocchio and the blue sky. Gazing up at the starry sky, you can find shining stars piercing through it, where the February street wear series cast a romantic glow against this backdrop.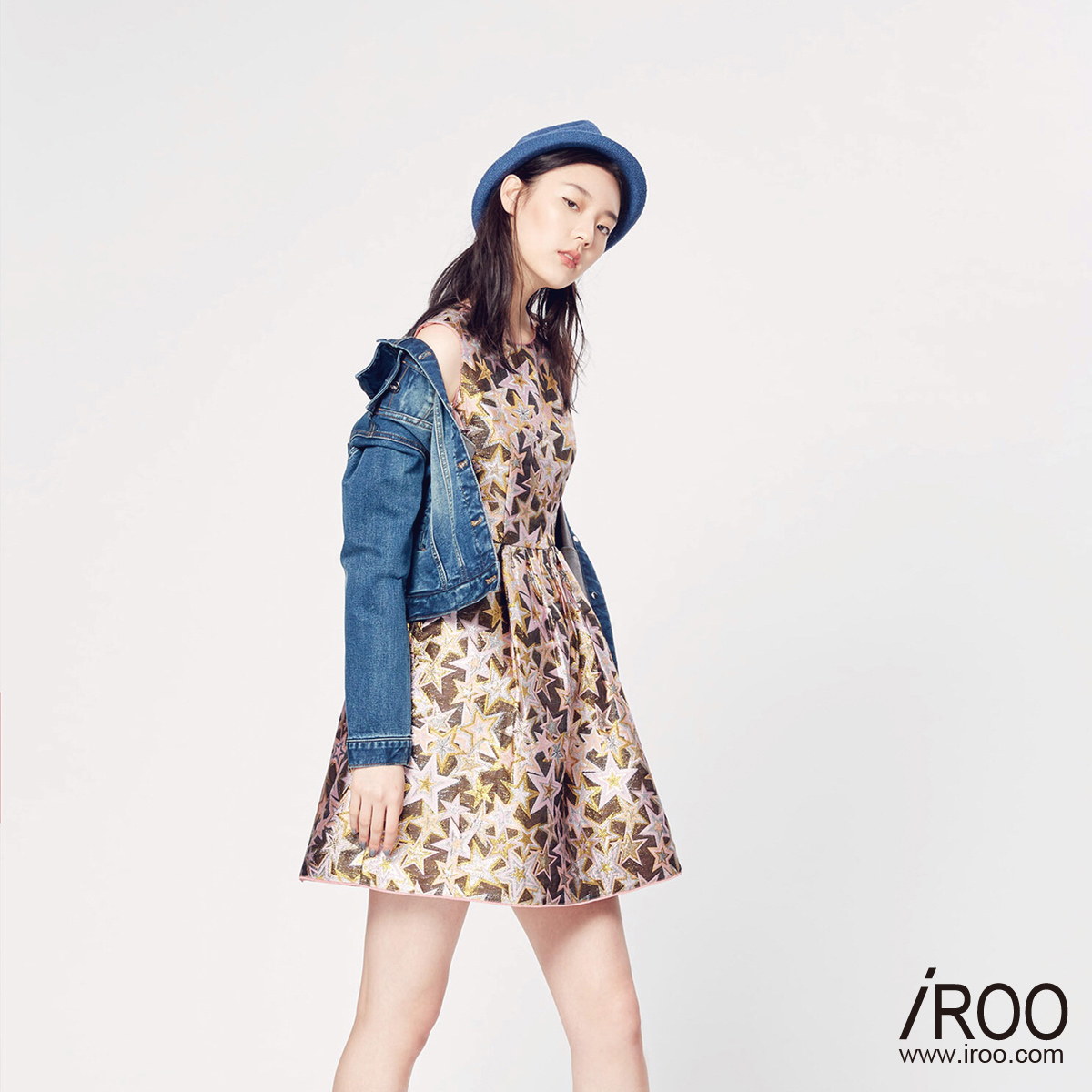 Imagine when evening beckons, you are the lazy blue sky and the charming stars in Van Gogh's work of art. While the great artist, Van Gogh, is no longer around, he had made the stars the immortal imprints of the fashion world. Occasionally dashing, sometimes graceful, they shine proudly like the Muses of Greek mythology.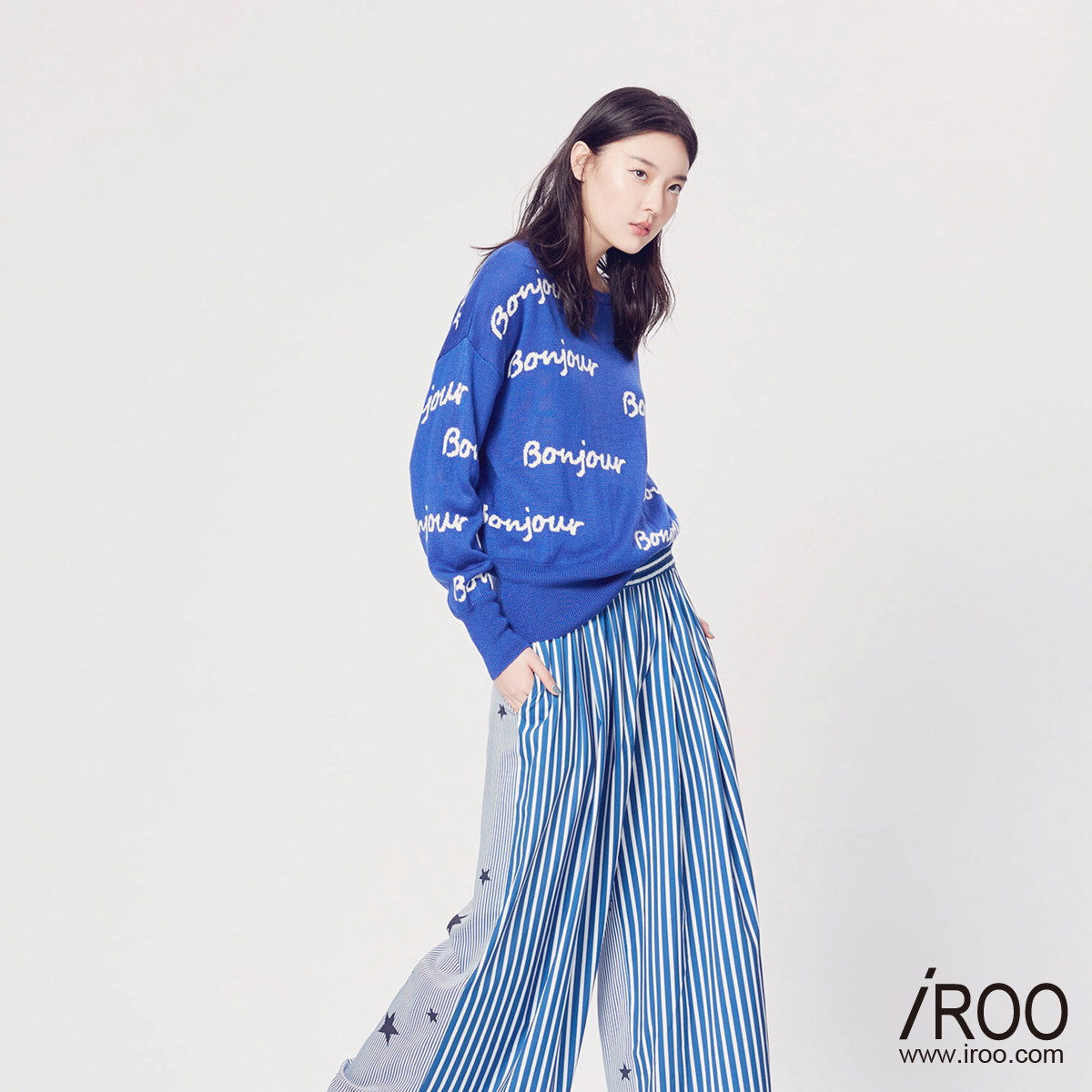 With the French handwritten letters, a sense of style is added to the elegant blue knit top, making it even more fun and interesting.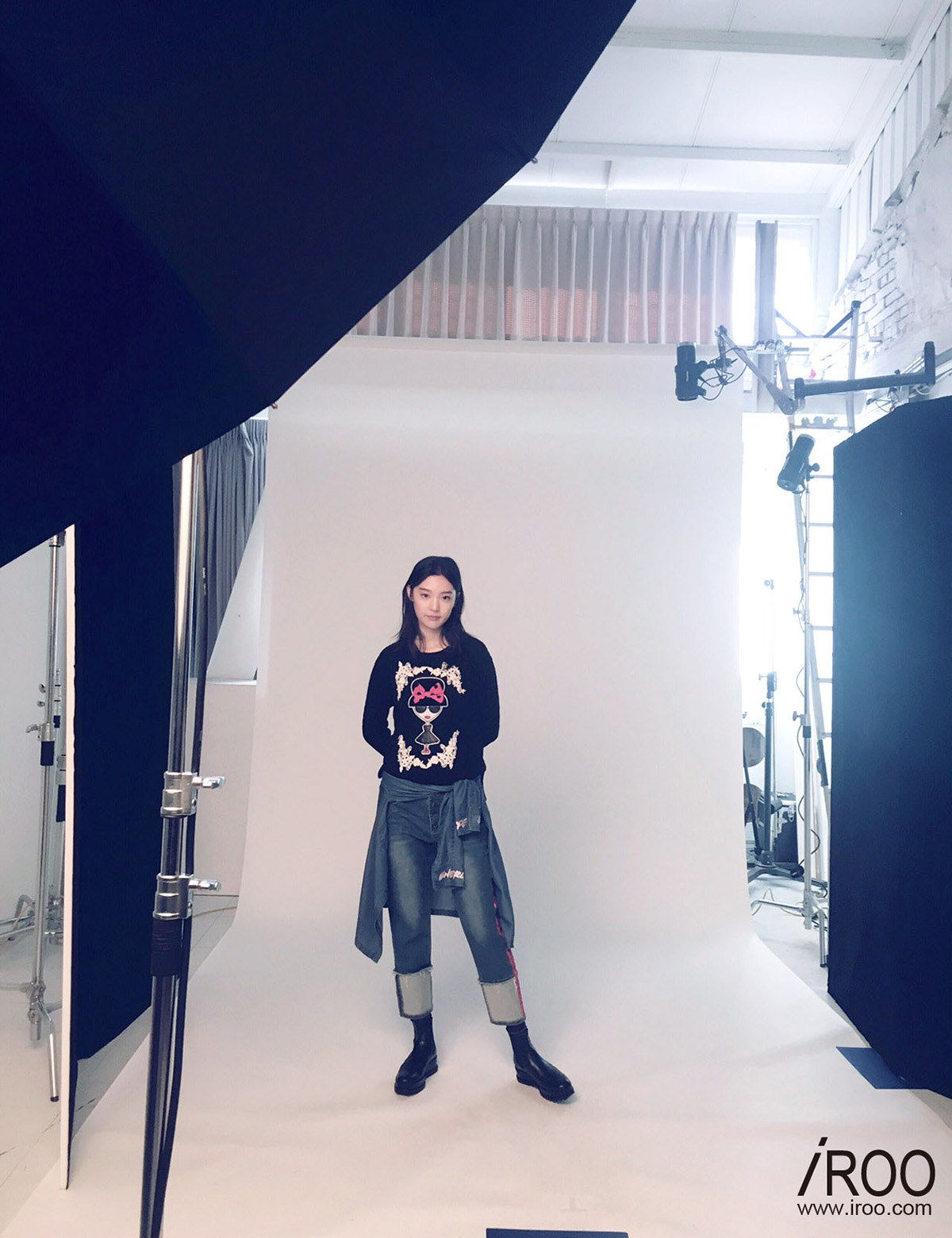 Although the model is still young, her rich experience and shifting poses have helped in interpreting more diversity and more possibilities for fashion. To highlight the concept behind street fashion, the models will also showcase these clothes in a more candid, casual and confident manner.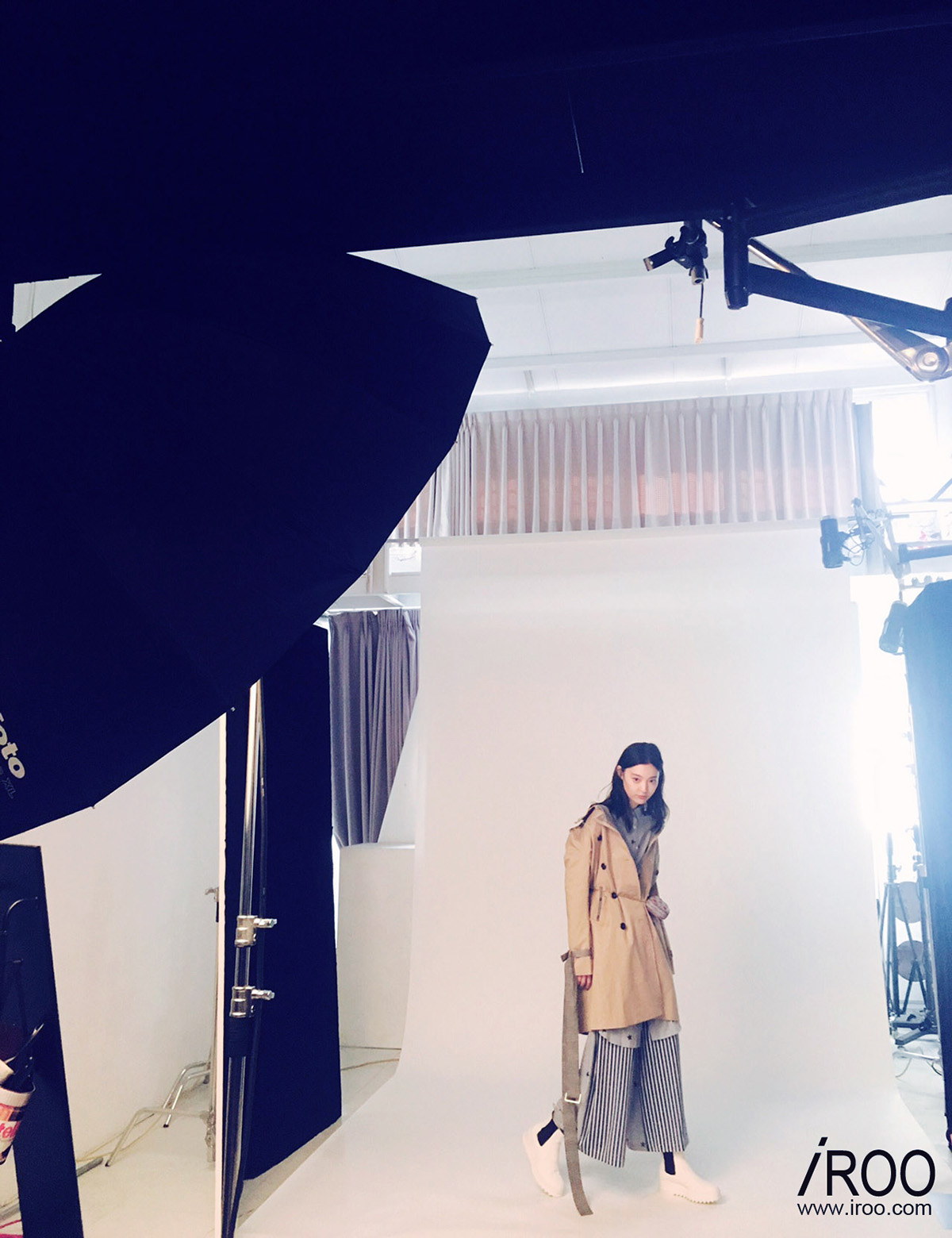 The khaki trench coat is one of the most practical items to have. Every season, it has become a woman's indispensable fashion helper. It can be worn casually or can be paired with more formal wear, both bringing out a woman's self-confidence and uniqueness.
Spanning four seasons, every day is a new beginning inside iROO's dressing room. It stirs women's souls through fashion and presents them with infinite possibilities in life, helping them shine brightly as the stardust in the galaxy.