Edited by Dulcie, photo by iROO
On a sunny weekend in this February, iROO is shooting for SS18 campaign. We invited the famous photographer Tim Ho and the Taiwanese London based super model Hilda Lee, also we invited the foreign model Marlin Flores to translate how the contemporary museum roaming image derived from black and white.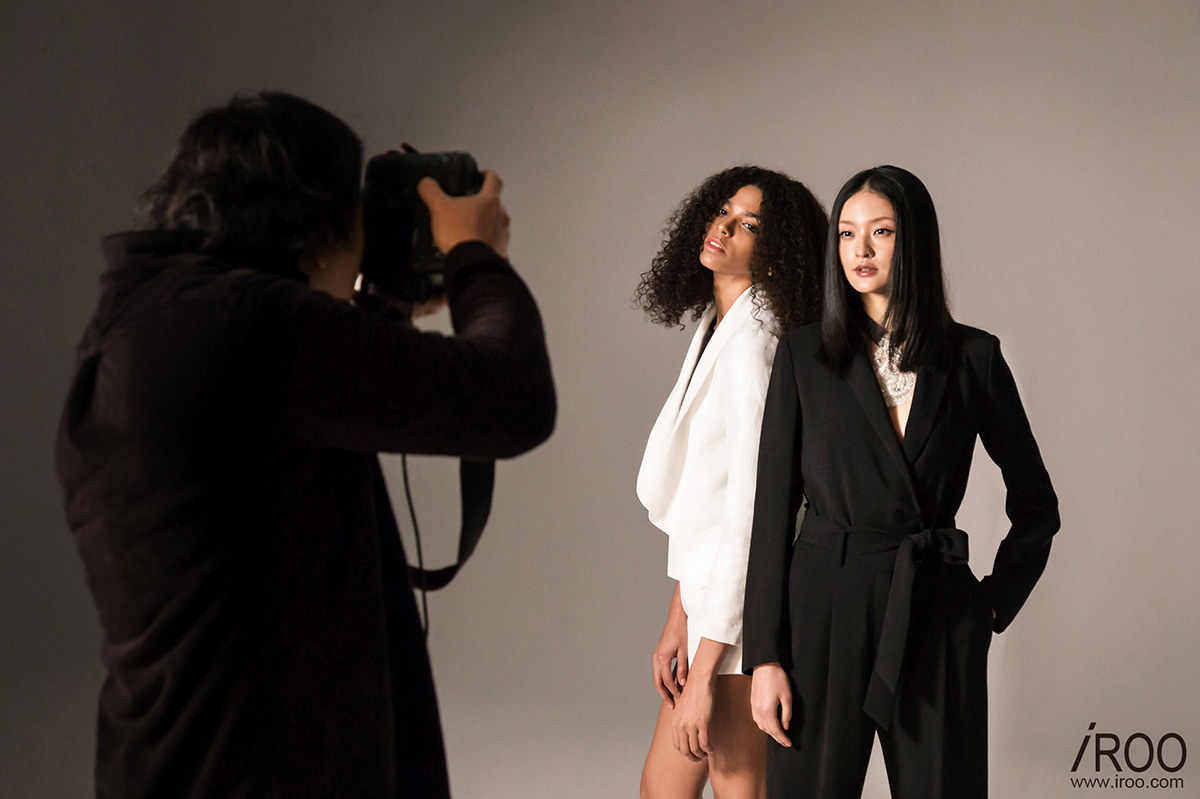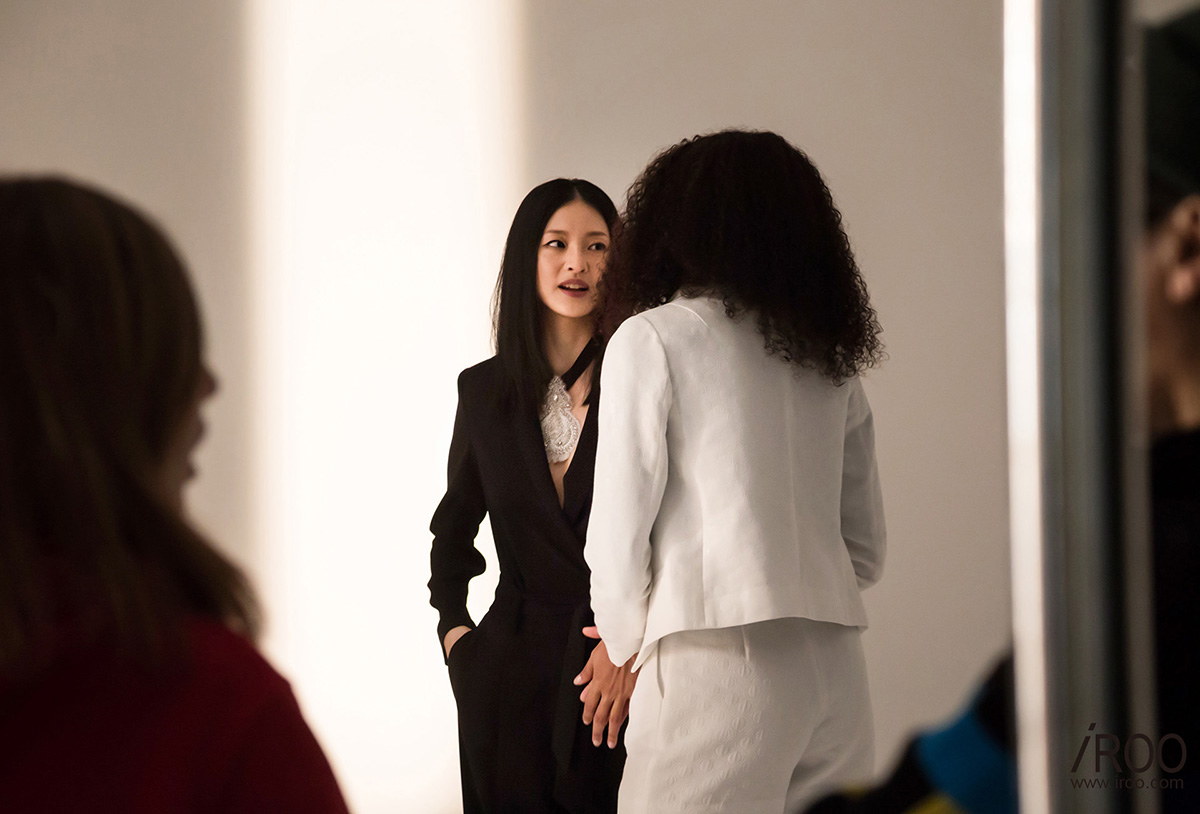 Her smart and confident image makes Hilda Lee has always been the well-regarded model in the fashion world, she also is one of the few Taiwanese models that has performed in the international fashion week. In recent years she based in London, it's lucky that iROO had this wonderful encounter with Hilda Lee during her trip in Taiwan.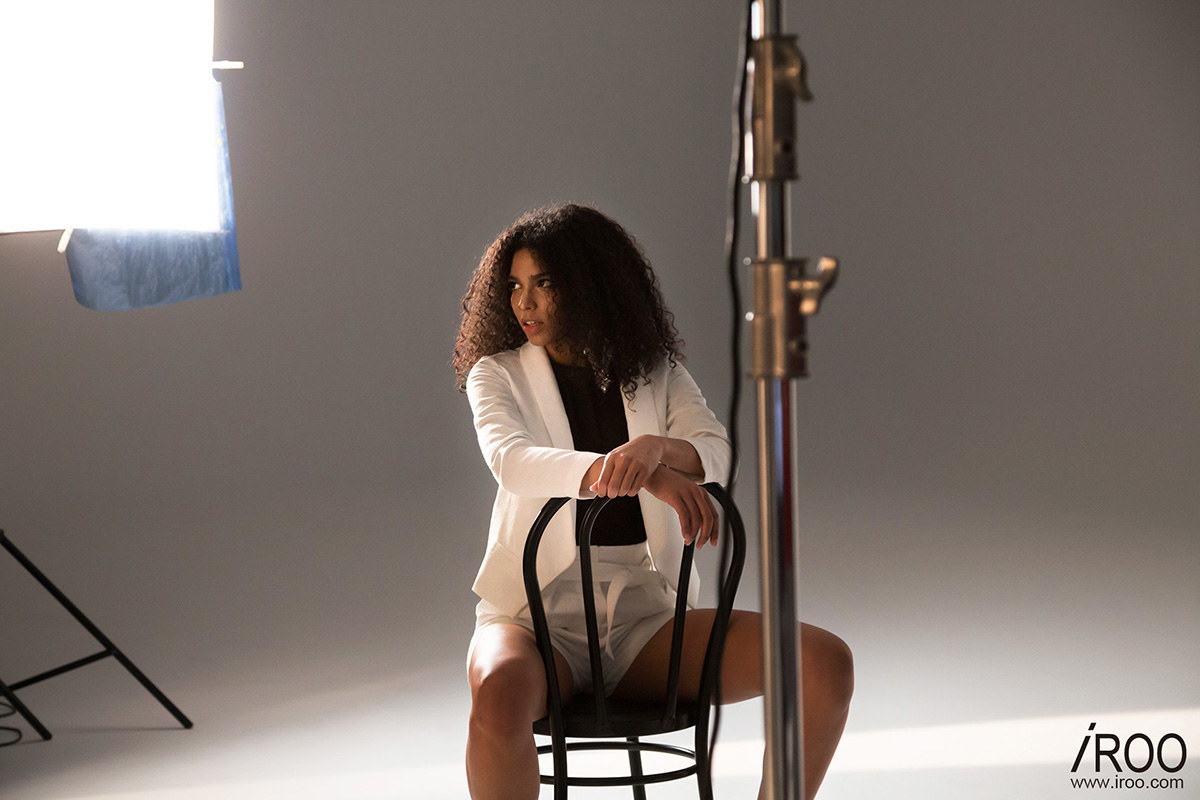 However, another model Marlin Flores has shown the strong beauty of female and revealed a capable character though this clean white suit set.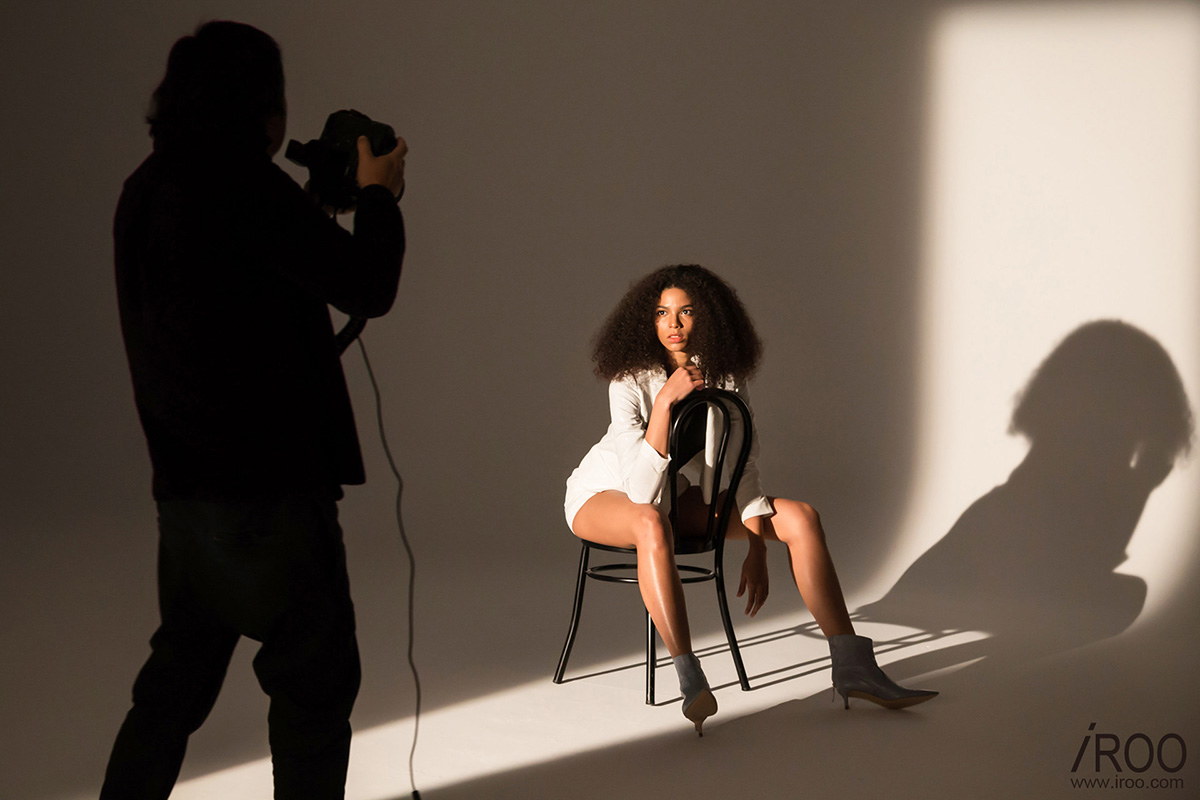 Just as people thought that the white suit is too strong and tough, this moment Marlin Flores releases a certain proportion of women's natural figure line, that means clothing only makes sense when people wear it.
Audrey Hepburn has said "I believe that laughing is the best calorie burner." iROO SS18 campaign wants to transmit a new atmosphere with a bright attitude, and also express the relation between iROO and women not only base on trading, the concept that we want to perform is iROO can be an entrance of wonderful life and write a story between us.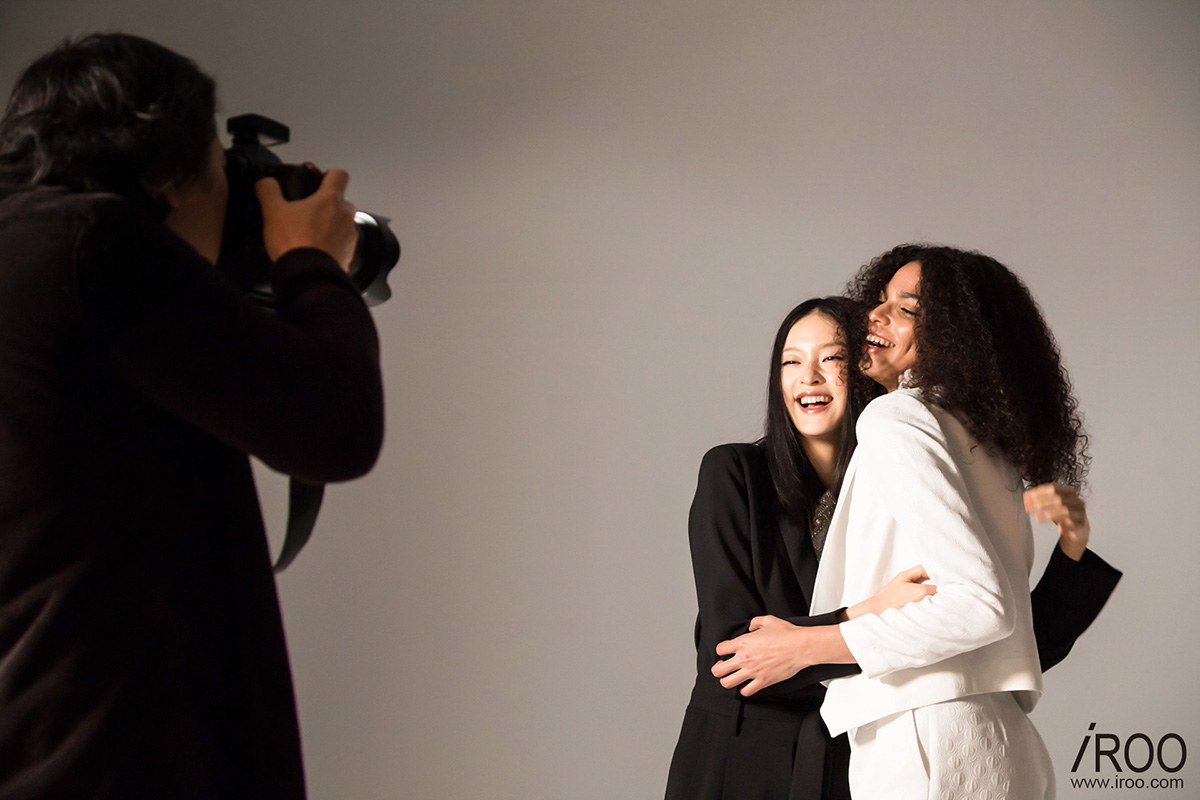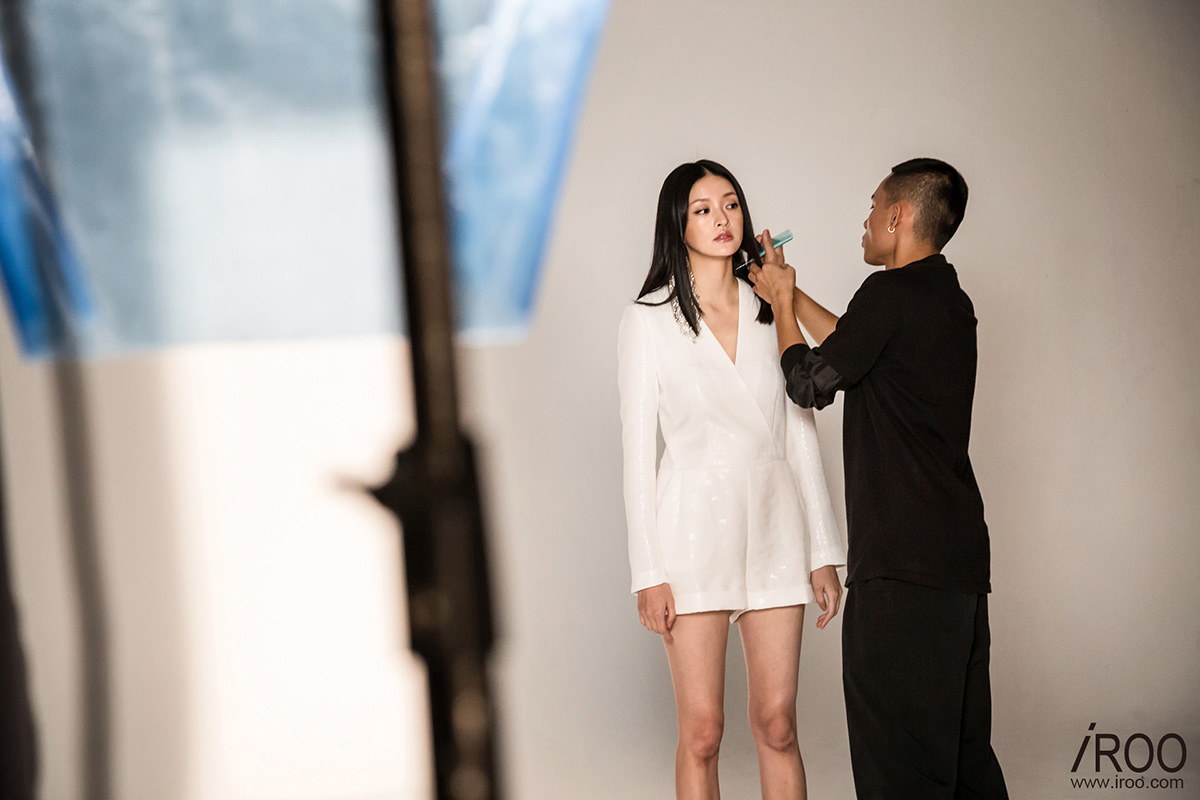 The black and white collection is the key point of this shooting, for the reason that those items reminds us the original intention when iROO founded, simply hope that the brand can make women become more confident.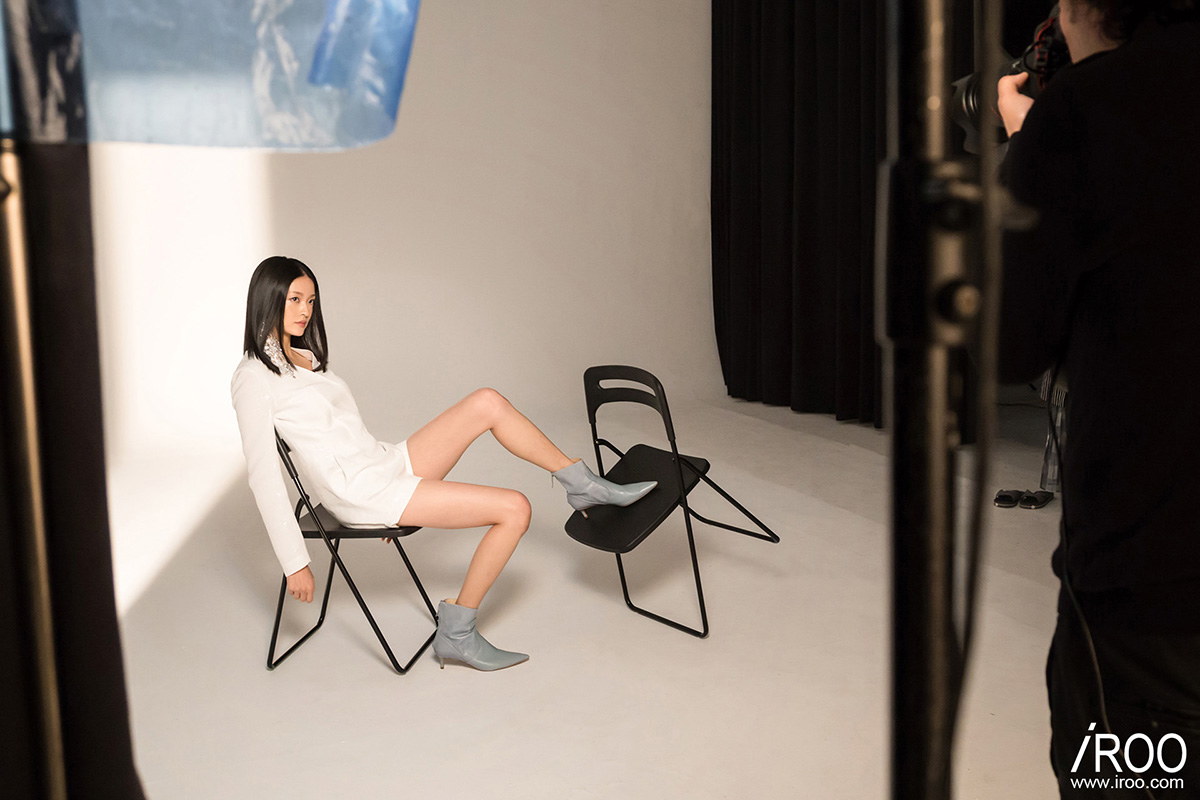 At the time Hilda Lee presented with a pure white jumpsuit, though the tailoring looks very simple but cannot cover her strong fashion sense that reminds us a well-known saying in the fashion world: "Less is more."
"Fashion passes, style remains. ",the scotch checkered and the classic black and white, both of them are the most representative design of fashion history, a brand new conversation between time and costumes, is starting with iROO's 2018 spring summer collection.