Edited by Dulcie, photo by iROO
Online、offline, fashion is everywhere! When internet changed the meaning of our current life, live streaming is sweeping across the globe in recent years, one of the most important milestone of fashion world. The live stream in iROO's Zhong Xiao flagship store, presented the latest fashion trend of spring summer 2018, let's close to catwalk model Yu An Chen to see the highlight we caught behind the camera.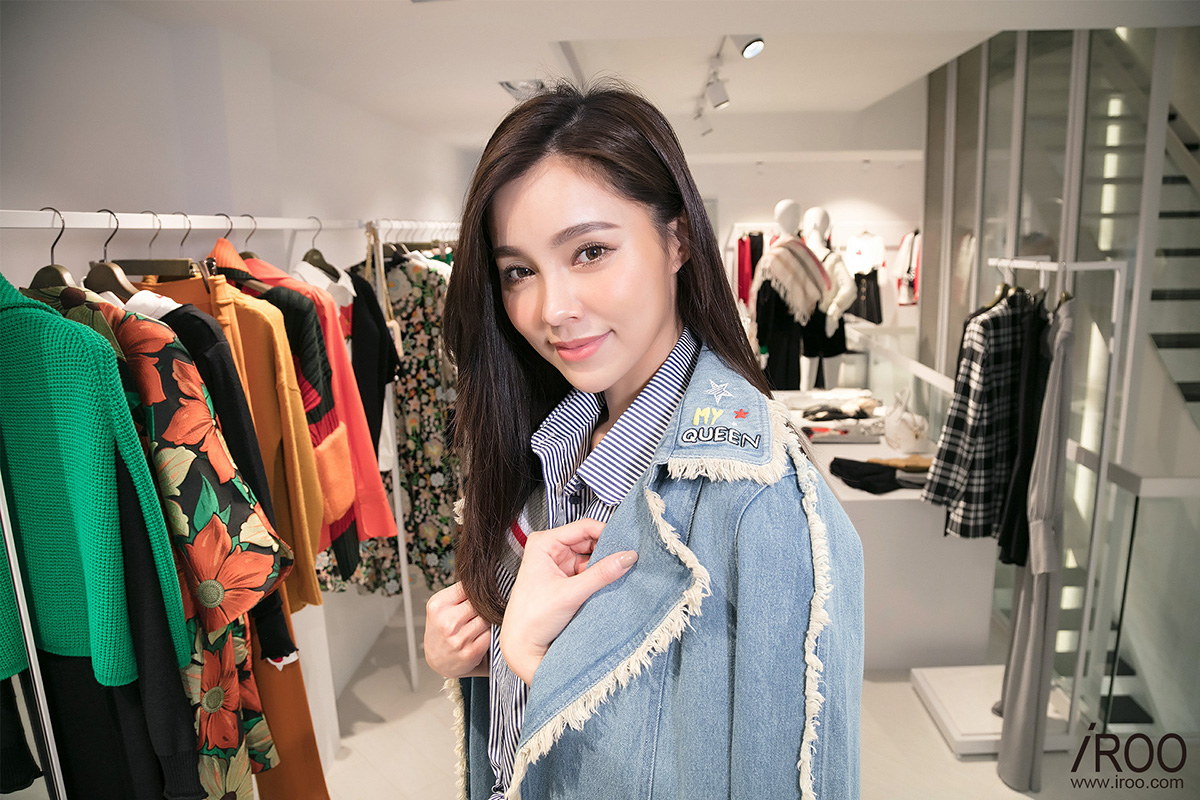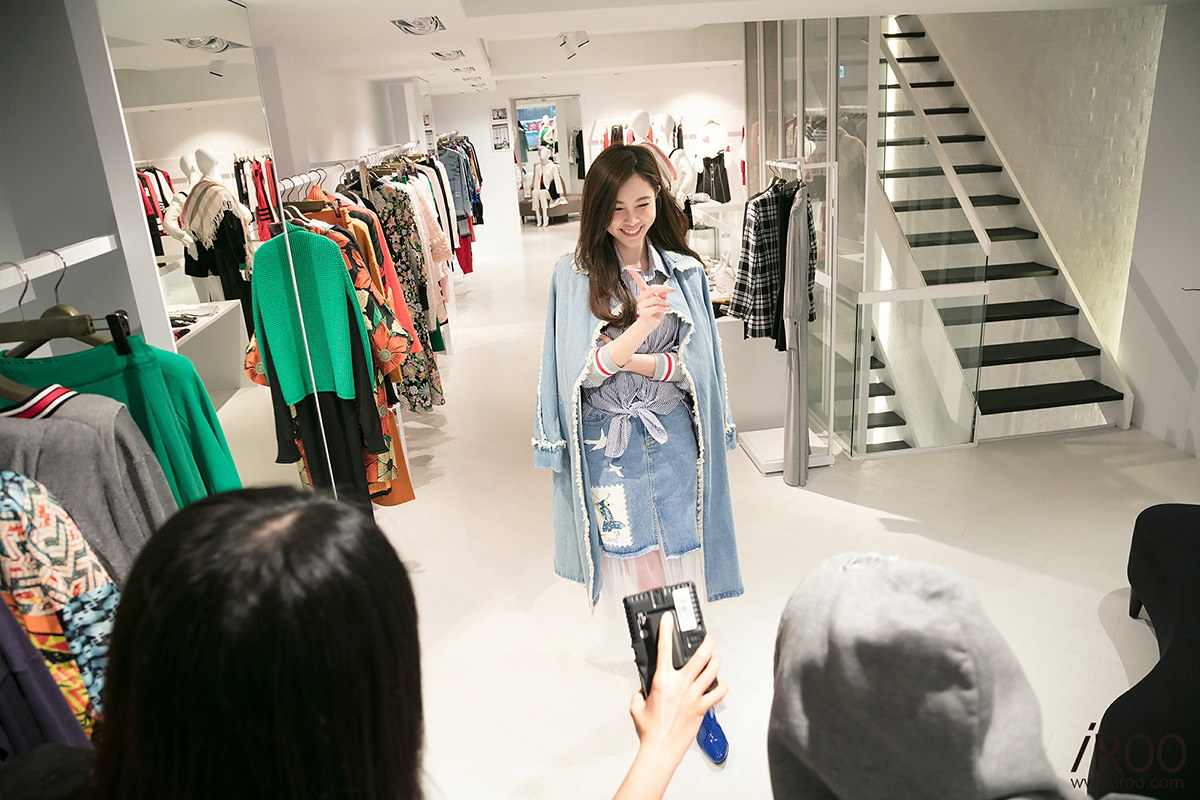 As the newest interactive way between social media and audience, iROO want to translate the fashion life style with live streaming, keeping up with the times and capture this glorious moment.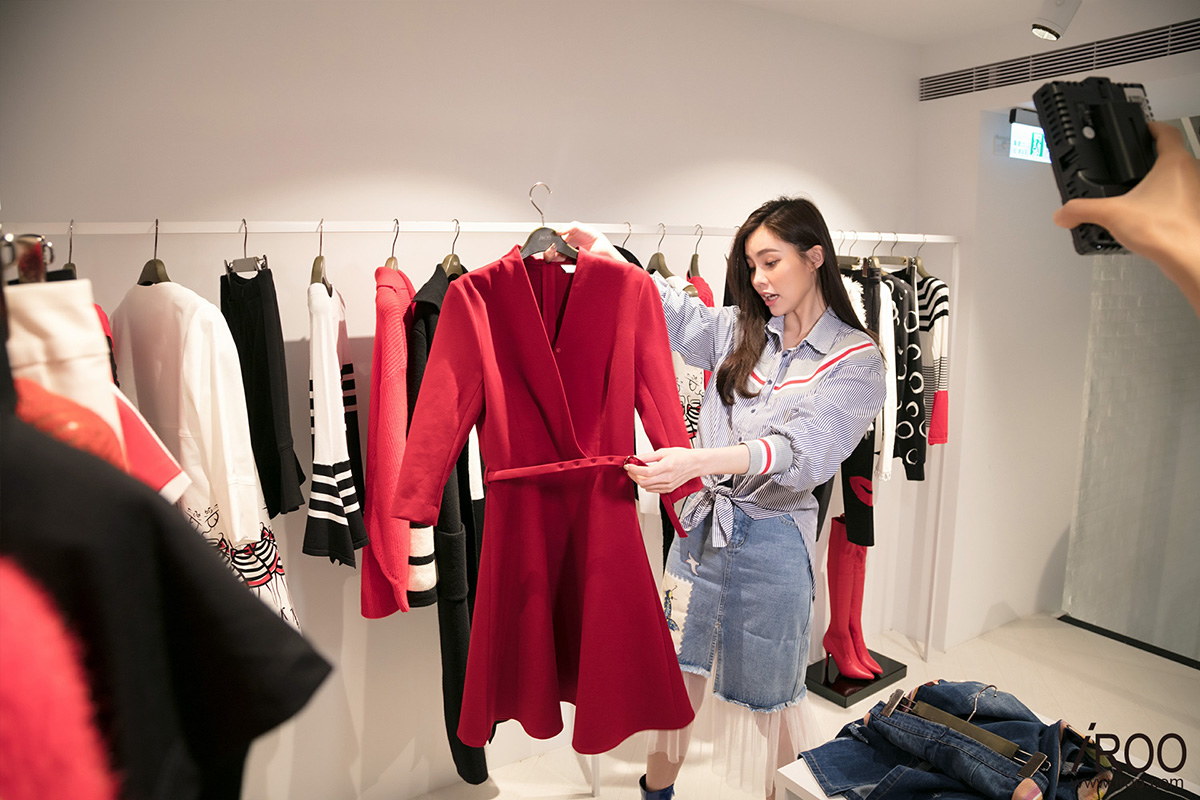 Audrey Hepburn has said "There is a shade of red for every woman.", in the wake of Asian culture, "Red" becomes to indispensable item now days, an elegant red dress can release your beauty quietly.
Look at this rakish outer, mix up with the vintage wash color , suit-style blazer collar design and trench tailoring, denim is still evolving!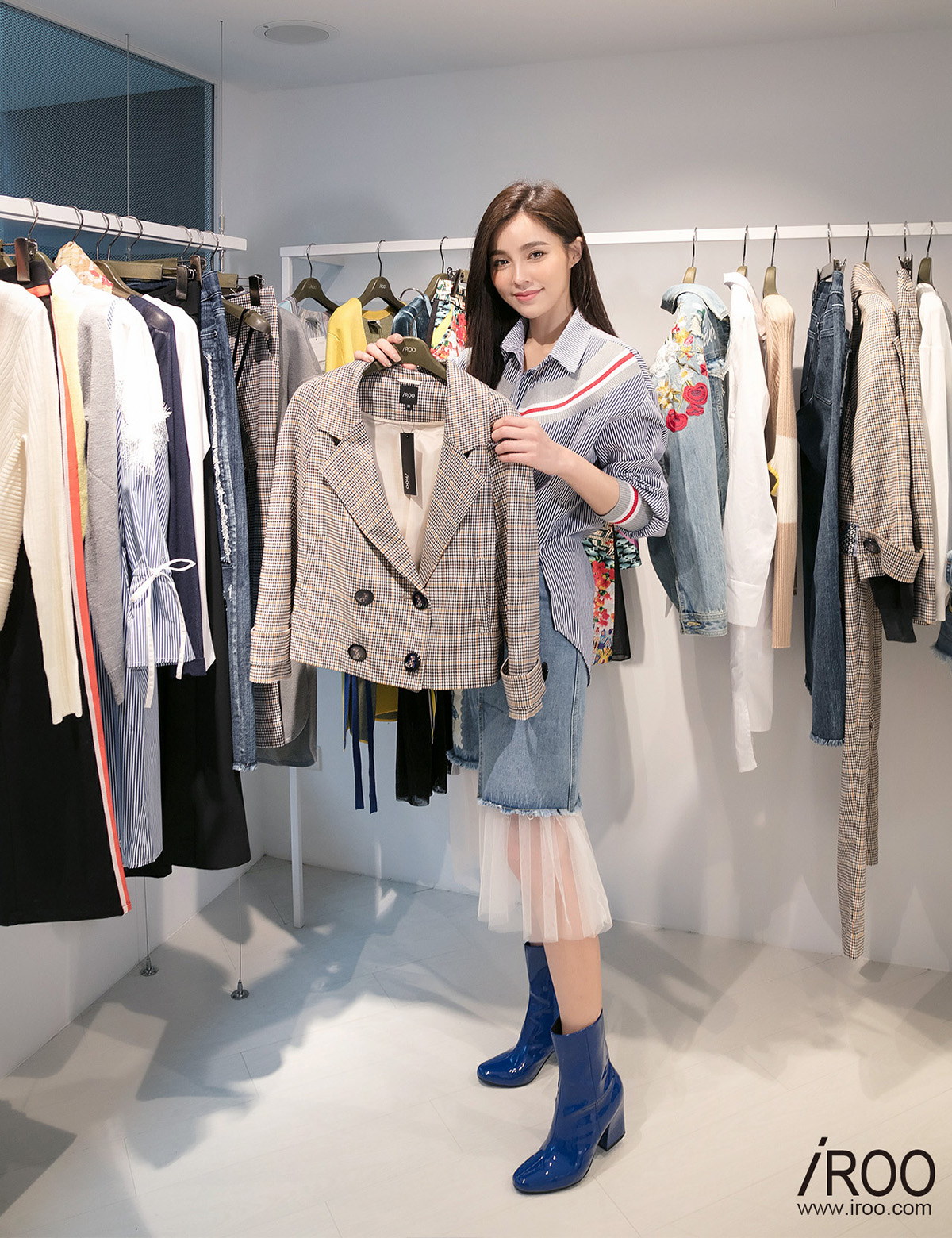 Retro neutral style, is one of the focal point of this season, this scotch checkered suit seems law-abiding, but it reveals the timeless vintage beauty when you put it on lightly.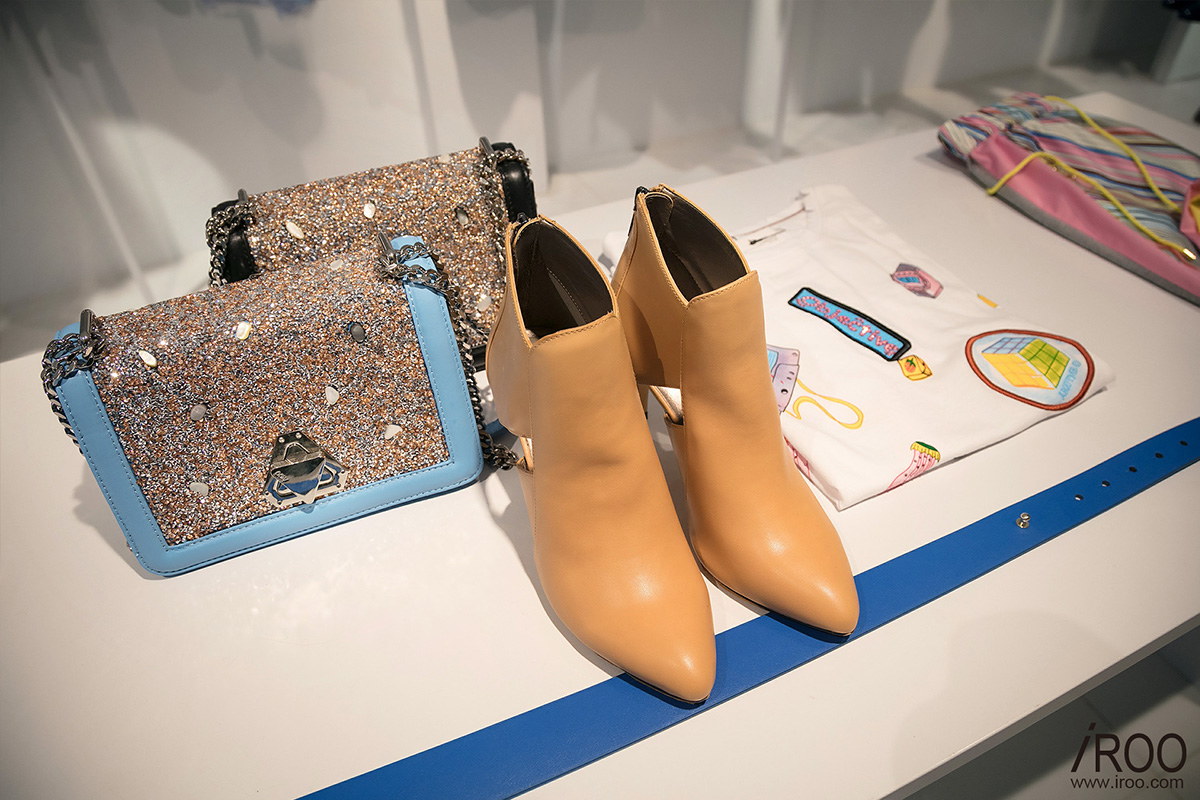 The fashion king Karl Lagerfeld has said "Footwear and accessories are important to me, because they allow everyone to have a model size." It's true that if you can choose the right color and proportion of the shoes, bag or any kind of accessory, you will love this day more.
In terms of the mini bag this year, it can compact the visual center of the look, and as the same time highlight women's fashion taste.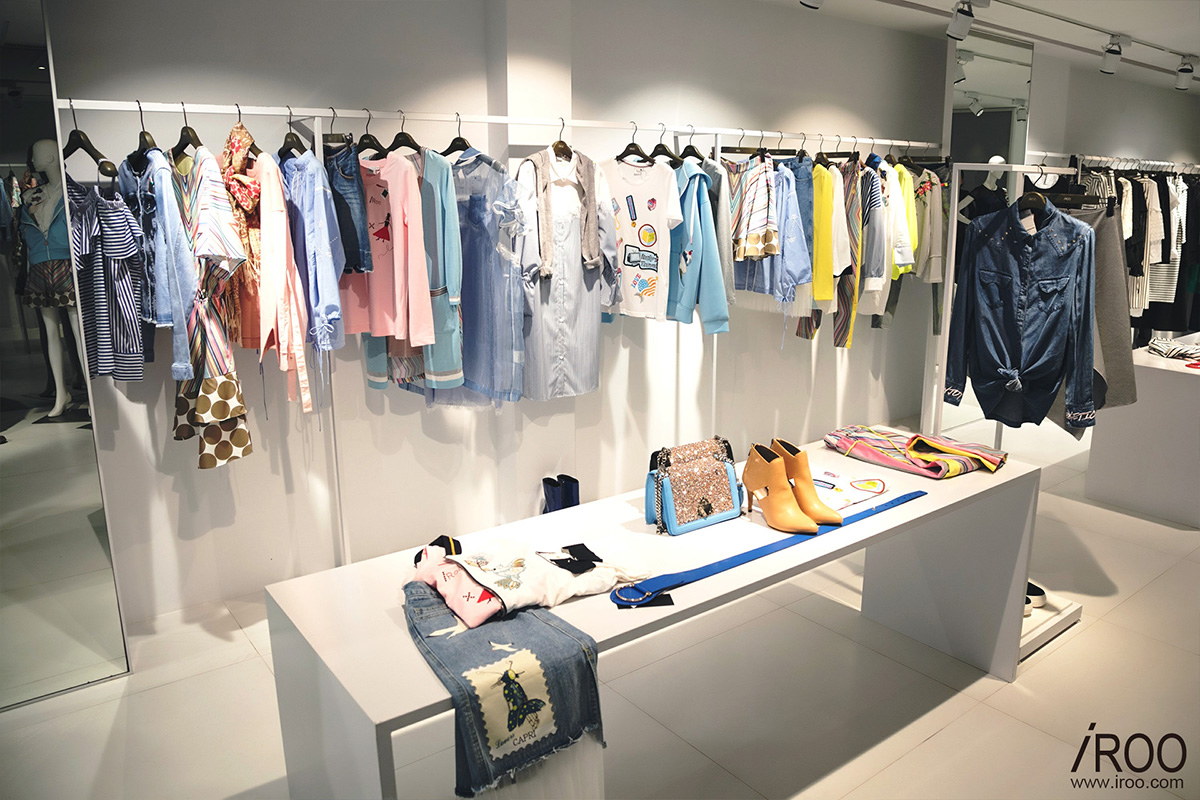 And what is the main color of this year? fresh pink, lemonade yellow , sky blue and the grass green, 2018 spring summer, those pastel colors are leading the mainly fashion trend, it's so romantic like when the when the watercolor plate is overturned .
Let's look forward to the next live broadcast, you can find all the diversified clothing styles and more casual fashion outfits at iROO.