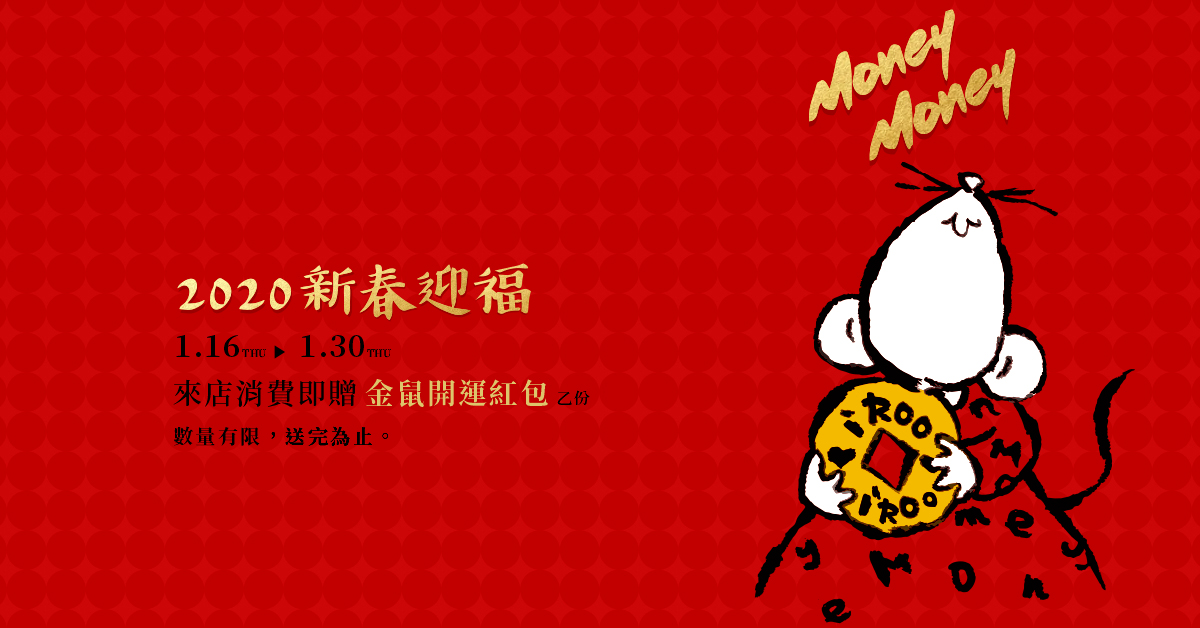 iROO Golden Rat Gift


Chinese New Year is coming, iROO prepares red envelopes, wish you good luck in Chinese New Year.

From 1 / 16-1 / 30 to iROO store, You will receive a "Golden Rat Lucky Red Envelope" with every purchase. This limited-number offer is only available while stock lasts.
Welcome to the store to choose new clothes and beautiful all year